The state of the union was apparent in these signs from the '30s.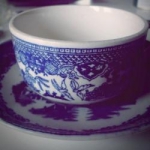 Rose Heichelbech
During the '30s signs telling of money or a lack thereof, about the quickest way to heaven, about political strife, tell the unique story of the Great Depression. These 12 signs from the '30s give us an idea of what daily life was like back then.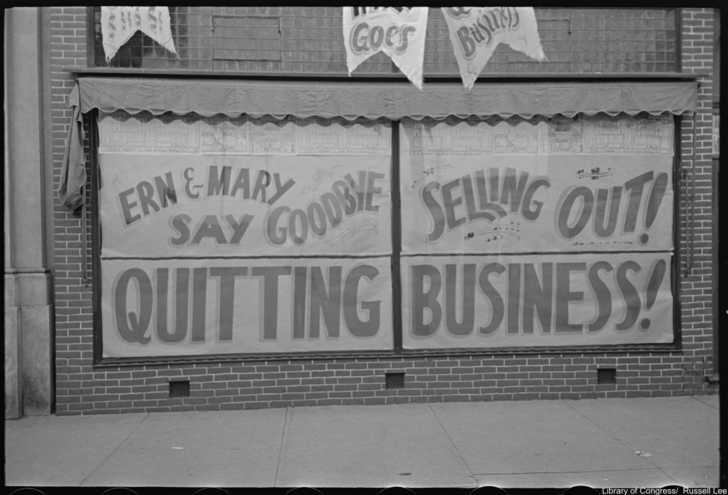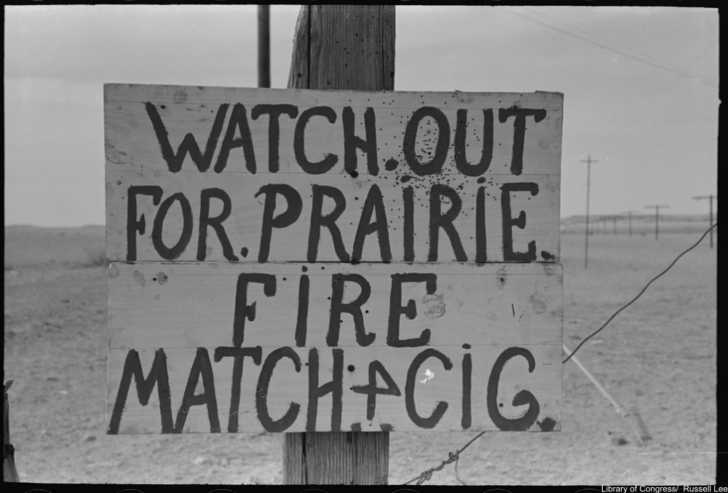 Click "Next Page" for more signs from the Depression.