This unique look at Paris perfectly captures the city in the 1910s and 1920s.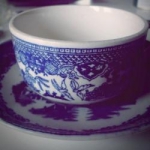 Rose Heichelbech
Paris has long been the muse for romantic ideas and works of art. The architecture, culture, and fashion give the streets of Paris a unique feel. Born in 1857, Eugène Atget sought to capture the mood of early 1900s Paris by photographing her streets and buildings. Though photography had been in wide usage for years, the idea of a comprehensive and realistic photographic portrait of a city was a very new concept.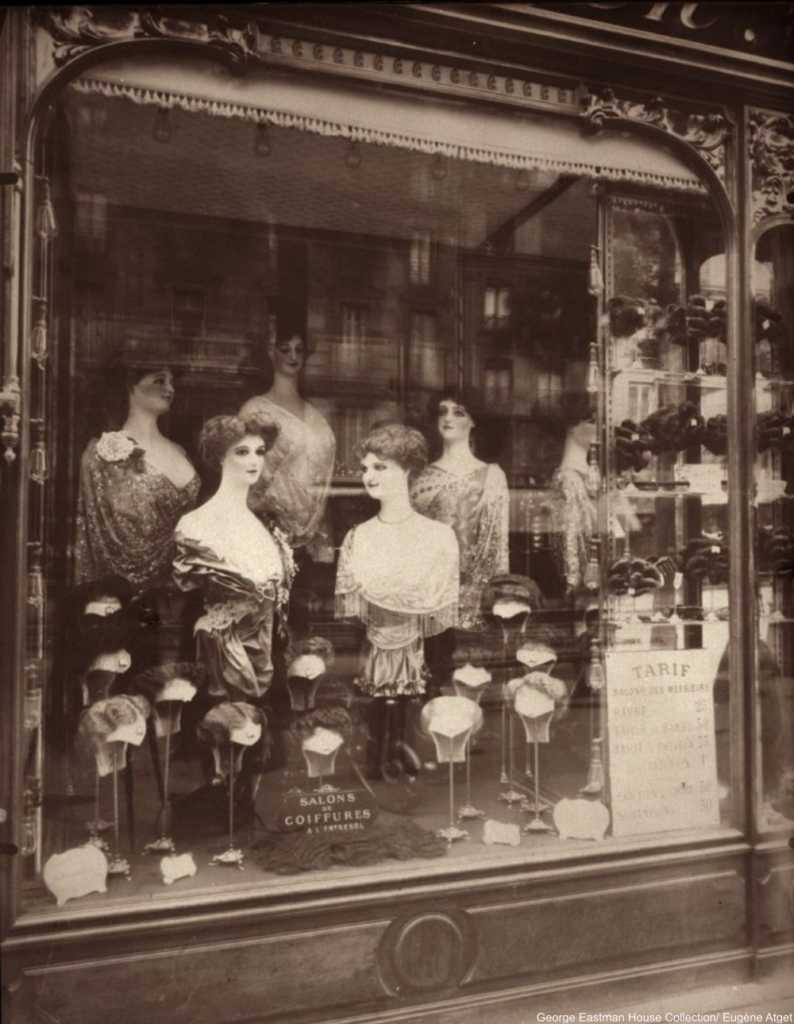 Atget spent a great deal of time documenting all the various aspects of the city, including Old Paris and the ruins of war and progress. Atget also documented the details that made Paris special during the interwar period, when the remnants of Art Nouveau designs could be seen all around the city. Looking at his photographs it feels almost like being there, strolling along the Parisian streets of 1920, taking in all the sights and sounds.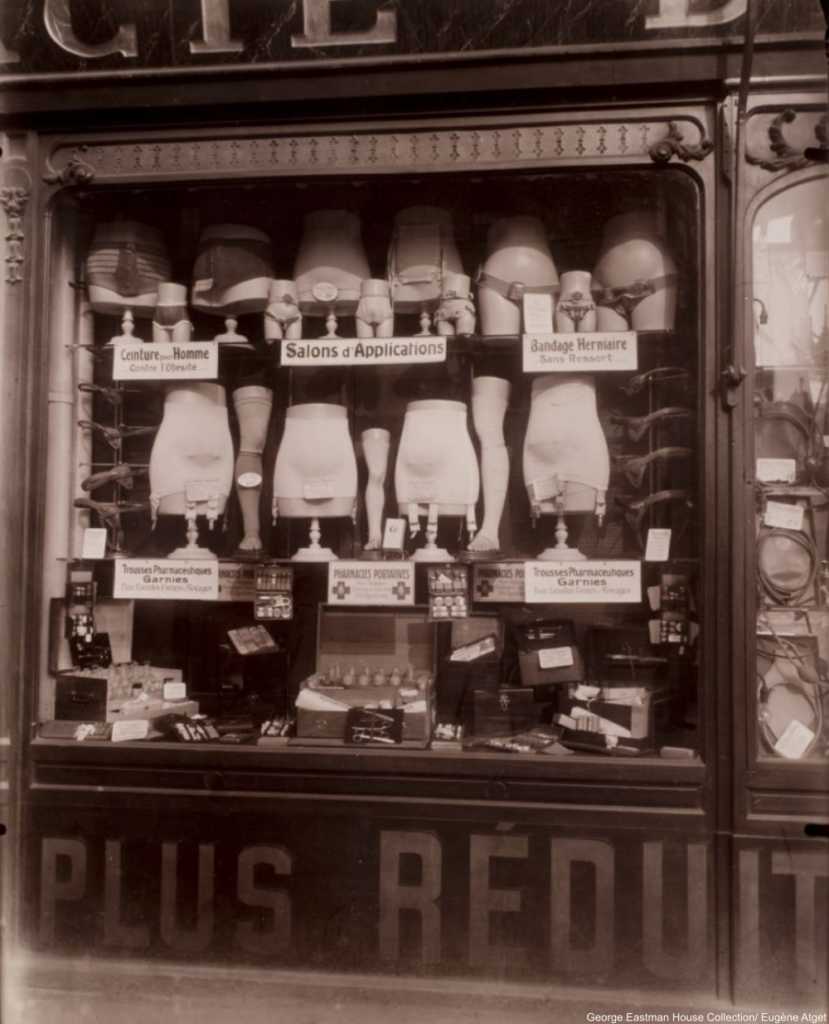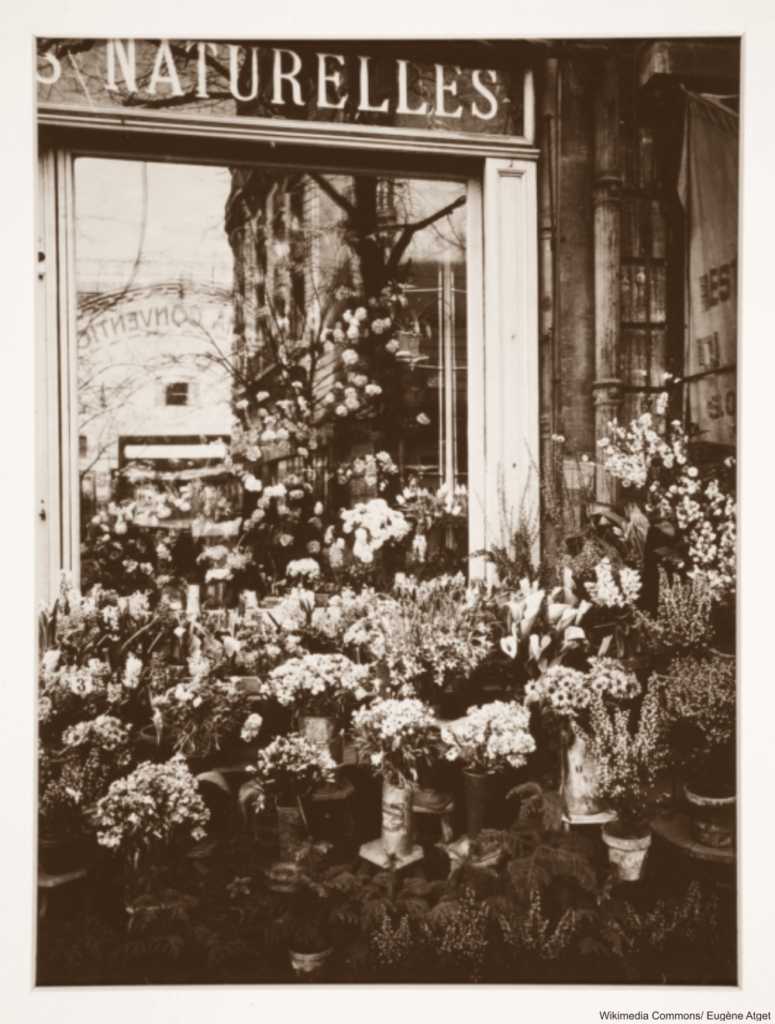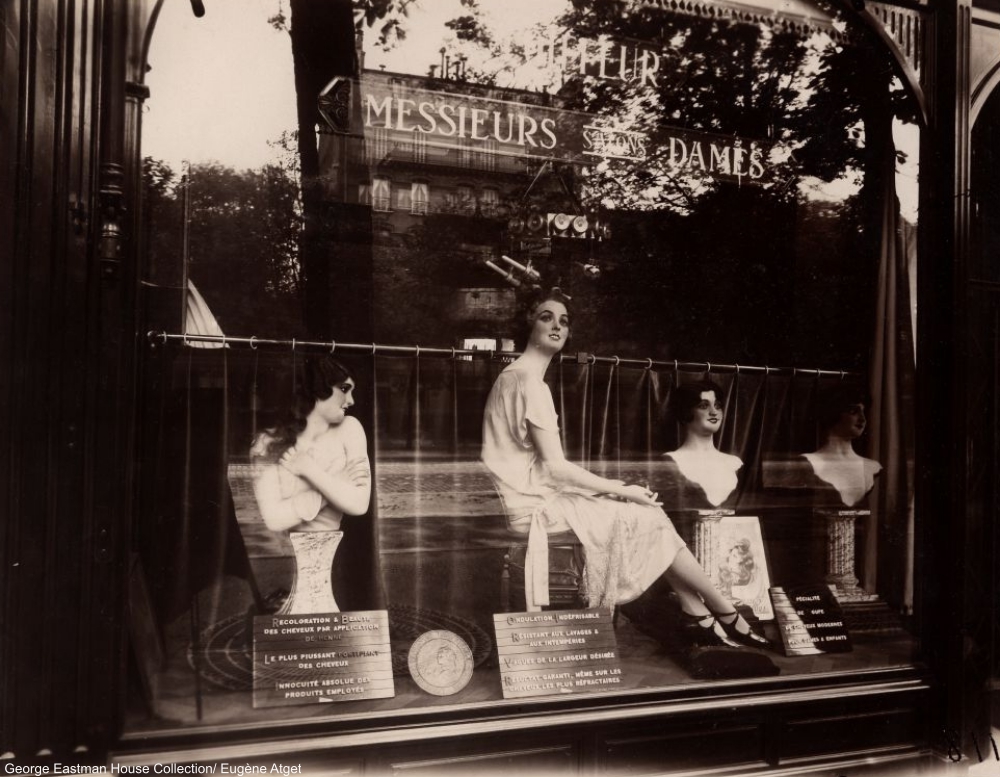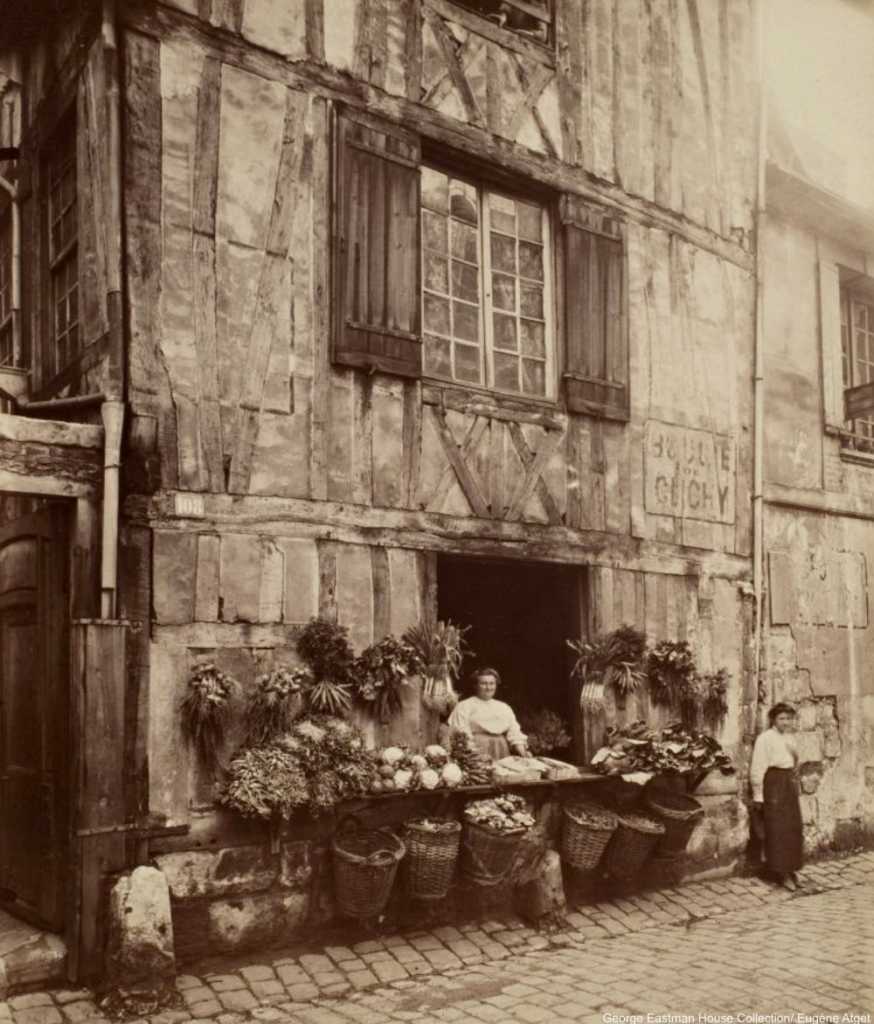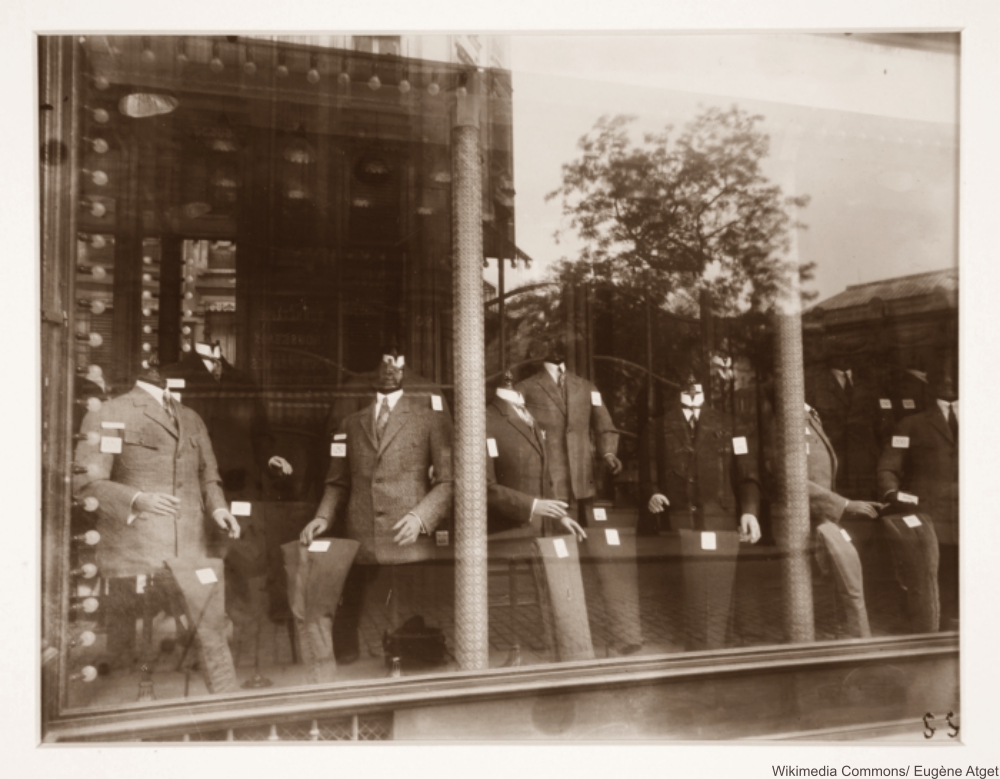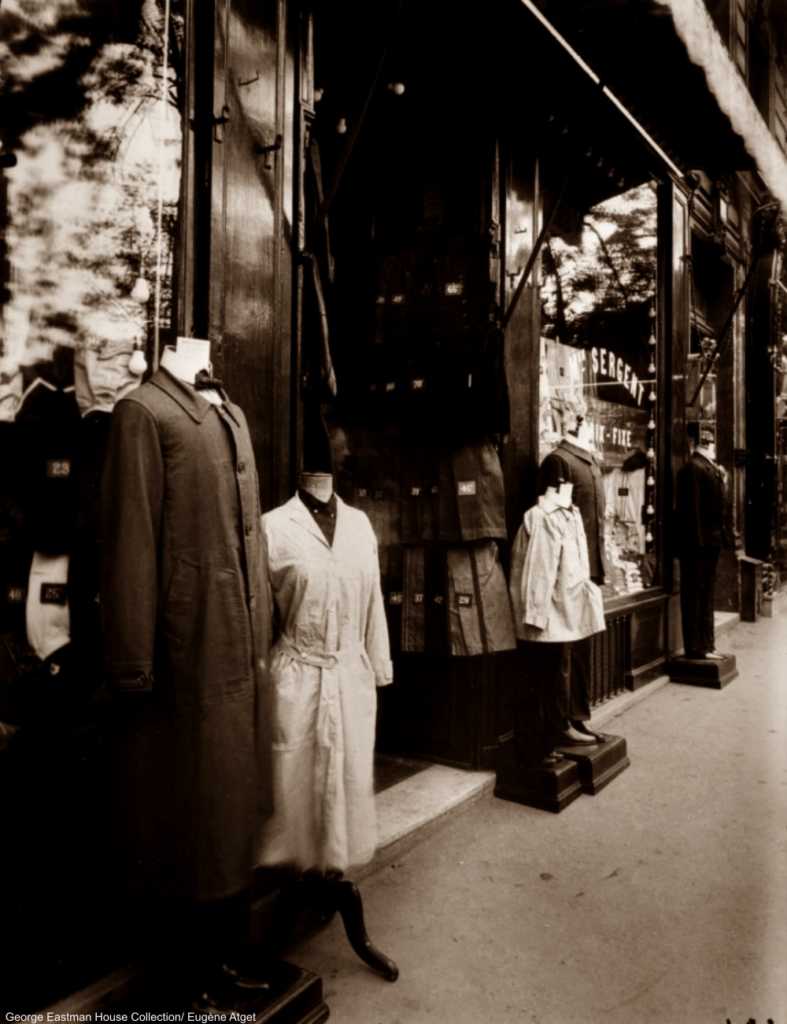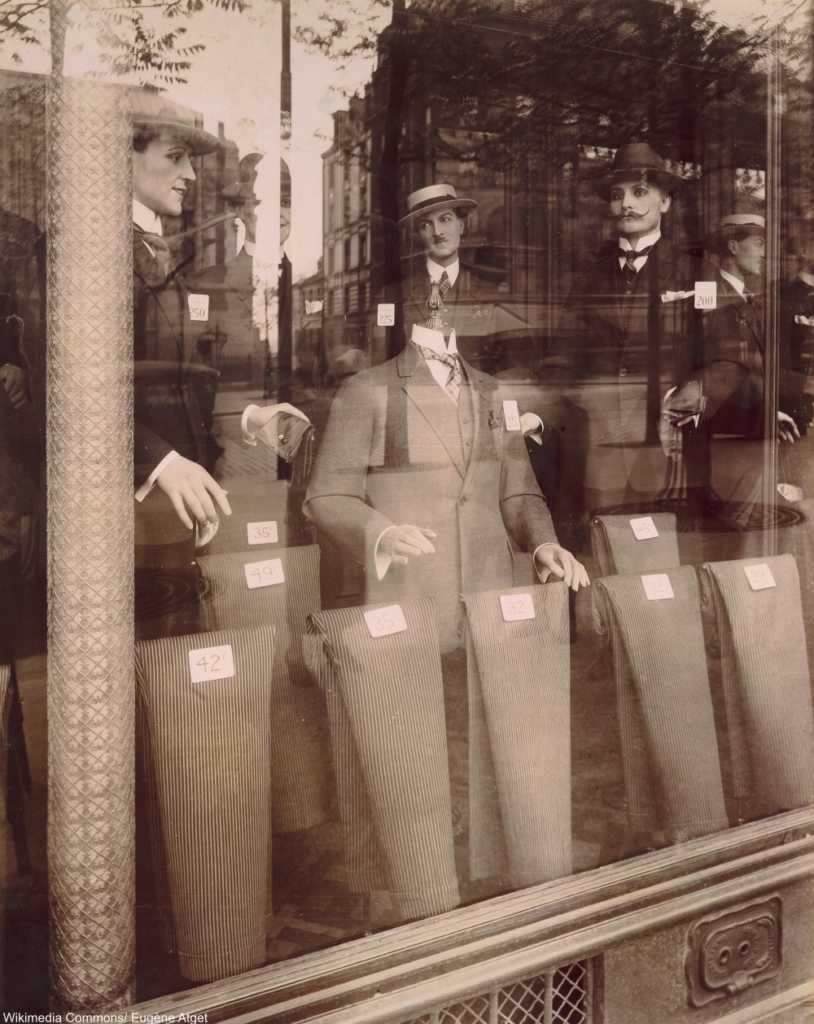 Click the "Next Page" to see more shop windows from interwar Paris!