Each sign read "First Day Of The Rest Of My Life" and include each resident's age, graduation year, and goal for the coming year.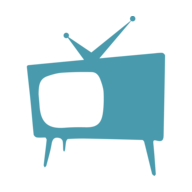 Anastasia Arellano
It's that time of year again. The beach pictures and hashtags that come with summer are starting to be phased out on social media. Instead, the start of September brings with it – in addition to the overuse of the hashtag 'pumpkin spice latte' – the barrage of back to school pictures. More and more parents in recent years have gotten on the bandwagon of having their children hold up signs in their photos in order to commemorate yet another school year and childhood milestone.
It's a fun way for parents to update their followers on social media on how quickly their kids are growing, as well as having memories to look back on when their kids are grown and they're empty-nesters.
But parents are then the only ones to want to have fun with their kids. Staff at Village on the Park Senior Living, based in Oklahoma City, have seen the practice and decided to recreate some of the back to school fun with their senior patients.
The senior living facility wrote on a Facebook post, "Everyone is posting 'First Day of School' pictures and Village on the Park wanted to be part of the fun! These beautiful 'Seniors' are living their BEST life and we can learn from their wisdom every day!!" They included some photos of all the residents holding first-day-of-school-style signs, which share special information about the seniors.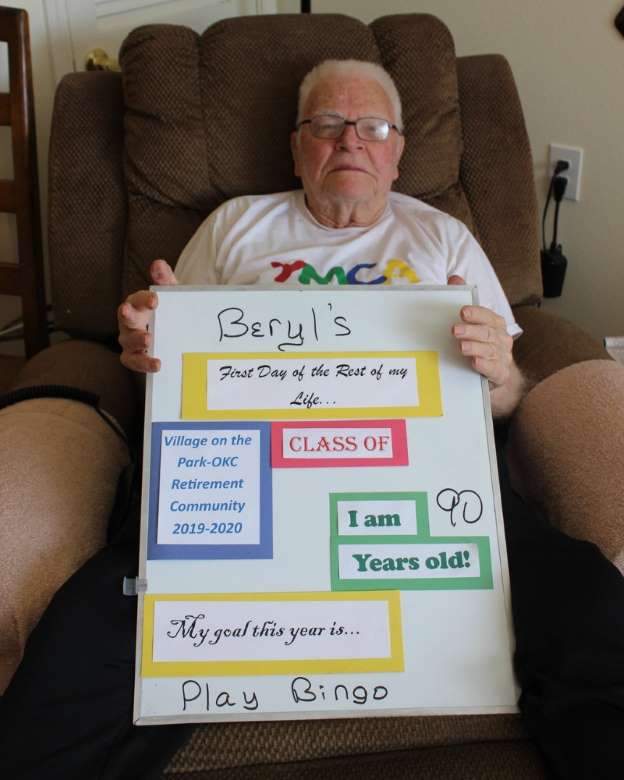 Village on the Park created the first-day-of-school-style signs for their seniors in their independent retirement and assisted-living center to pose with for pictures, and the results are incredible. The signs read "First Day Of The Rest Of My Life" and include each resident's age, graduation year, and goal for the coming year. Some of the answers from the seniors were quite candid.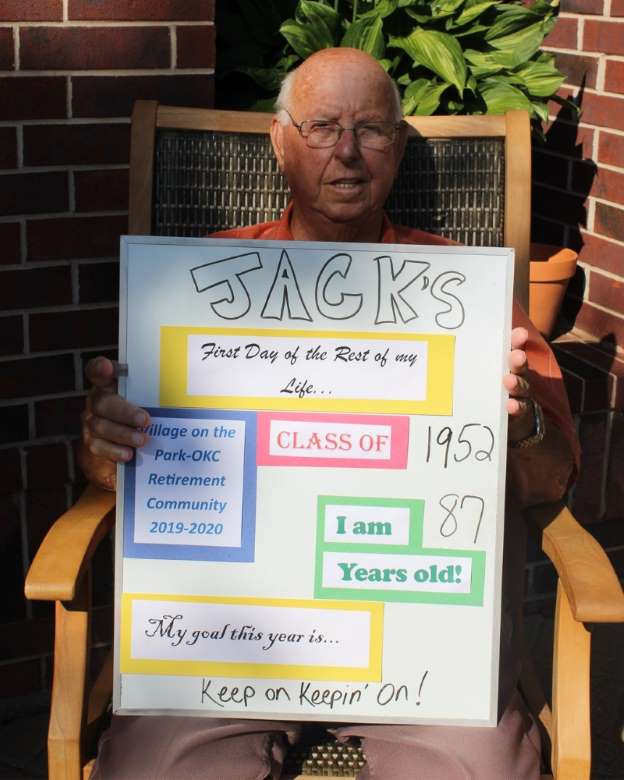 Some of the goals that the seniors have were bitterly sweet – some wanted to do things like improving their health, seeing more of their families, or recover from injuries and illness. They're reminders that life is pretty fragile.
But overall most were really uplifting and it was lovely to see how many people wanted to further improve themselves, whether it was "being a blessing to others" or "to smile and do the best that I can!" It definitely goes without saying that it is really never too late to work on yourself.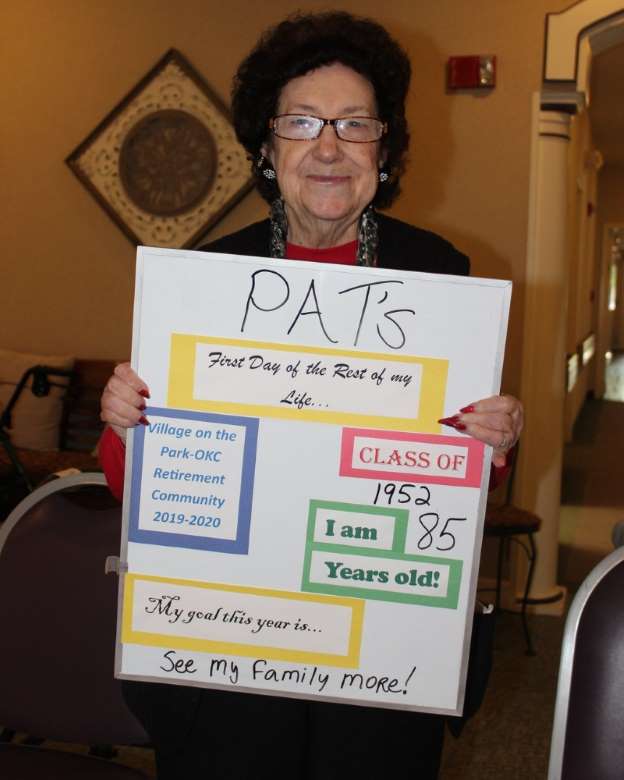 While the answers to the prompt greatly varied, it still served as a reminder that no matter how different we are in terms of where our lives have taken us or what it is that we dream for our futures, inevitably we will all end up in the same place when we're old.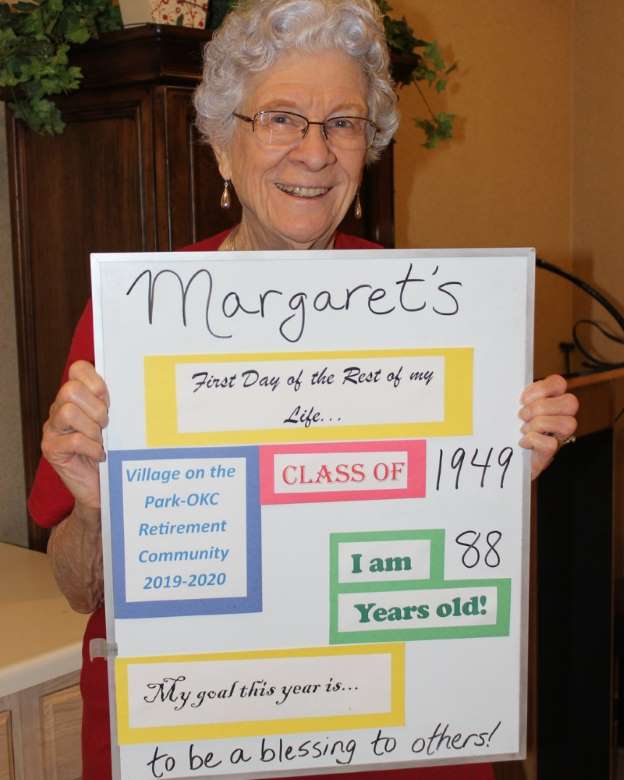 The photos quickly made the circulation rounds on social media and prompted many people to reach out to the senior care home to ask how they can help make some of these seniors' goals for the year to happen.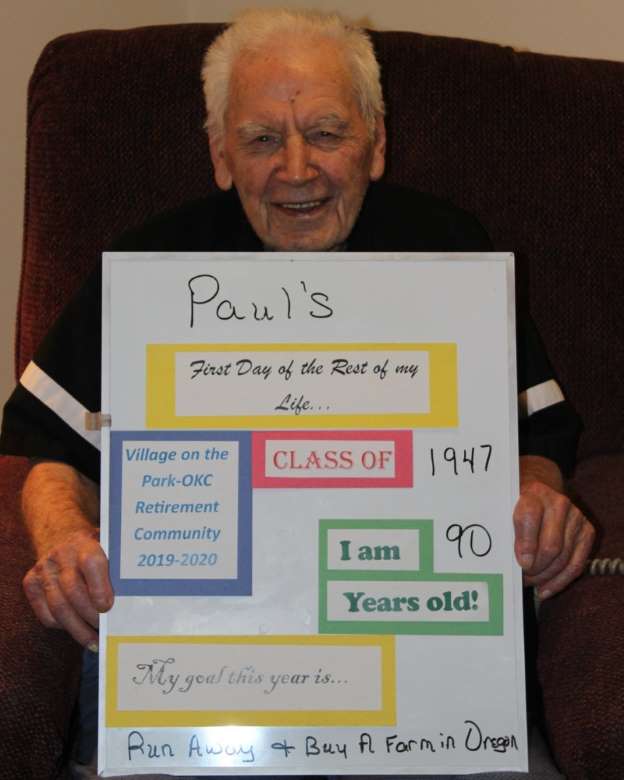 In response, the facility has already begun putting plans into actions in order to make some of these dreams come true and have shared an update in the comments section of their post, writing, "We are in the process to coordinating a horseback ride for Leon, a picnic for Glendora and many more exciting things!"
"We would love for all of you to see pictures and updates on those things and also get to see all of the other fun we have around here!! :)," the staff encouraged. They also created a Facebook group for those who would like to volunteer to write letters to residents.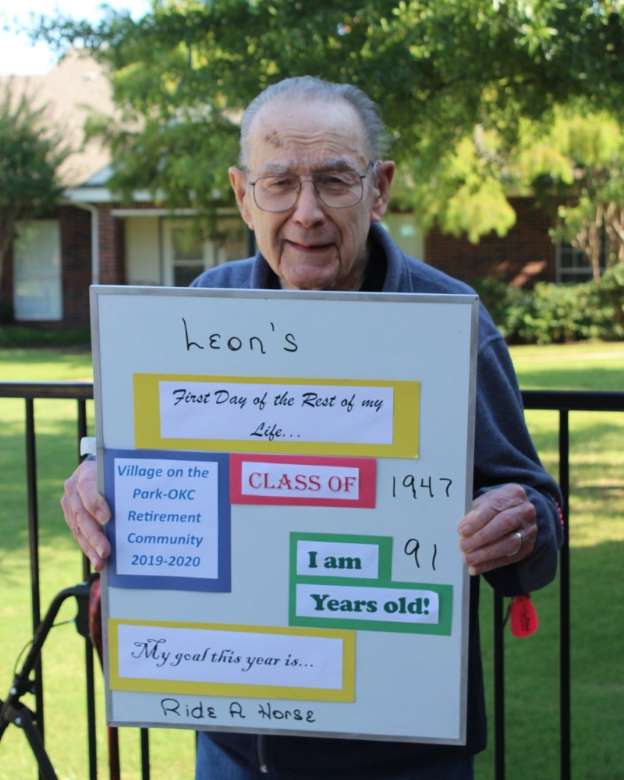 People following the post became completely engaged. Not only did many of them want to write to the residents or send gifts, but some people in the area even discussed going to visit the seniors. Either way, there is no doubt that anything would definitely to brighten the seniors' days.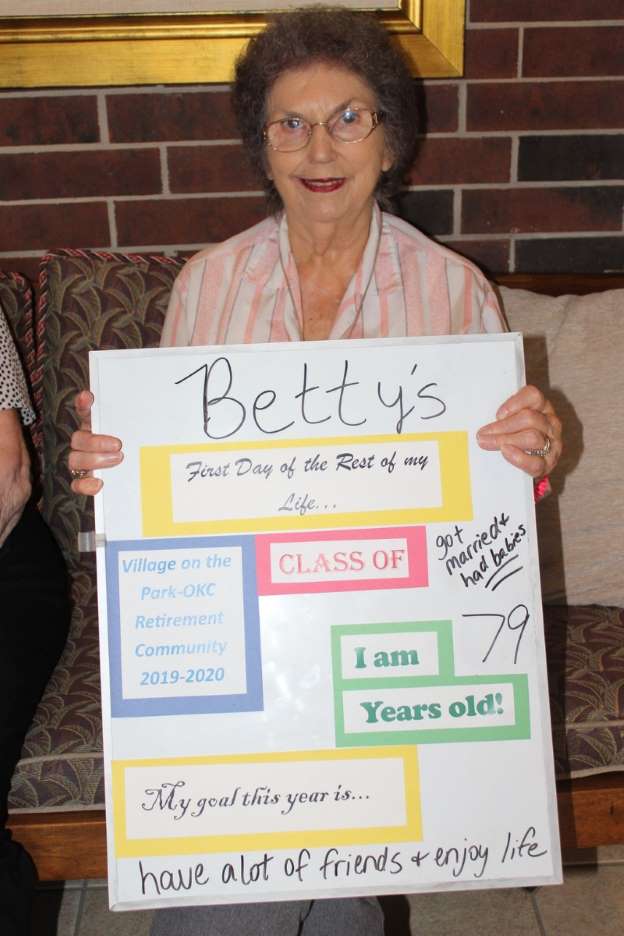 There were a little over 50 seniors who participated in the photoshoot. There were many people in the comments saying how good they all looked. And the seniors themselves seed to be enjoying being photographed and having a chance to share their experiences. As a result, Village on the Park has been praised by many for all their hard work.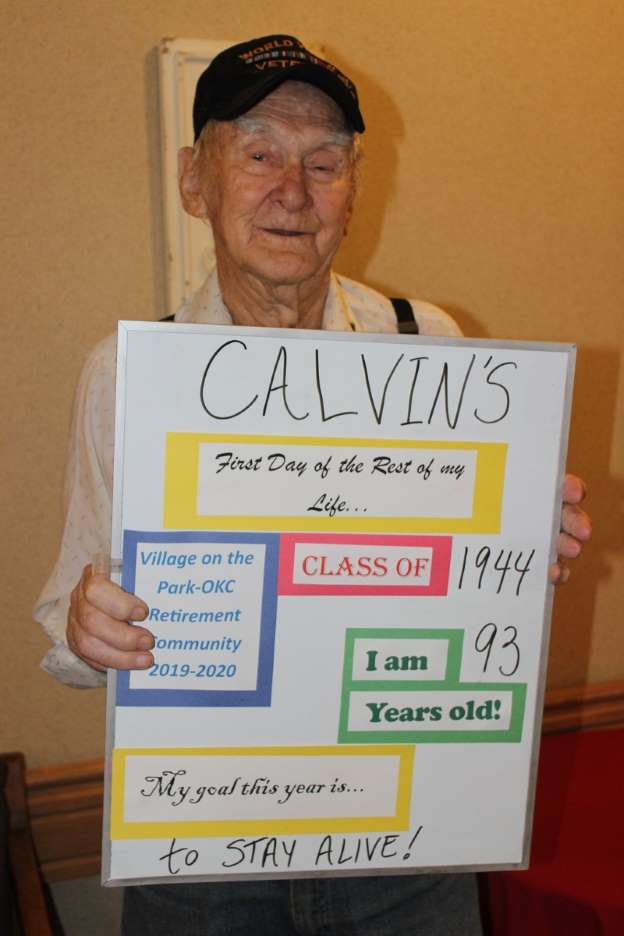 So, for now, it seems that the seniors have beaten the children on the viral trend front, proving that there is still so much to learn and look forward to as a person, no matter what age you are. The pictures also serve as reminders to the rest of us younger generations to be kind and appreciate the senior citizens in our lives because we all get there at some point.