The island comes with its own lighthouse, jetty, and helipad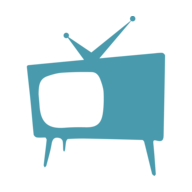 Anastasia Arellano
City living is great. There is so much to see and do, weekends are always exciting. But there is the case of constant noise from traffic and just normal city sounds that can sometimes be distracting. That is why getting away to somewhere quieter is always nice.
The other downside to city living is space. There isn't a whole lot of room to go around, particularly if you're living within a budget.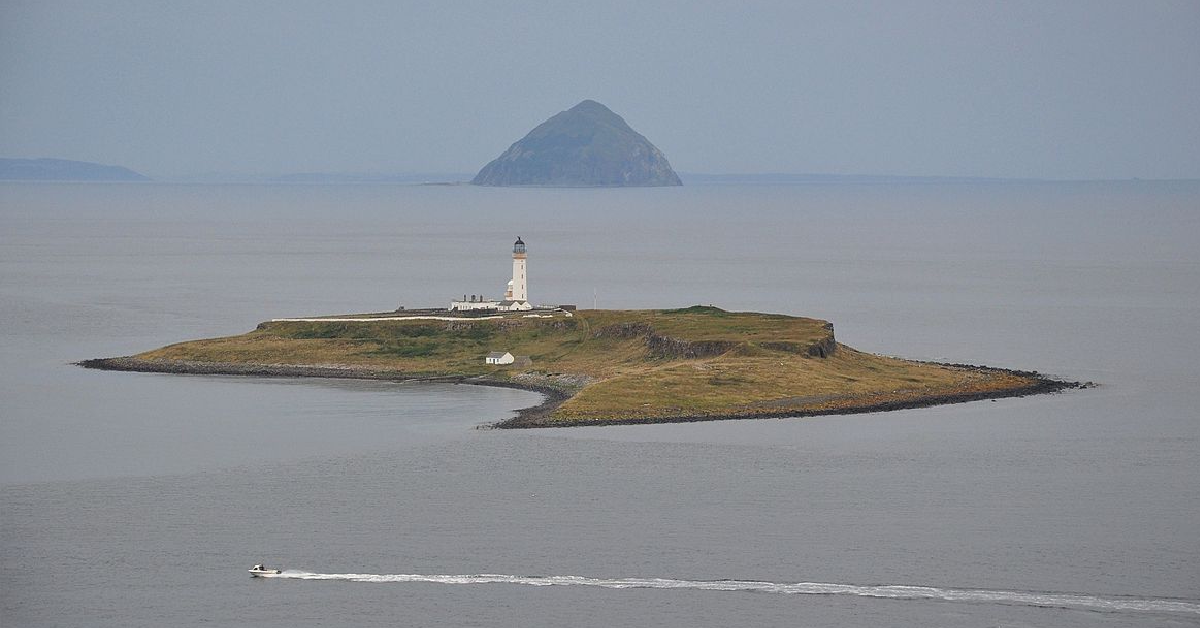 Anyone who has ever tried to buy a home within a city knows that you often pay a lot for something small. But, if you ever have wanted to have both space plus some peace and quiet, then moving out to the country is your best bet.
But what about having a remote island all to yourself? How awesome would that be? Well, if you've ever wanted to live in Scotland on a beautiful island that's all your own, then this might be your chance.
Global real estate consultancy Knight Frank has brought to the market a single island – which has its own working lighthouse – on the Isle of Arran in Scotland. But what is most fascinating, is the fact that you can purchase it for less than the price of a home!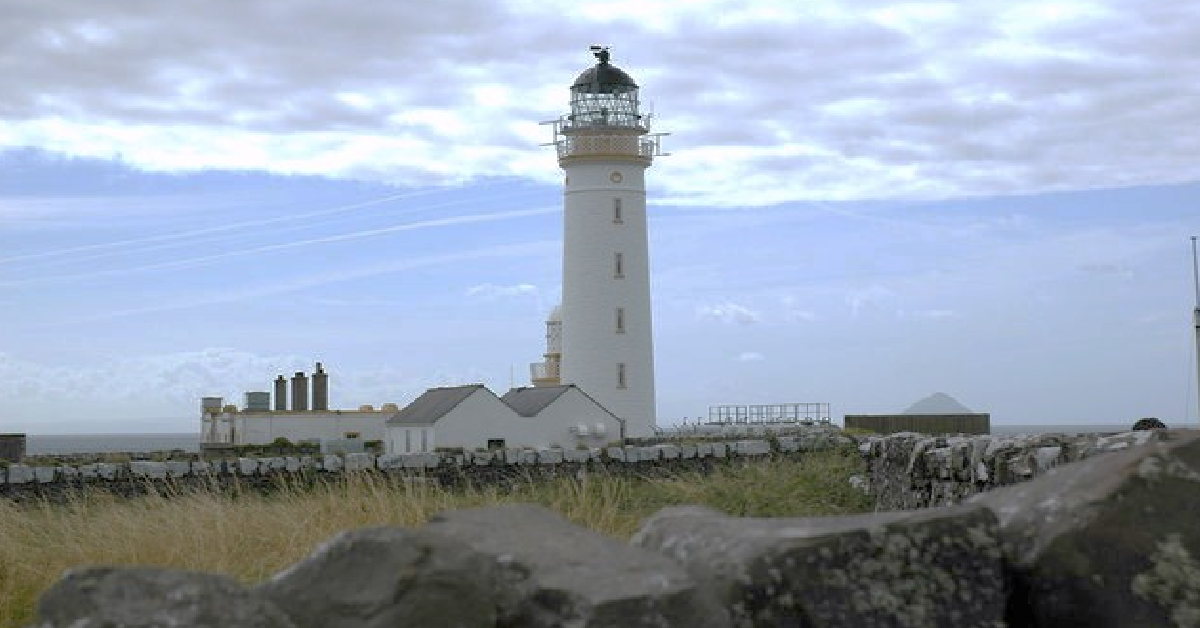 The island, which is called Pladda, is truly a unique find. It's a breeding ground for sea birds such as terns, gulls, turnpikes, and puffins. The surrounding waters play host to so much marine life such as sharks, dolphins, seals, and the occasional whale! The views are stunning, as you can see the south coast of Arran, Ailsa Craig, and Northern Ireland – all from the island.
While that would be enough to entice anyone, it gets even better. The beautiful, remote island also has a five-bedroom house, walled garden, and, as previously stated, its own lighthouse. The price you may ask? Roughly £350,000 which is around the $424,961.25 mark. You can't even get a small three-bed for that price in some of the big cities!
The Isle of Arran is the biggest island that is part of the Firth of Clyde, right off the west coast of Scotland. While it might look rugged and remote – which it is – there is still so much life to be found.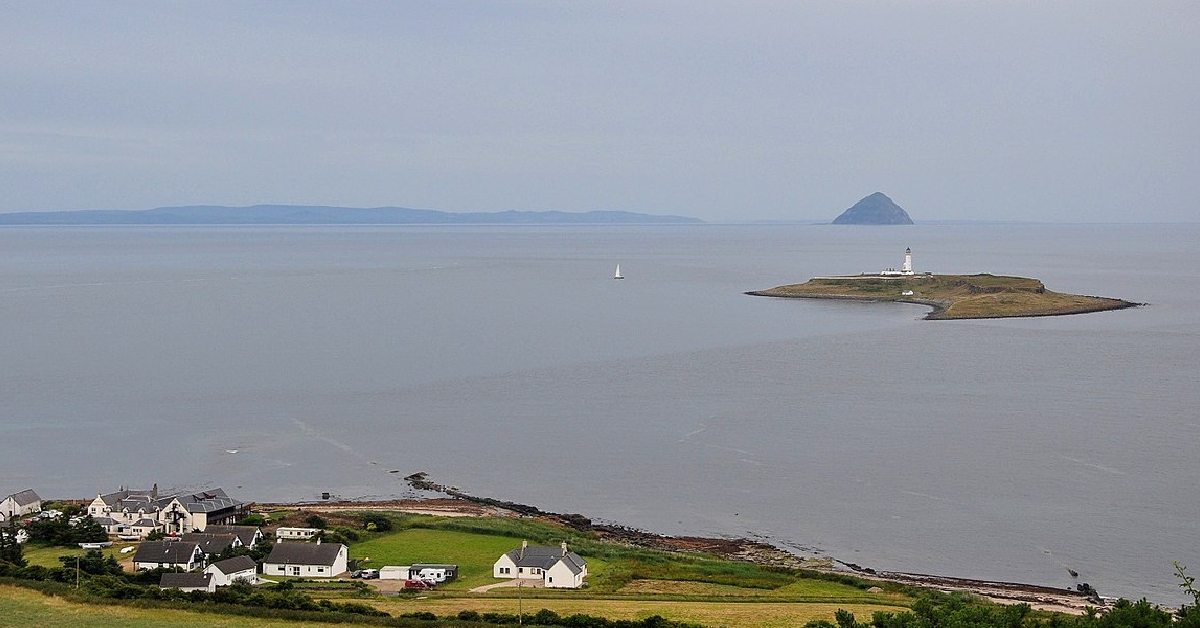 Not only is there plenty of natural beauty to behold, there are also tons of curtail festivals and local entertainment to keep you engaged. Plus, there are lots of local produce to experience, such as cheeses and chocolate. But the biggest draw may be the Arran single malt whiskey. It begins as Scottish rainwater, which goes through a purification process through six local waterfalls, eventually ending up in the local distillery. And, you can't forget about the rich history, which boasts plenty of castles, harbors, and other sites to visit.
While there is plenty to explore in the area, the actual little island of Pladda is a great little hideout.
While the house and the surrounding walled garden might need some work, it's all manageable enough, there is no need to worry about running the lighthouse. It's operated automatically and remotely from Edinburgh. Of course, you might want to consider getting yourself a boat – or even a helicopter – as the island comes with its own jetty and helipad.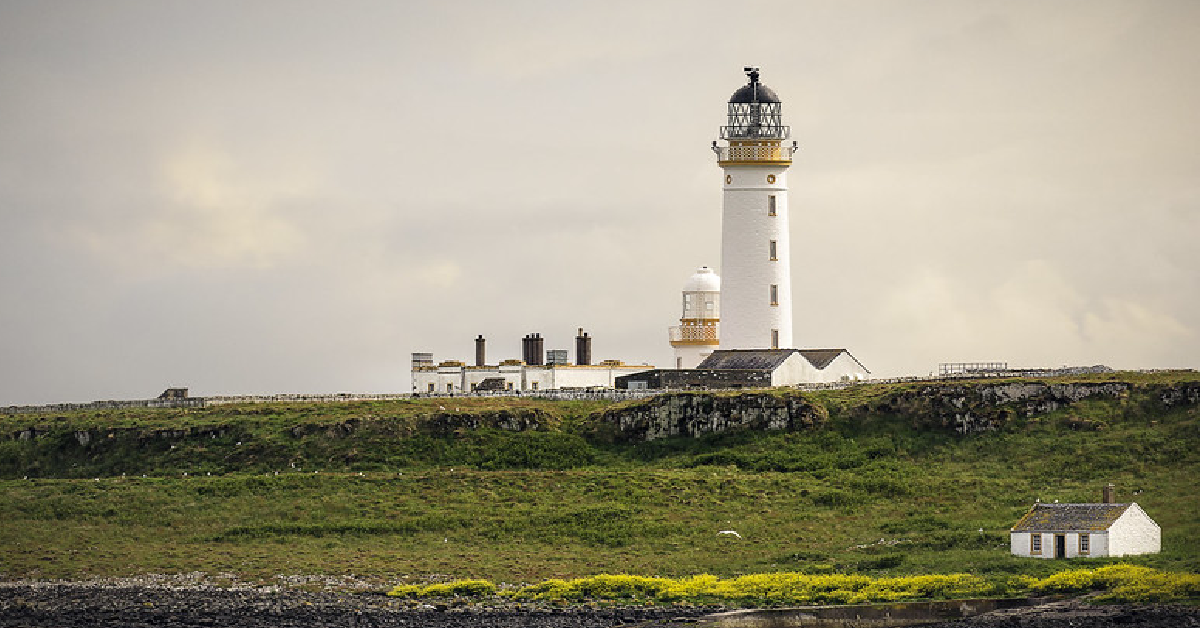 If a simplistic life out in the remote edges of Scotland sounds like a perfect dream, then you can reach out to Knight Frank for more details.