This old building still had plenty of life in her.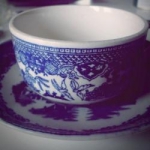 Rose Heichelbech
In 1883 in Aboite Township in Allen County, Indiana, a rather grand one-room schoolhouse was built. The Cory School was in operation in Northeastern Indiana until 1938 and at that point the history of the building took a turn. It sat unused and unloved for years until John Popp, a descendant of one of the teachers who taught there in 1905, bought the building. Now the new owners have transformed the small space into a 2 bedroom home with tons of old charm.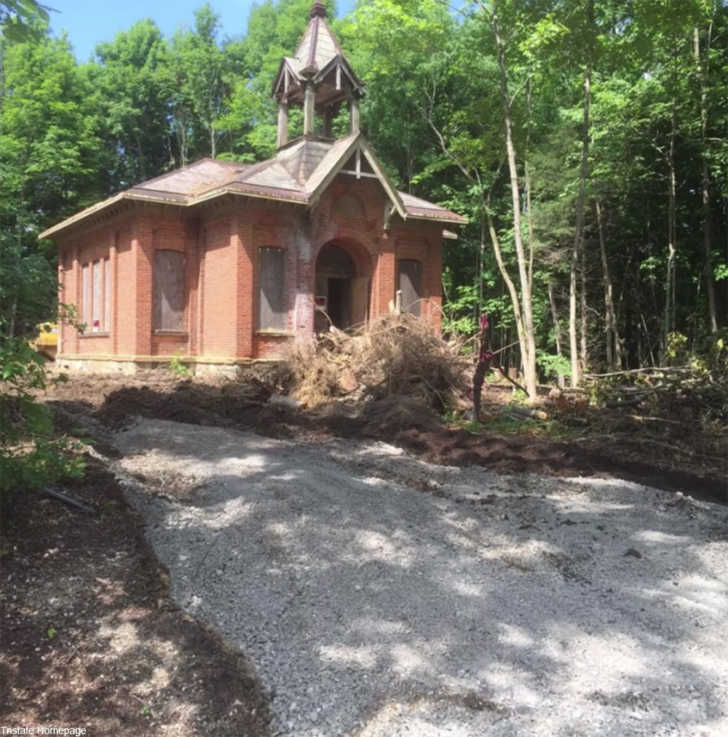 It was common in the old days for schools to be one room, all grades being taught in the same day by one teacher who divided their time accordingly. Today, there are far too many students to do this in most locations, but this was commonplace until well into the 1930s (and beyond) in some areas.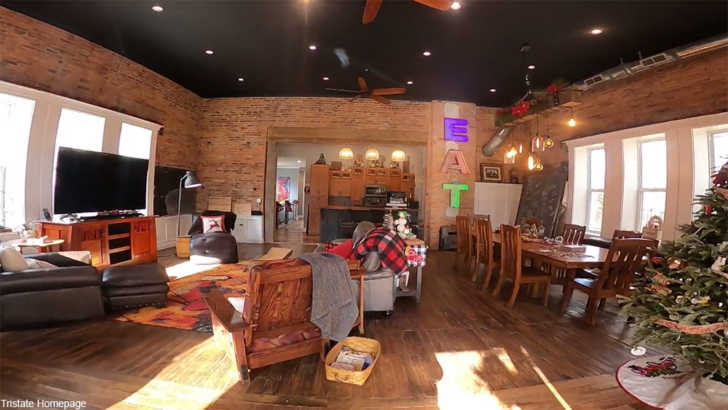 The Cory School, while only one room centered around single wood burning stove, was nevertheless quite special for being so humble. For starters the building is made from brick, whereas many old schoolhouses were made from wood. The school also features decorative arches on the front, the kind of designs you'd typically see on much bigger and more expensive buildings.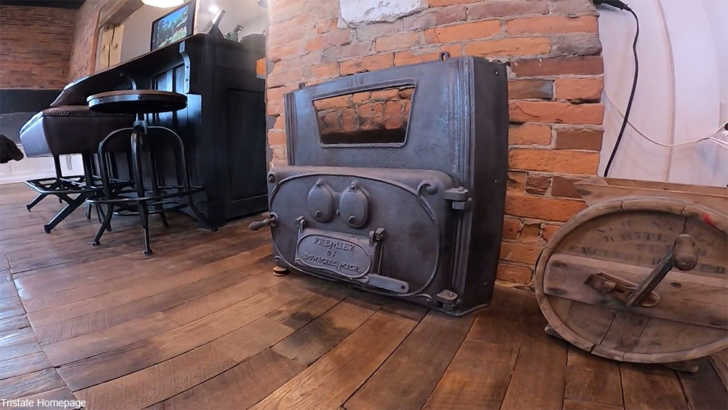 The current owners drove past the school and tracked down the owner so that they could make an offer on the house- despite the fact that it wasn't for sale at the time! The move paid off and Eric Vanstrom was able to buy the property. From there he renovated the space to suit a modern family's needs. The schoolhouse has now become the living room and front entry, while an addition to the structure added a kitchen, two bedrooms, and a bathroom.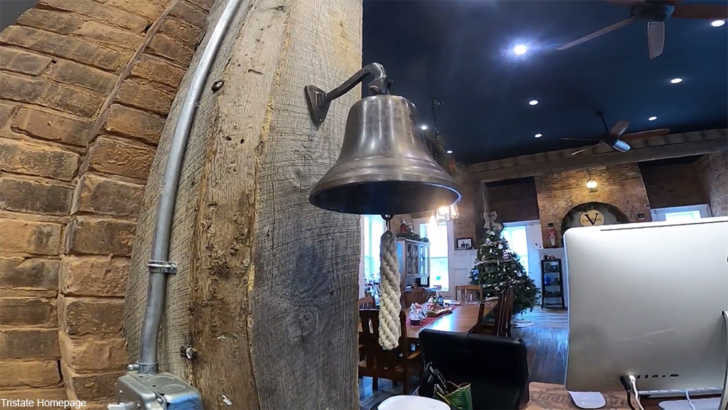 Some original elements that were kept were some old slate boards, as well as the original chalkboards with writing from 1938 on them. These pieces of history are now mounted on the wall for all to see and so that no one forgets the true past of this beautiful building.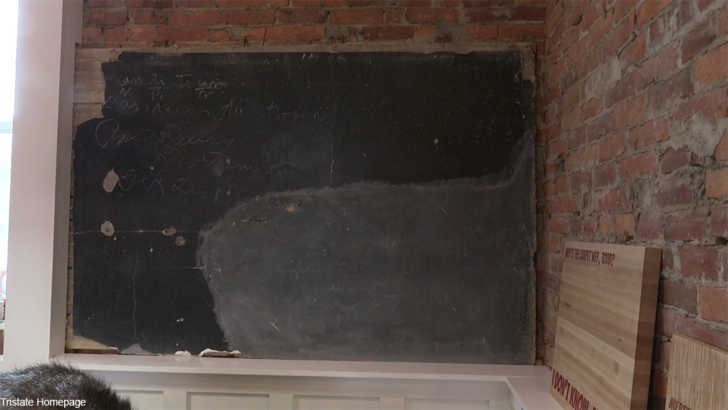 The home is still small even with the additions, but it looks so cozy that we could see living here no problem. The schoolhouse home is now on the market again as of this writing, though unlike the last time it was sold it's now move in ready.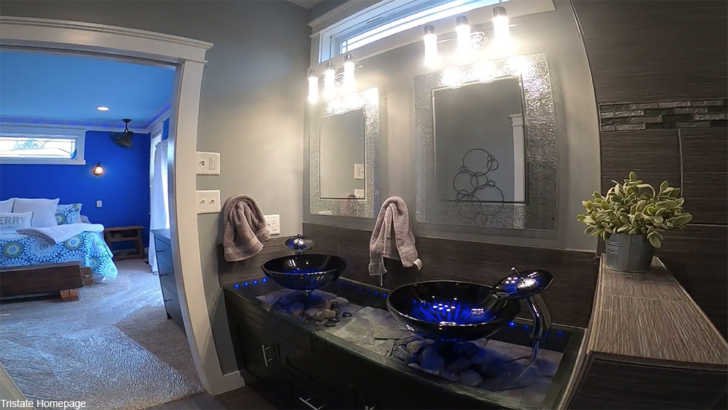 See more about how this building was saved in the video below.
https://w3.cdn.anvato.net/player/prod/v3/anvload.html