There are a few tricks that really make this look work.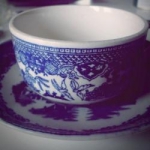 Rose Heichelbech
As we age we can begin to see fine lines turn into deep lines and we also have a general drooping of certain features. Skin also tends to become thinner and more crepe-like with time and all of these factors can make applying eye makeup more difficult as we get older. For women with hooded eyes the struggle to do your eyeliner can start even in your 30s since the hood usually creates a visible crease in the eyeliner if you try to do any sort of winged look. But, there are some tricks you can use to make your eye makeup looks fresh and to uplift your eyes in a wonderful way.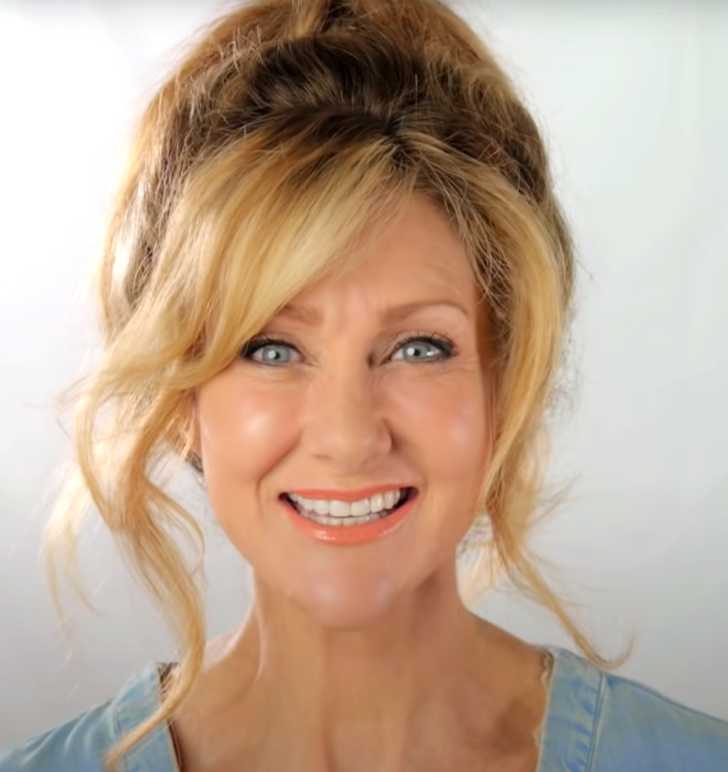 Schellea Fowler is an expert on how to look young into your 50s and beyond. She has a glowing complexion and favors youthful hairstyles. But, she also has some really great tips when it comes to doing your makeup on mature skin. She starts by using an eyelid primer to help stop creasing and to even out the eyelid color. Then she adds a light eyeshadow to the eyelid which makes the eyes look more open and awake.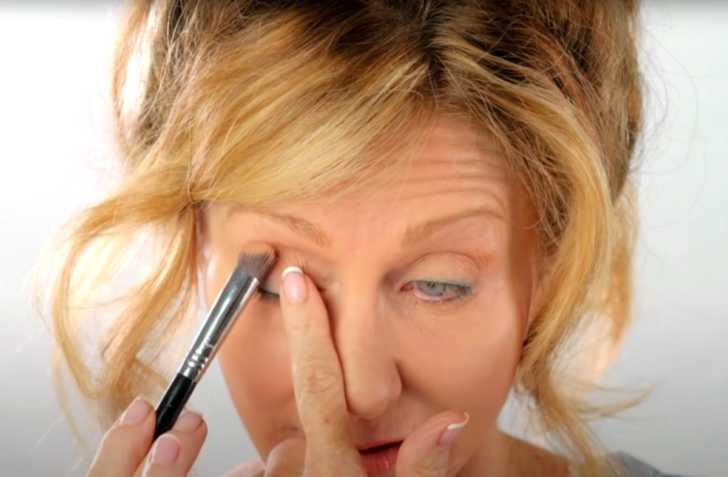 Then she follows this with a slightly darker color for the eyelid crease. She drags the makeup upwards to create an elongated and lifted look with the crease color. You never want to make your eyeshadow point downwards or fan out horizontally since this can make your eyes look more tired and age your appearance. She then adds a highlight to the center of the eye to bring more dimension after adding the crease color.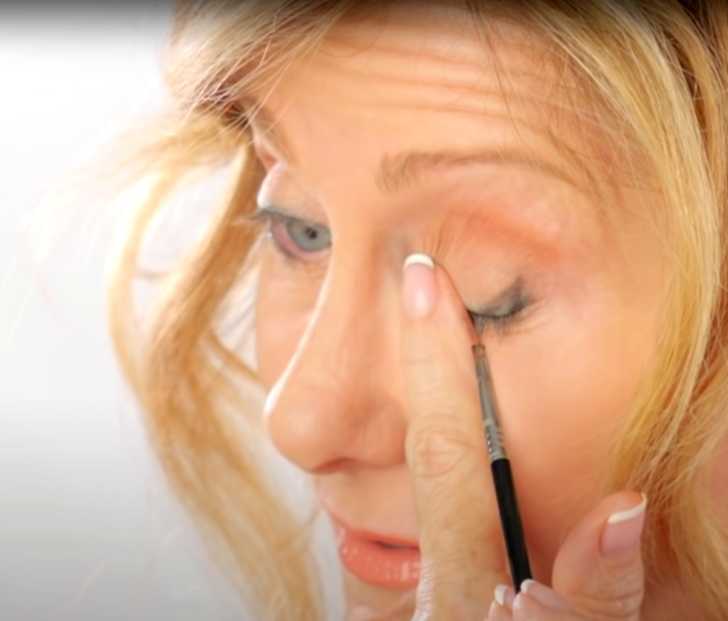 All of these steps make sure that your eye look is generally bright and even so that your eyeliner can really pop. Schellea points out that older women can't really use the same techniques as women in their 20s because the skin around the eyes behaves differently. What this means is most women won't be able to keep doing their eyeliner the same way as they age. But, you can learn how to do an eyeliner look that is flattering and uplifting for pretty much any age.
She recommends using eyeshadow for this look since it's softer and easier to work with, but she says that an eyeliner pen or liquid will also work well for this tutorial. She pulls her skin slightly to make the outer eye skin lay smoothly and then draws a line upwards from the outer most eyelash, stopping just before the crease line. For this she uses a fine-tipped eyeliner brush. Then she creates an inwardly angled line from the highest point of the first line. This creates an upright triangle shape.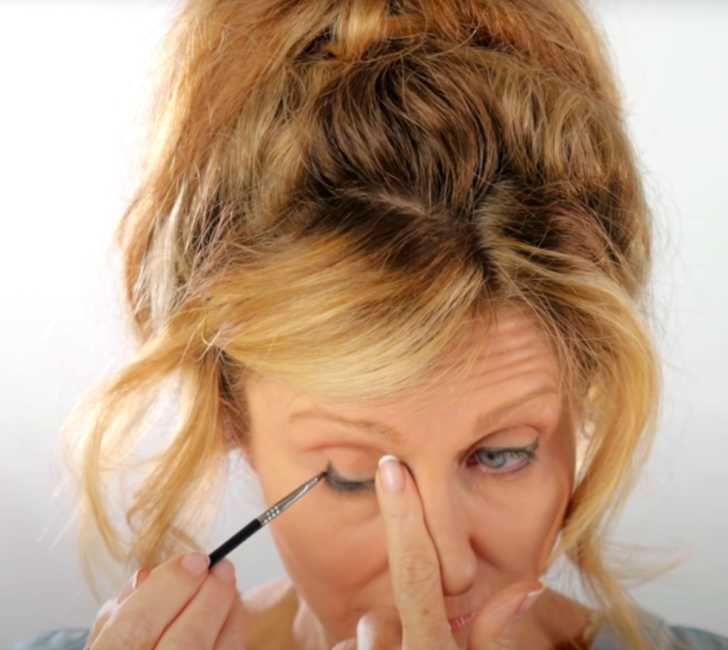 Then she fills the triangle in and lines the rest of the lashline with the same color in a narrow line. The final steps to this eye look are to curl your lashes and then add mascara. Schellea also adds a light color in the lower waterline and then a darker color on the lower lashes for a bottom eyeliner.
Following these steps can really change how lifted your eyes look. See for yourself in the video below.