Finally this wonder is going to be put to use again!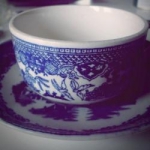 Rose Heichelbech
The Trans World Airlines Flight Center at the John F. Kennedy International Airport was finished in 1962 by modern architect Eero Saarinen, just a year after he died. One of the most modern public spaces of the time, the terminal featured rounded sections almost like a hive, with huge expansive windows that bathed the red interior lounges in light. But, this futuristic travel hub would sit empty for years being unappreciated. Now the space will get a new life.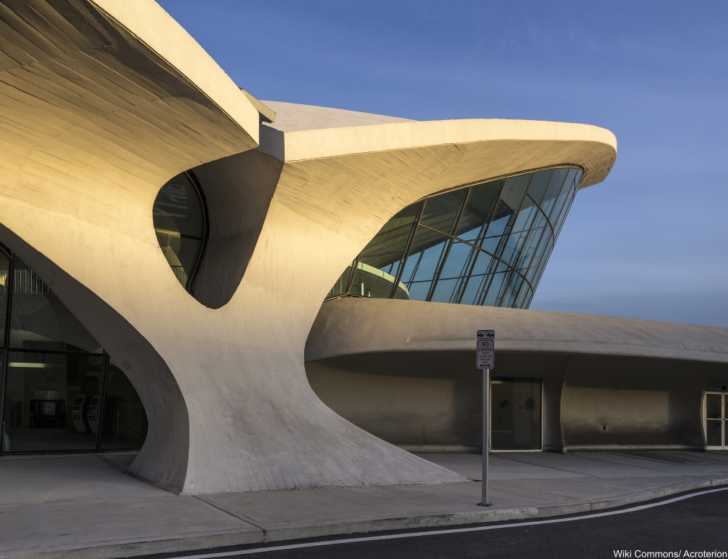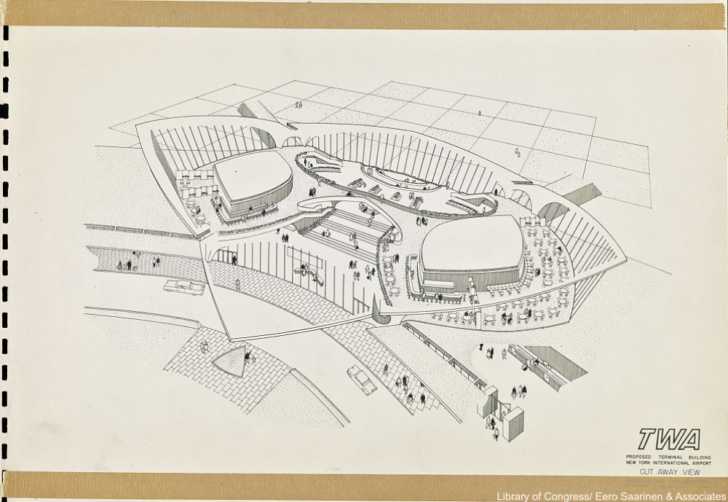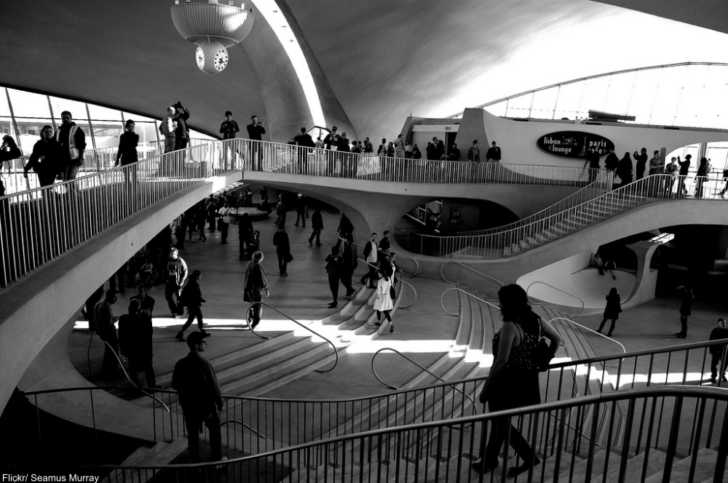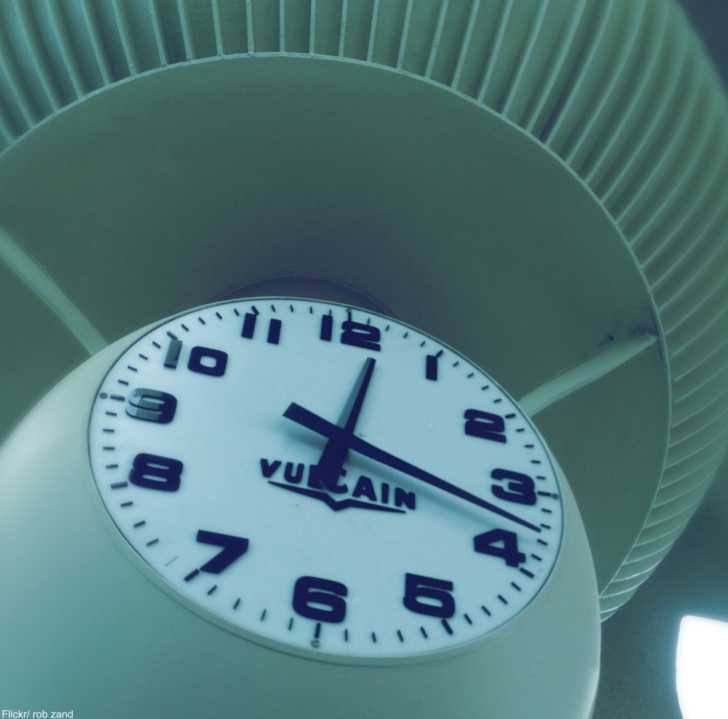 During the '60s TWA was at the height of a re-branding in the face of Howard Hughes' departure from the management of the of the company. While air travel was still expensive in the '60s, the price was becoming more affordable and the style of both the planes and terminals was becoming more modern and updated. Though it should be noted that Saarinen was contracted and began working on the project back in 1956.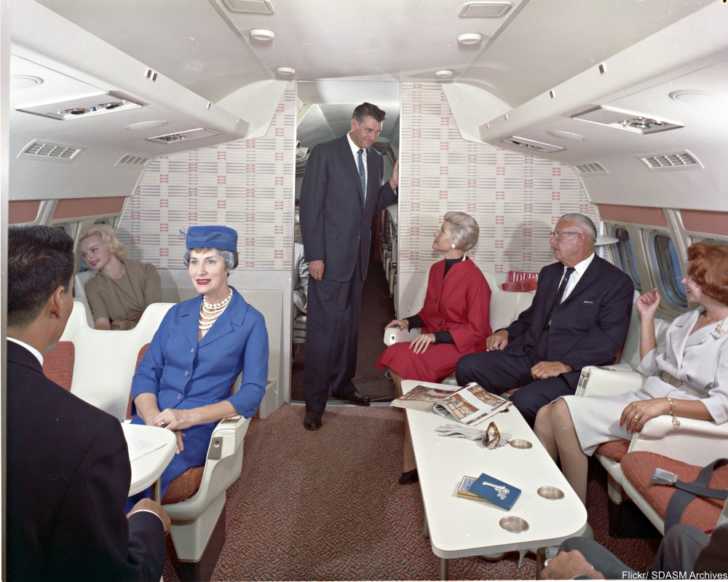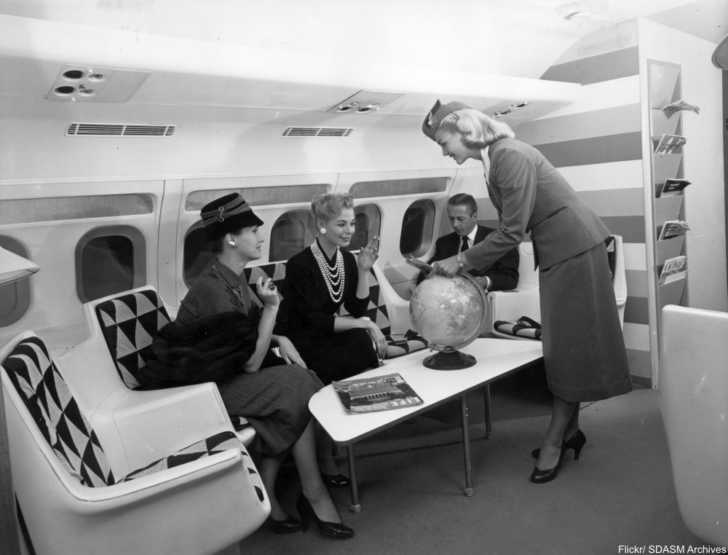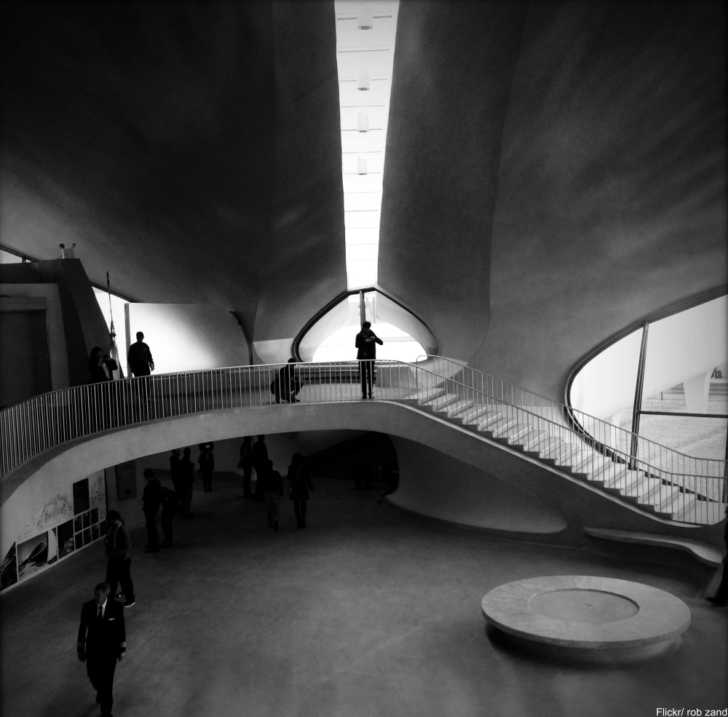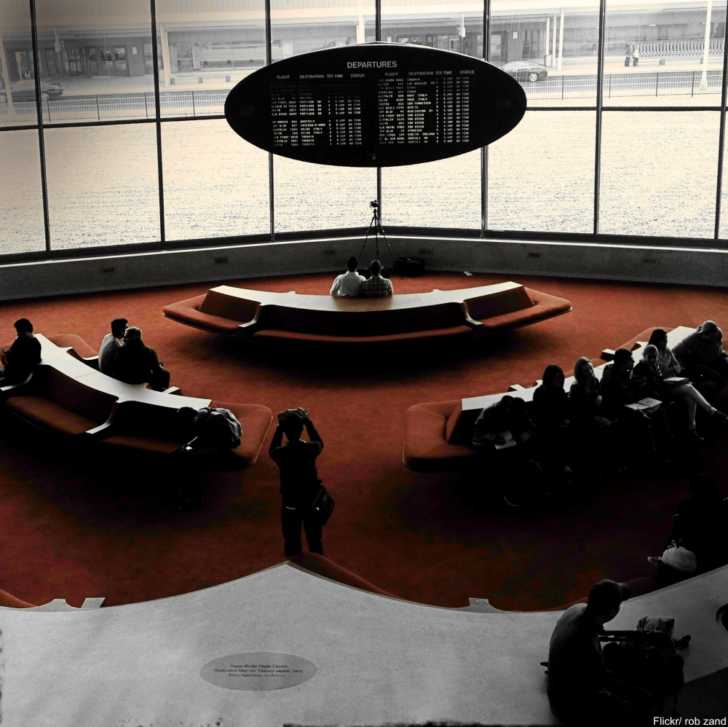 The Flight Center was one of the first terminals to offer such futuristic features as enclosed jetways, CCTV, and electronic schedule boards.
Truly ahead of his time, Saarinen designed the space to provide a clear flow of foot traffic through the terminal while delighting travelers along the way. Saarinen's modern style could be seen all across the U.S. in such iconic designs as the St. Louis Gateway Arch, and the Irwin Miller House.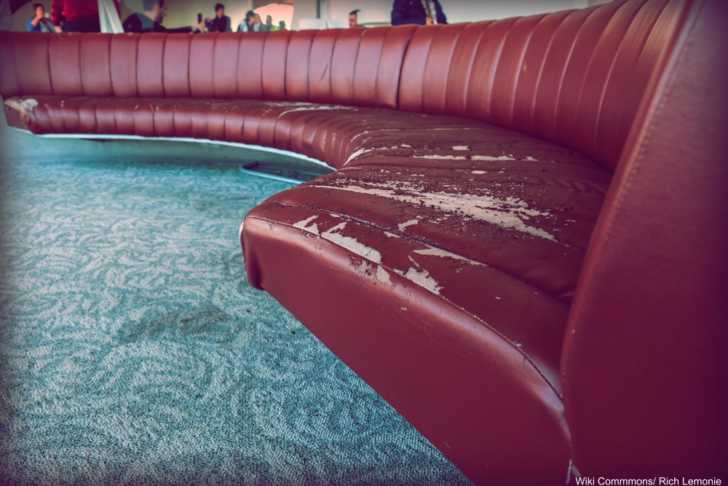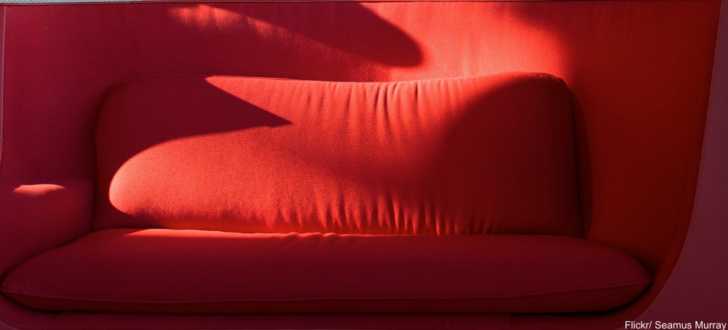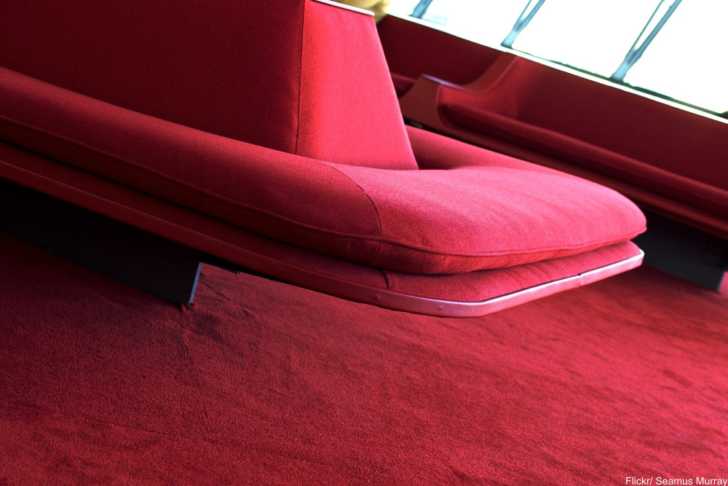 When TWA went bankrupt in 2001 the terminal was closed, remaining empty for years. This modern treasure was sitting untouched for more than a decade. Many of the interior photographs seen here were taken during an open house for the public in 2011, a rare chance for younger generations to see inside this mid-century marvel.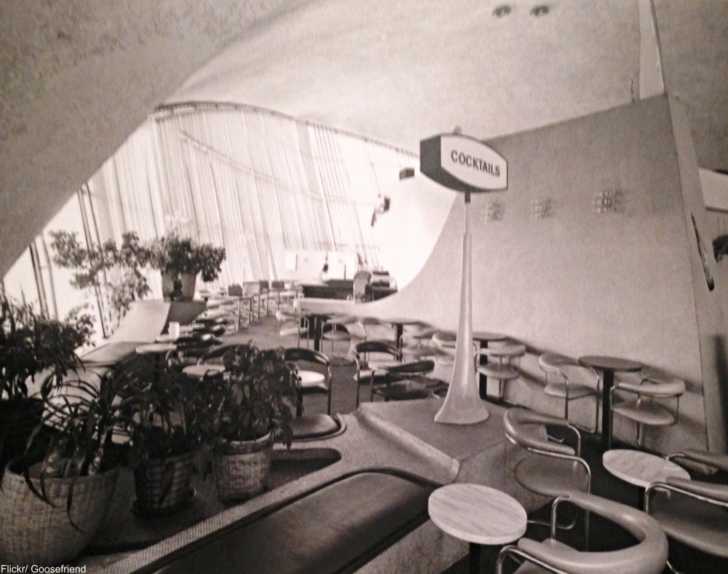 There are now plans to convert the dynamic former-terminal into a hotel under the 75-year lease recently signed by MCR Development. As one of the most elegant buildings to come from the '60s, it seems only fitting that it be given a new life and the open floorplan of the space certainly lends itself to a business like a hotel.
The hotel will be situated behind the terminal. The terminal itself will become a restaurant, one of many on the premises. Event space, a ballroom, fitness center, and retail spaces are also planned. The TWA Hotel is now accepting bookings.
See inside the rooms (complete with retro toiletry bags) and find out how the hotel plans to operate in the video below.