This park ranger also had quite a few run-ins with bears.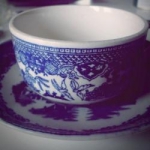 Rose Heichelbech
Roy Sullivan has been called a number of nicknames like "Spark Ranger" and "Doom" because this U.S. Shenandoah National Park ranger was struck by lightning a whopping 7 times throughout his life. Sullivan holds the Guinness world record for the most times struck by lightning and surviving. What's more is that this brave ranger fought off bears an unbelievable 22 times! It sure does take a lot of gumption to be a park ranger.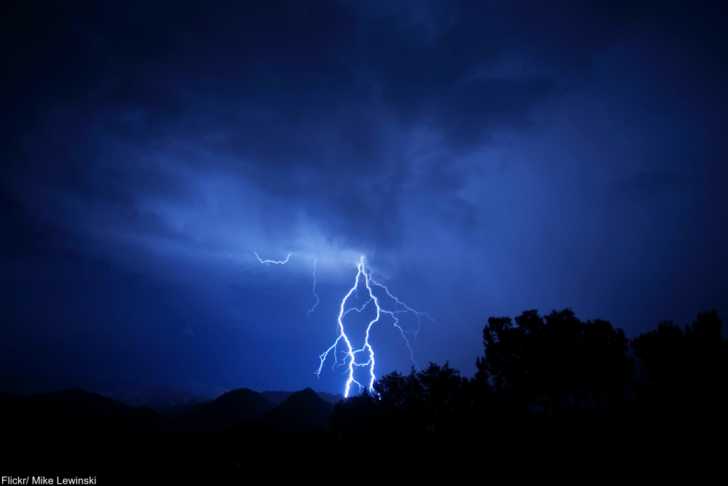 Sullivan was born in 1912 in the "holler" of Greene County, Virginia, close to the national park that would become not only his workplace, but the scene for most of the lightning strikes that would punctuate his life.
1942
The first strike occurred in 1942 and Sullivan lost his toenail and sustained leg burns in the ordeal. He had been on look-out on a newly-installed fire tower in the which lightning rods had not yet been installed. When he tried to escape after the tower had been struck several times, he wasn't able to get far before lightning struck him instead. Sullivan later said his boot immediately filled with blood.
While this was the first time Sullivan had been hit by lightning while a park employee, he claimed to have attracted lightning as a child while helping his father to scythe wheat.
1969
The next time Sullivan was struck was in 1969 when lightning struck a roadside tree, then leaped to a tree across the road. Sullivan was driving a park truck on that road with the windows down when the lightning was traveling between the trees. He lost consciousness when he was struck, nearly coming to his end when his vehicle drifted unmanned. In this lightning strike his eyebrows were singed off.
Sullivan, shown above displaying the char marks on his ranger hat from a lightning strike.
1970
Again in 1970 he was hit, this time in his front yard while gardening, suffering burns on his shoulder.
1972
Sullivan met bad fortune again in 1972 when lightning struck the guardhouse on Loft Mountain, sending flames all around the small structure in which he was working. Sullivan used wet paper towels to extinguish the smoldering hair atop his head.
1973
In 1973 Sullivan lost his hair again and suffered burns to his legs when he had gotten out of his truck to look upon a storm and saw the lightning coming from the clouds straight to him.
1976
Sullivan was walking a park trail when he was hit for the sixth time. He retired from being a park ranger less than 6 months later.
1977
Sullivan was trout-fishing when his arm hair bristled and he was struck for a final time, with his hearing compromised ever after. To make matters worse, Sullivan encountered a black bear on the way back to his car. What's interesting about this is that he not only had the capacity to fend off a bear with a stick after having just been stunned by a lightning strike, but that this was the 22nd time he had had to defend himself against a bear!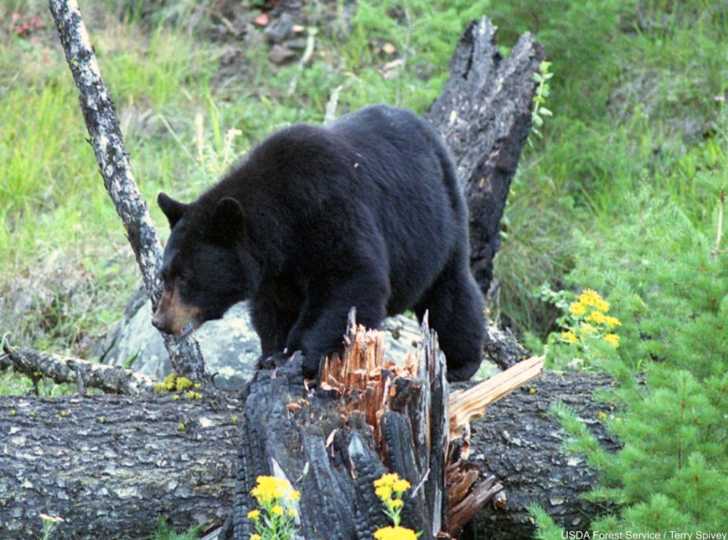 While some argue that Sullivan may have been embellishing the truth (none of his lightning strikes were directly witnessed by another human), his injuries were at various times corroborated by physicians.
This strong man survived bear attacks and lightning a jaw-dropping, record-setting number of times, yet he experienced depression that would be his undoing. Survivors of lightning strikes report all kinds of health problems afterwards, including post-traumatic stress disorder and chronic pain. Sadly, Sullivan took his own life in 1983 at the age of 71.
Click the "Next Page" button to read about the woman who not only survived the Titanic, but two other shipwrecks!