To be a fly on that wall!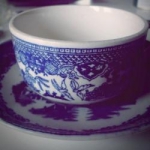 Rose Heichelbech
There was a certain glamor to Hollywood in the old days, with actors and actresses attending screenings in their finest attire. Women were often dripping with diamonds (or rhinestones), maribou, and fur, while the men sported smart suits and tuxedos. But, it was also an era in which even wealthy stars lived in houses and cottages that are comparatively small by today's standards. Back then even the properties of stars like Doris Day and Bing Crosby were fairly modest. And so it was for the beach house of famed screen hunk, Rock Hudson. His bungalow on the beach was not a huge house, but served him well for all the parties he held there.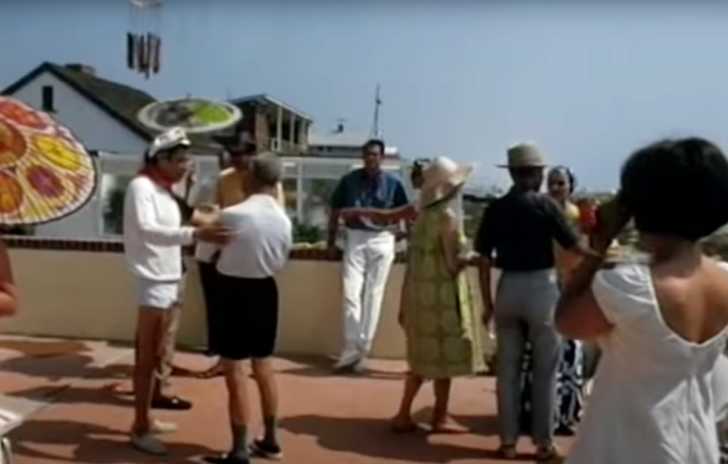 In 1965 his Labor Day party was an intimate, star-studded event marked by women in nautical navy and white, some carrying flower power parasols, while everyone had an icy drink in hand. A silent home movie was shot to commemorate the event in color and was given by Roddy McDowel to one of the filmmakers behind Praeses and Soapbox Productions.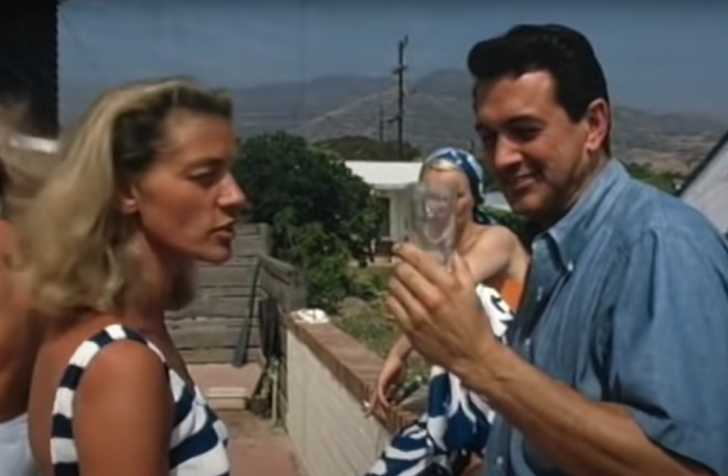 The party was attended by Mike Romanoff, Robert Wagner, Natalie Schaefer, and Lauren Bacall among many other famous stars and producers of the era. Bacall seemed especially closed to Hudson in these shots, but was also very joyous that day. There is one part in particular when she hams it up for the camera, pretending as if she's having a screen test done and posing is various positions.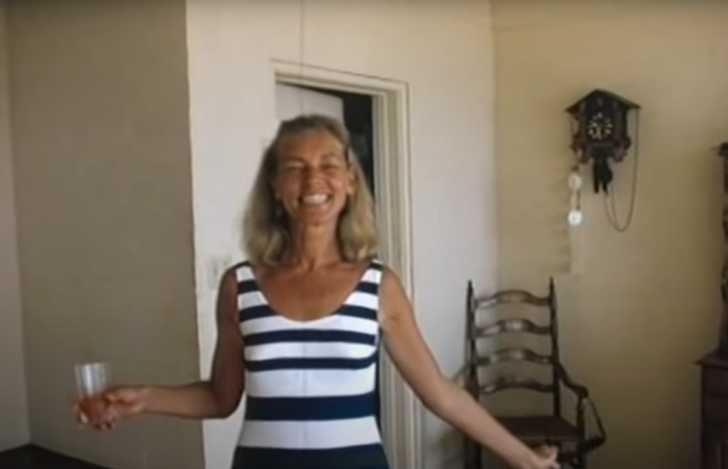 It's interesting to see a glimpse into what life was like back then for the stars. On the one hand the video has a backyard BBQ sort of vibe to it. On the other hand it was a star-studded event attended by screen legends driving Rolls Royce cars. What a time to be in Hollywood!
Have a look at this rare color footage from Rock Hudson's 1965 Labor Day beach party in the video below.