They'll send you a videogame magazine that was published between 1981 and 2010.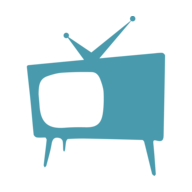 Timothy Roberts
If you talk to anyone who was born in the past couple of decades, video games are just a way of life. They can pick up any device that is laying around their home and within a matter of minutes, they are playing a high-quality video game that can consume hours of their time.
For those who are a bit more seasoned, and may have been around in the 1980s and 1990s, video games have a different meaning.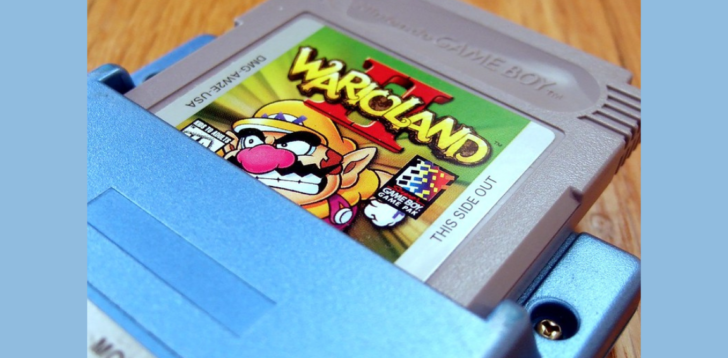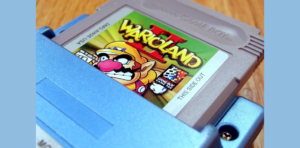 We can remember feeding quarters into the machines and reading some of the old videogame magazines, which are no longer in circulation. It was always exciting to thumb through those magazines and see what was coming out next.
If you happen to be someone who loves those retro video games, then you will appreciate what the Videogame History Foundation is offering. It is a subscription service that brings retro videogame magazines to your door.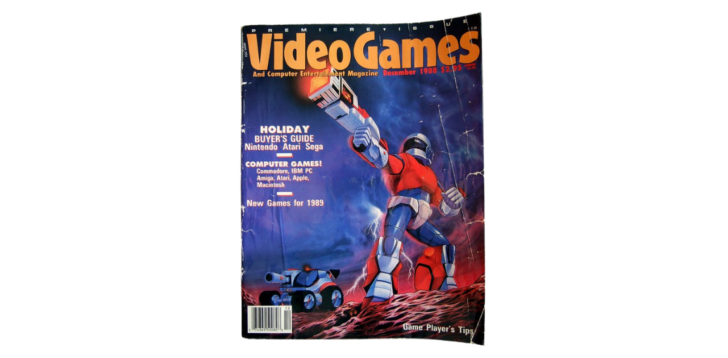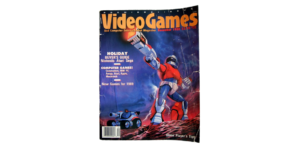 The "Blind Box" Vintage Video Game Magazines subscription service will bring back all of those memories for you for only $15 a month. The beauty of this subscription service is that you won't know which magazines you are getting, which is why they are calling it a blind box. What you will get is something that was published between 1981 and 2010. You never know, you may just get something that will stick around your collection for quite some time.
The foundation did manage to get some duplicate issues when they were building up their magazine collection. Every copy that you receive will be in a protective mylar bag and contain a certificate of authenticity. If you are interested in getting a single issue but don't want the subscription, they are also available for $20.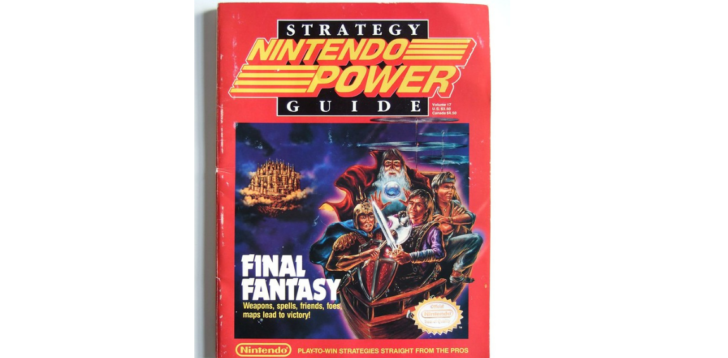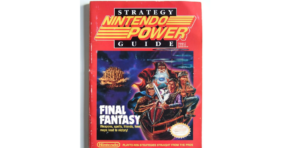 If you are ready to start getting some of the fun delivered to your home, you can sign up for a subscription at the following website.