His voice enthralled millions.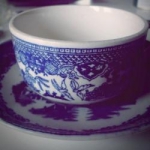 Rose Heichelbech
The 1950s and 1960s were a very special time in music history. The blend of jazz, doo wop, and the new style of rock & roll made for a romantic era of song. The rise of the teenager in pop culture meant that young singers, like Bobby Rydell, became teen idols. Now, upon his passing lets take a look back at the pop icon that once held reign as the youth heartthrob of the moment.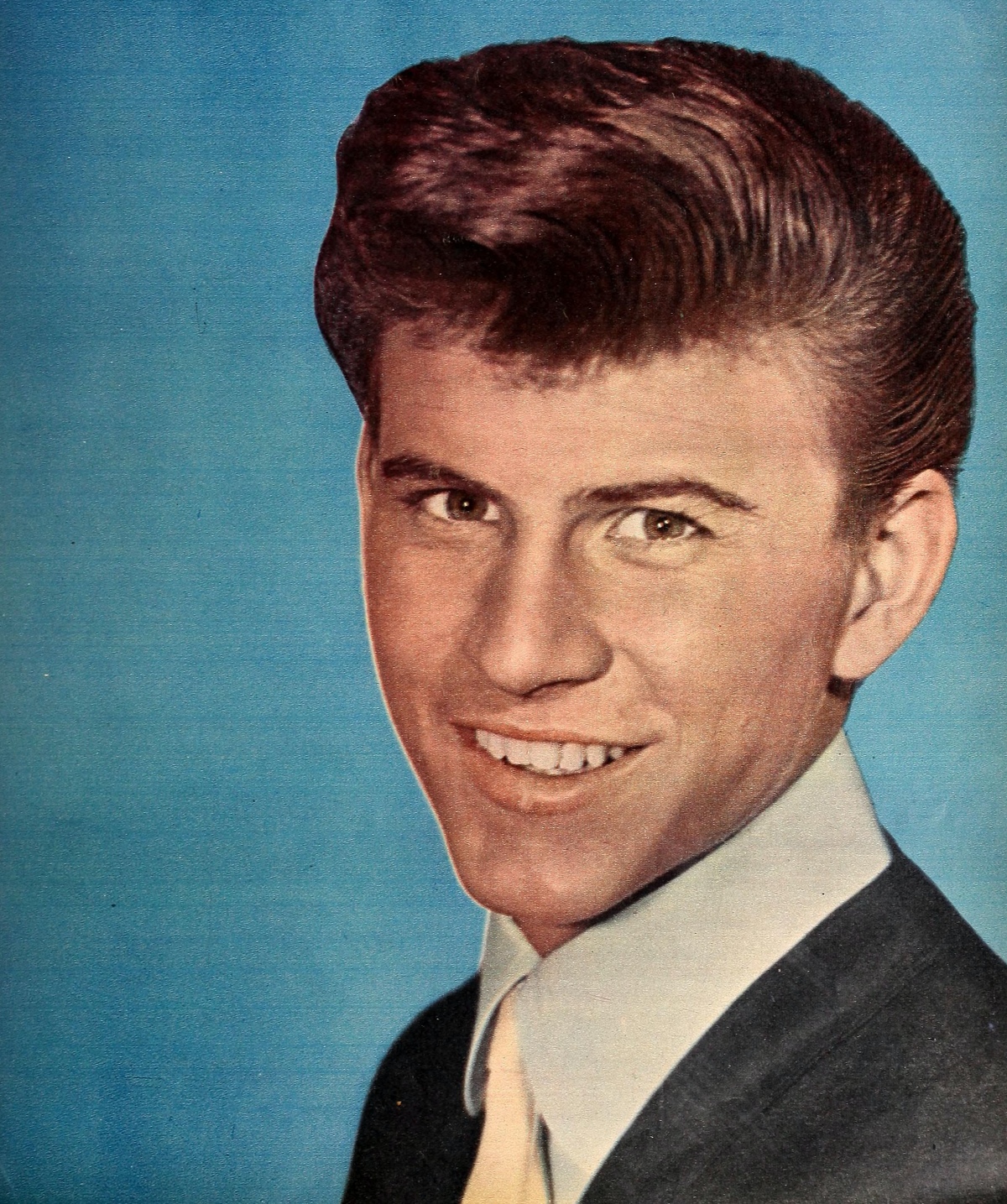 Bobby Rydell was born in 1942 as Roberto Luigi Ridarelli and later changed his name. His Italian parents recognized talent within him at an early age, and his father would take him to small clubs around the city and ask the owners if they'd let a 7-year-old Bobby sing or do impressions on stage. Rydell was also a drummer, and once filled in for the drummer of a band Frankie Avalon was in, which is how he first landed a talent manager.
The South Philadelphia native got noticed after winning a televised talent contest as a young teen on Paul Whiteman's TV Teen Club. He signed his first record deal in the late-1950s and his first success was the 1958 single, "Kissin' Time" on Cameo Records. His later hits of "We Got Love", "Little Bitty Girl", and his classic cover of "Volare" were also massive hits- the kind girls screamed over. Since he achieved fame so young, he was often known as The Kid.
But, it was his song "Forget Him" that has been said to be the inspiration behind The Beatles' "She Loves You". Over the years he had 34 hits on the Billboard Hot 100 pop chart and he also played the frustrated teenager, Hugo Peabody, in the 1963 box office smash hit, Bye Bye Birdie. He was such a staple of the era that in the nostalgic movie musical Grease (1978) the high school that Sandy, Danny, and the other kids attend is named Rydell High in his honor.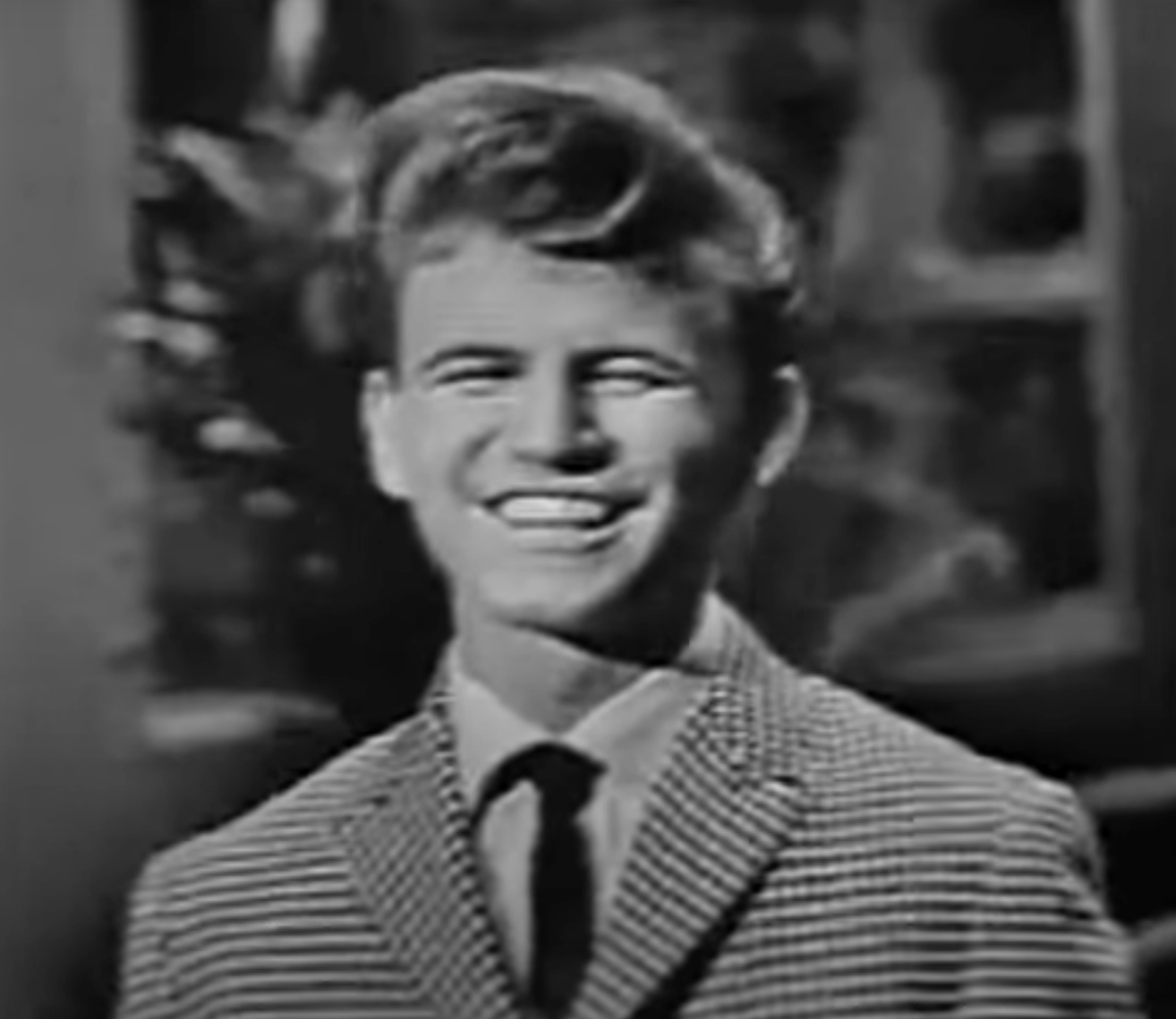 Over the years Rydell toured the world up until later life- even following a lover and kidney transplant. He largely performed his 1960s hits, largely for his original fans who never stopped listening to his music. The singer passed away on April 5th, 2022, at the age of 79. The cause of death was complications from pneumonia. Rydell was married twice in his lifetime and had 2 children with his first wife, Camille Quattrone. Years after her death he married his second wife, Linda Hoffman, in 2009.
Following Beatlmania, the British Invasion, and the rock music revolution of the late 1960s, Rydell's music waned from the high position it once held on the charts. However, for a time he was one of the biggest names in pop music, so much so that even Frank Sinatra was was his friend and got him to move to Reprise Records in the late 1960s.
Of a young Rydell Dick Clark said, "Watch this man. He's gonna be awful big." And, so he Was!
Have a look at Rydell's 1959 hit "We Got Love" in the video below from American Bandstand.