His character always did have a certain charm.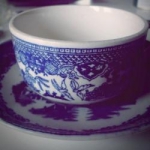 Rose Heichelbech
It was announced that the actor who played the titular character of The Many Loves of Dobie Gillis, Dwayne Hickman, died on Jan 10, 2022 from complications related to Parkinson's disease. Hickman was 87-years-old at the time of his death. He is remembered fondly for his role as the cultural touchstone, Dobie Gillis, by fans of the show.
The 1960s were full of funny TV shows that portrayed youth culture in new ways. From The Donna Reed Show to Rowan & Matin's Laugh-In television was taking on new dimension as shows for younger audiences became ever more important to broadcasters. The Many Loves of Dobie Gillis went a step further and featured teenagers as the main characters. The stereotypical beatnik and the average Joe characters were both given weight on the show, which poked fun at the teen antics present in just about any high school.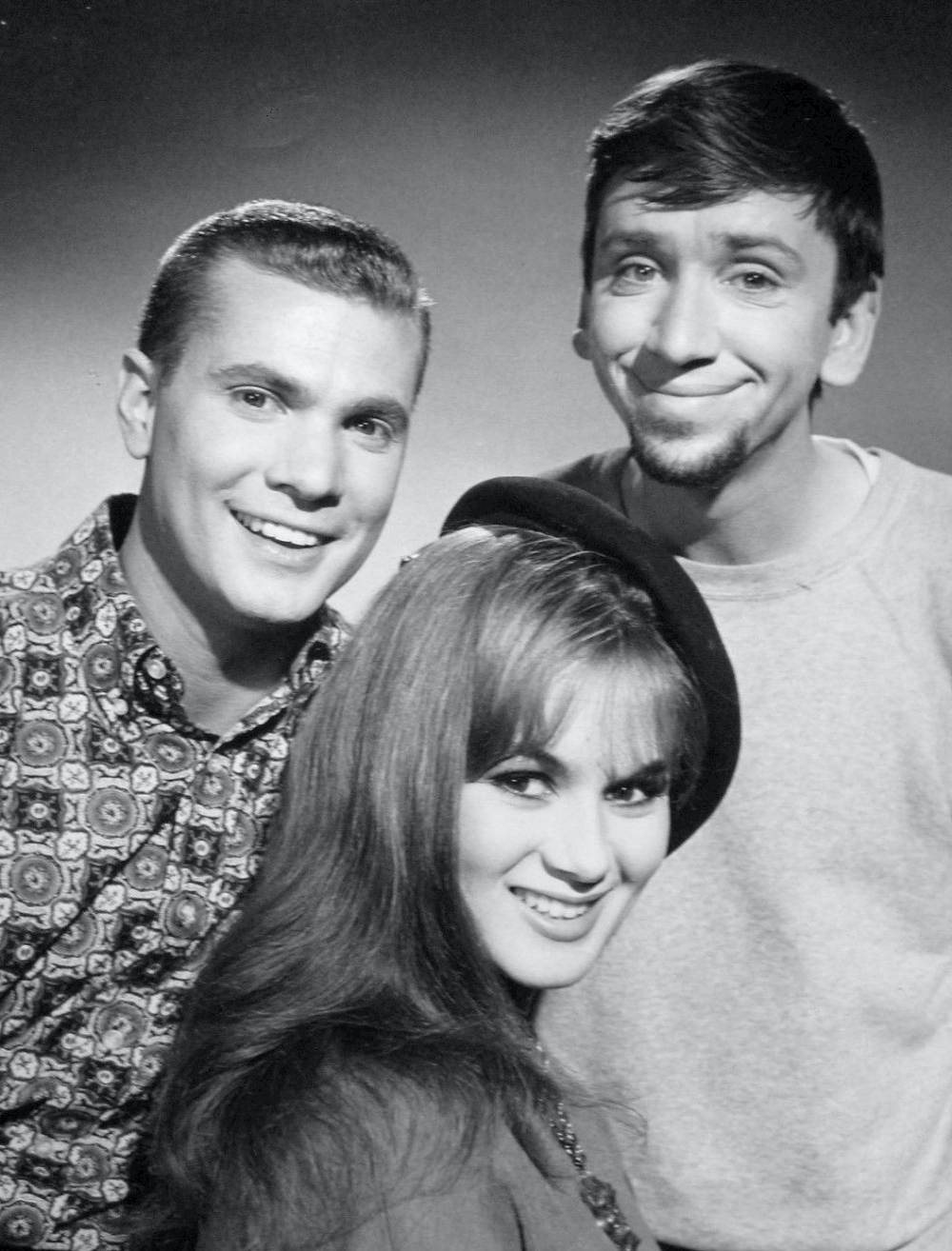 The premise of the show, which ran from 1959 until 1963, was that Dobie would do literally anything to land a date, but apart from that he was an upstanding young man. By contrast to Hickman's all-American boy, Bob Denver (of future Gilligan's Island fame), played the dim-witted and ill-dressed beatnik, Maynard Krebs. The ground-breaking show set a trend for youth-centered network programming and sit coms, with teen shows eventually taking up much of the available air time during certain times of the day.
Hickman also appeared on such programs as The Bob Cummings Show, The Adventures of Ozzie and Harriet, The Lone Ranger, and The Loretta Young Show. Following his time as Dobie Gillis he went on to graduate college, star in a few beach party movies. He later became a long-time executive at CBS. In this role Hickman oversaw the production of M*A*S*H, Maude, and Designing Women, among others, making him a pivotal part of television history for 4 decades.
Have a look back at The Many Loves of Dobie Gillis in the hilarious clip below.