Our readers have shared some wonderful projects!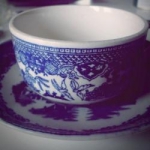 Rose Heichelbech
Who says that things worn and wearied can't be brought back to life? When done correctly, restored antiques have plenty of life left in them! We love to see pictures of how our readers have brought a piece back from the brink. As we all know, a damaged antique is a hard sell and some of them can be beyond help. That's why it's so lovely to see a piece being treasured and used!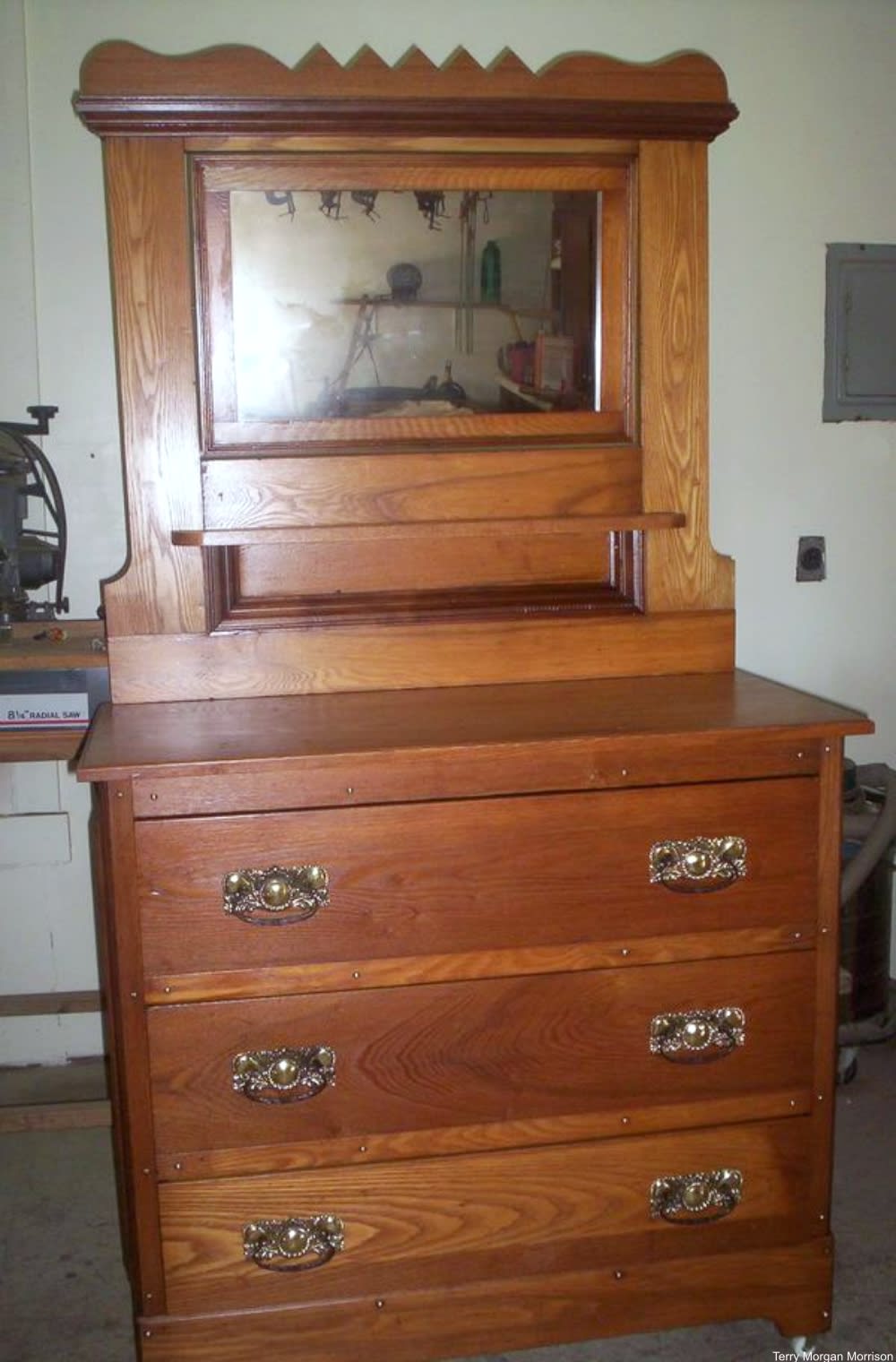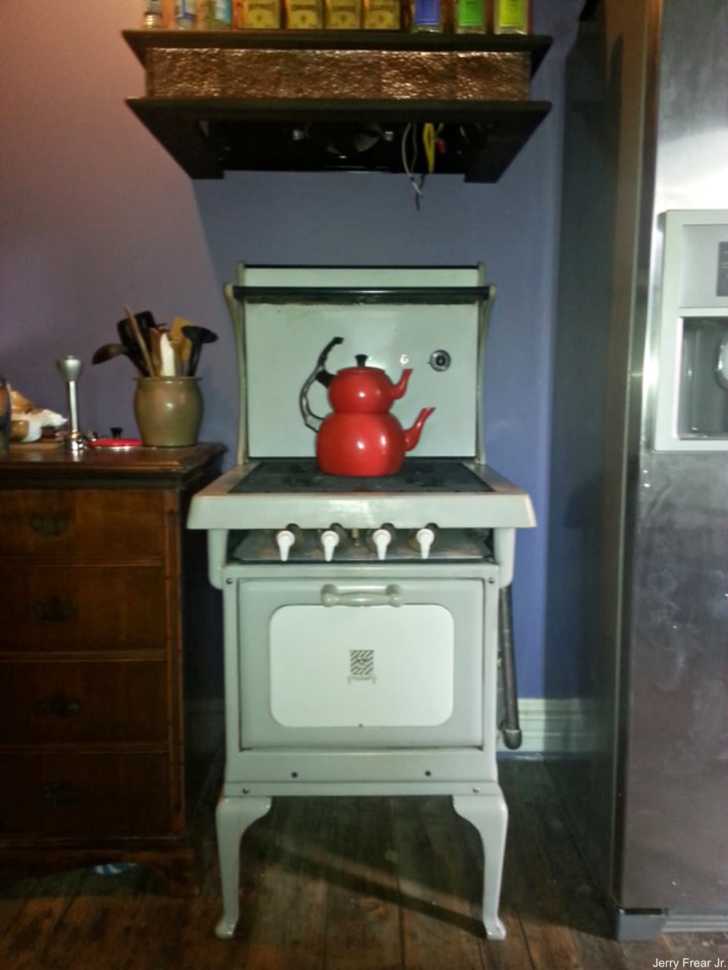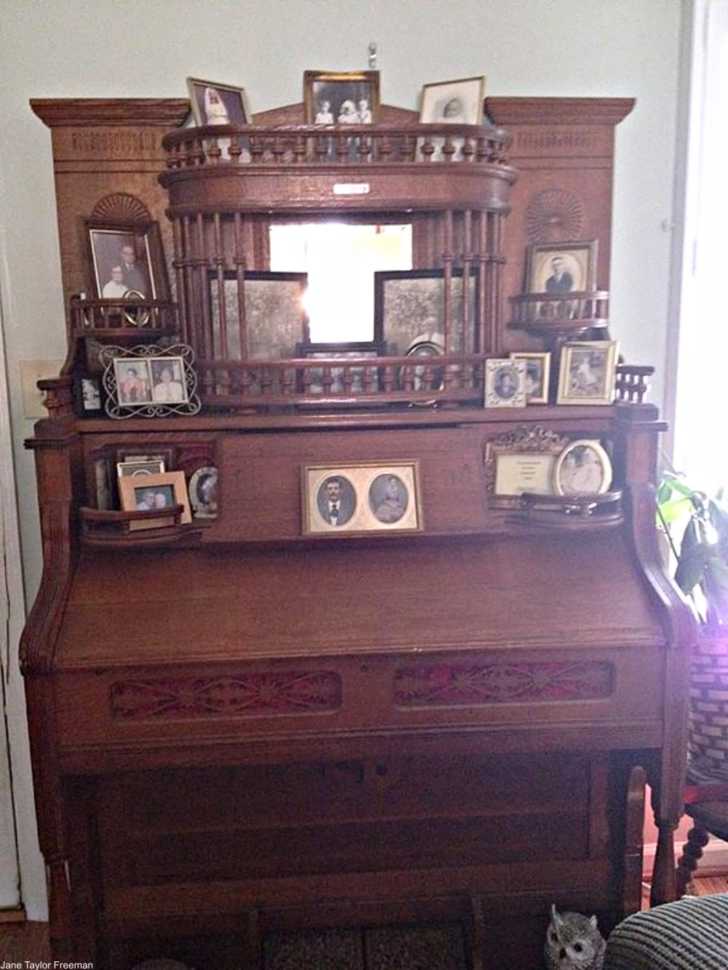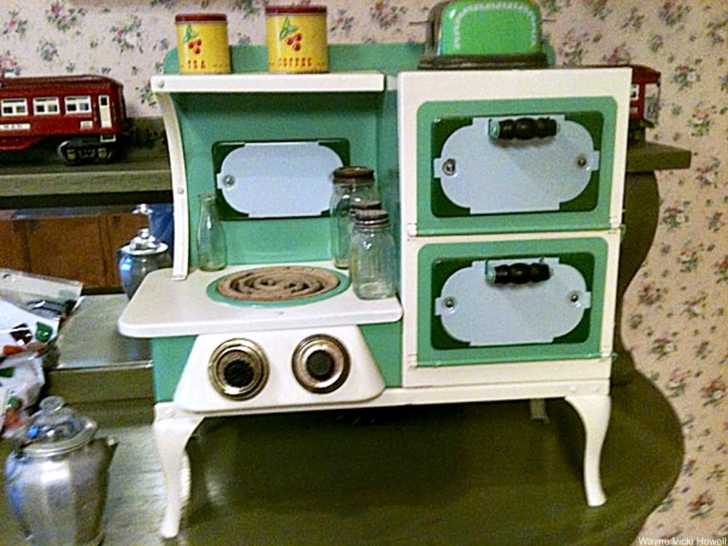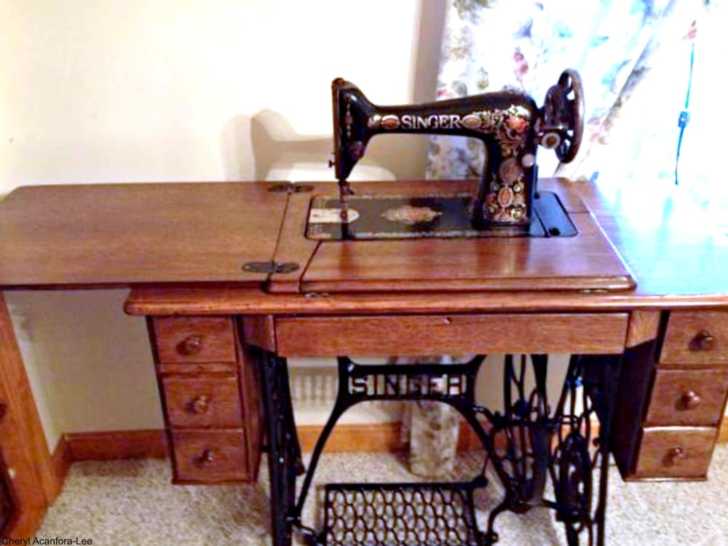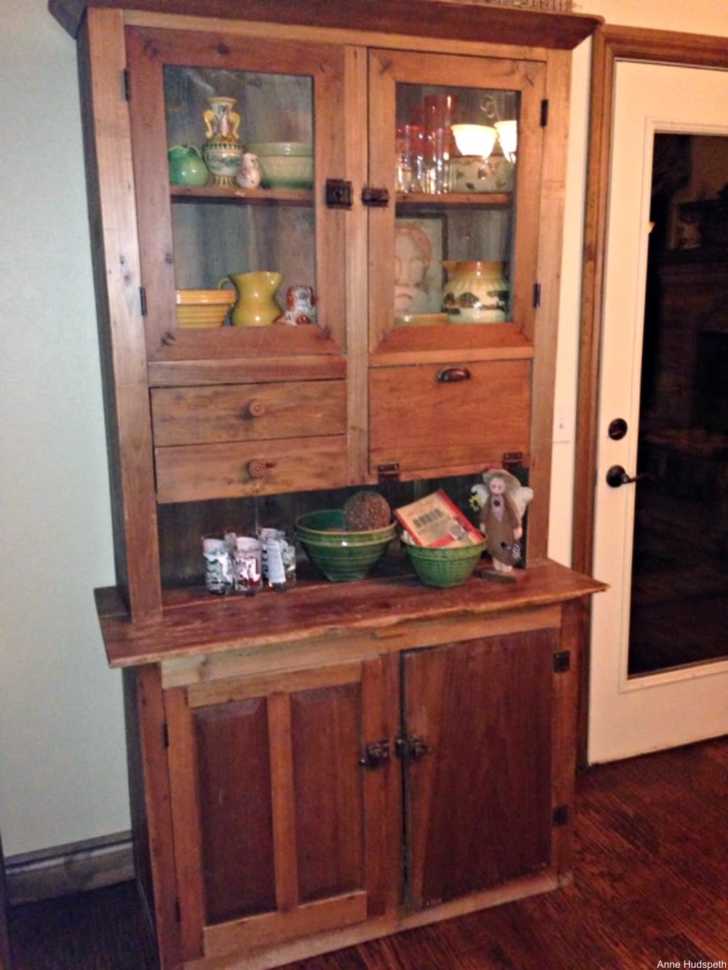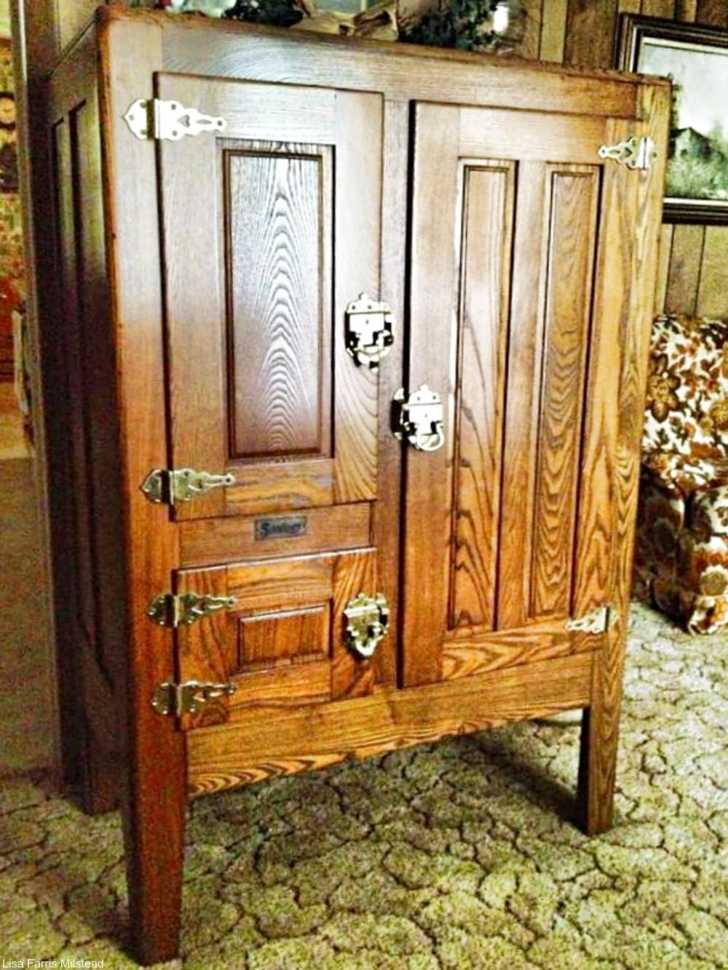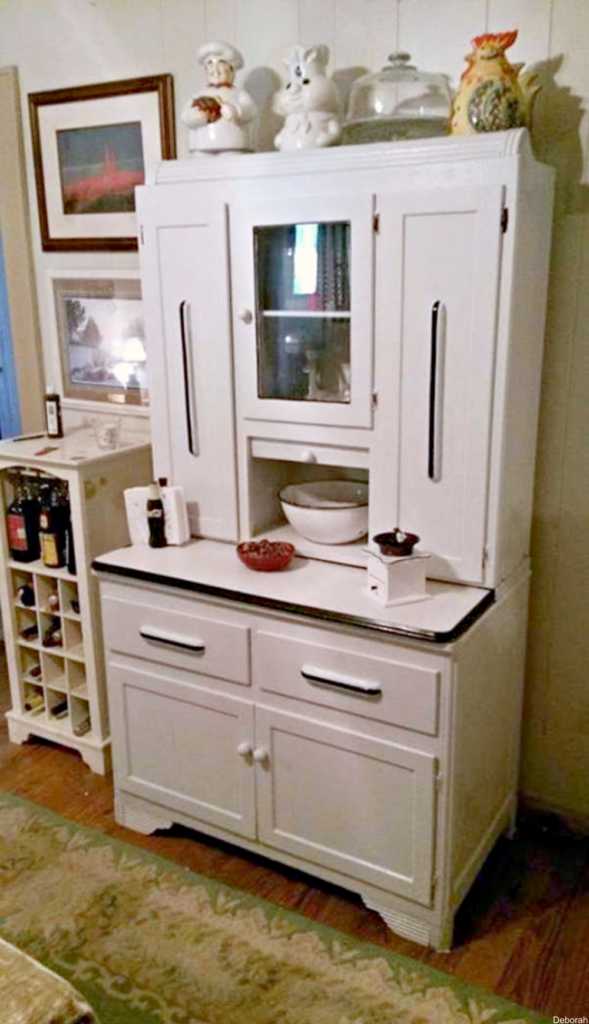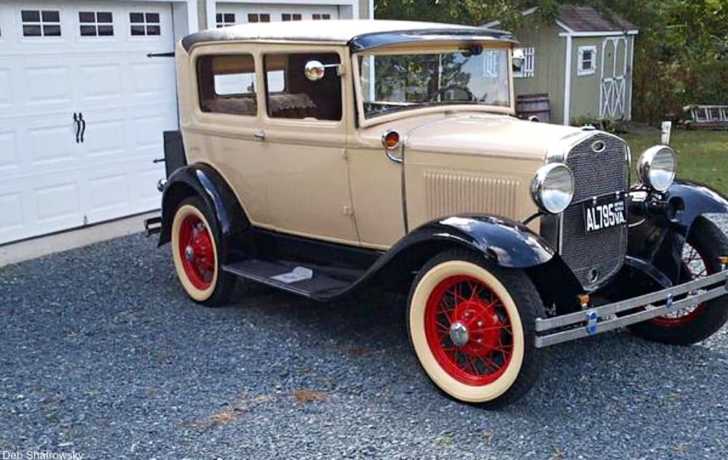 Whether you restore as a family or do it on your own or take it to a specialist, there's nothing quite like breathing new life into a treasured piece. Some pieces should only be restored by a professional, but many 20th century items can be restored at home with no issues as long you don't make drastic changes to the finish or function of the piece. Thanks to our readers for sending in these wonderful projects. Do you have a piece you're working on right now?