Just imagine finding this treasure yourself.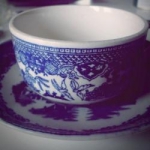 Rose Heichelbech
A student and Reddit user recently found two extremely valuable vintage cars in her grandmother's garage under decades of dust and junk. The pair of vehicles are from her late grandfather's old exotic car rental business, which he had to shut down due to the high cost of insuring these noteworthy vehicles. They sat for decades just waiting to be found.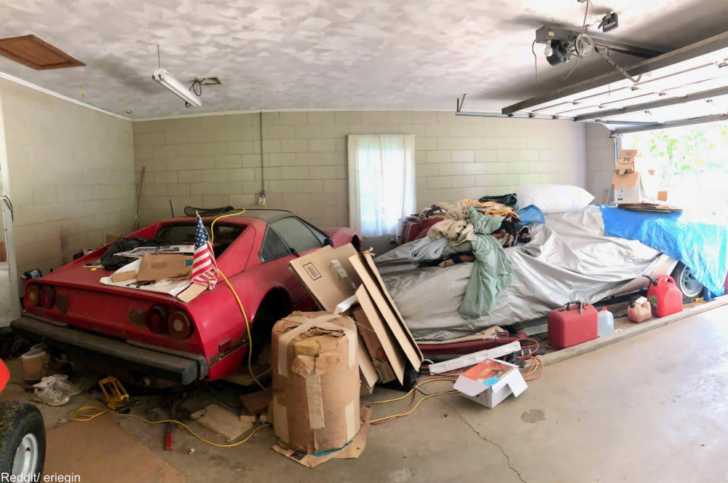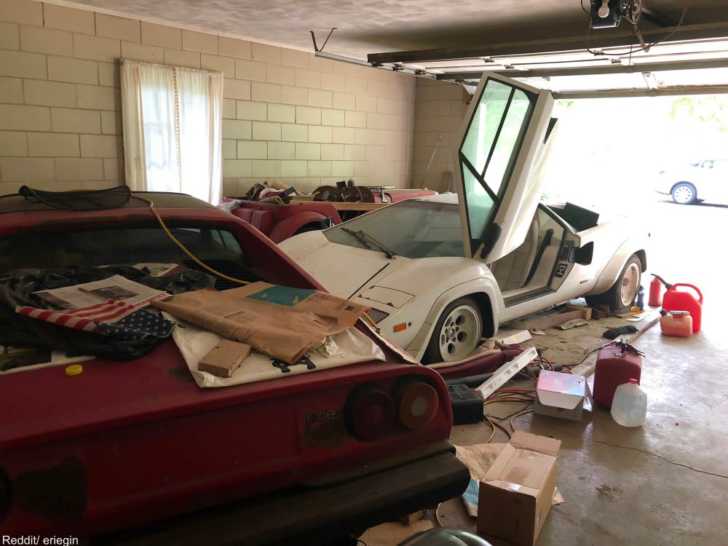 Reddit user, eriegin, says the family might be open to offers and that, as much as she wants to restore and drive them, that probably they will end up being sold. She has said on the Reddit thread that "Pulling the cover off made me feel like an archeologist." What an interesting surprise to find in your granny's garage!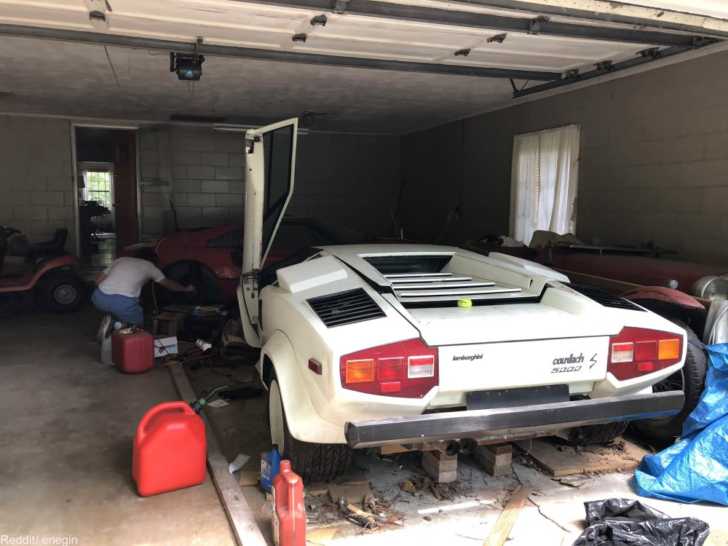 The famous vehicles are a Lamborghini Countach from 1981, the model of car driven by Leonardo DiCaprio in The Wolf of Wall Street and a Ferrari 308 (produced from 1975-1985), the car driven by Tom Selleck in Magnum P.I. Given the attention eriegin's post about these iconic cars has received, it seems likely that the family could sell the cars with no problem to any number of buyers!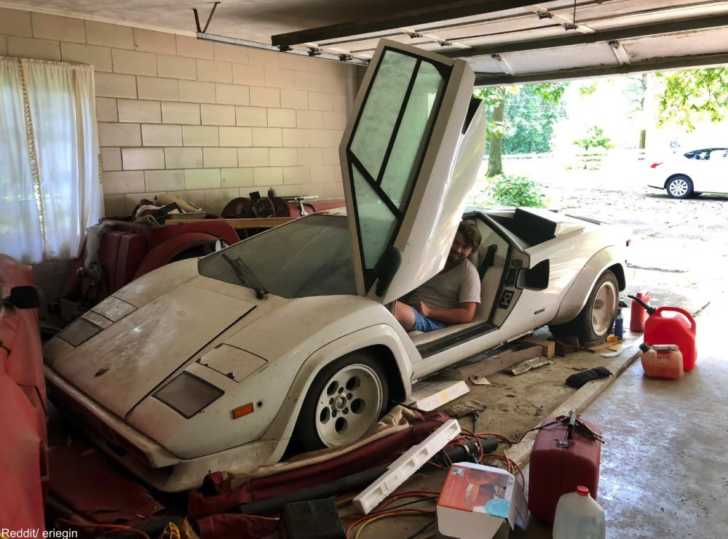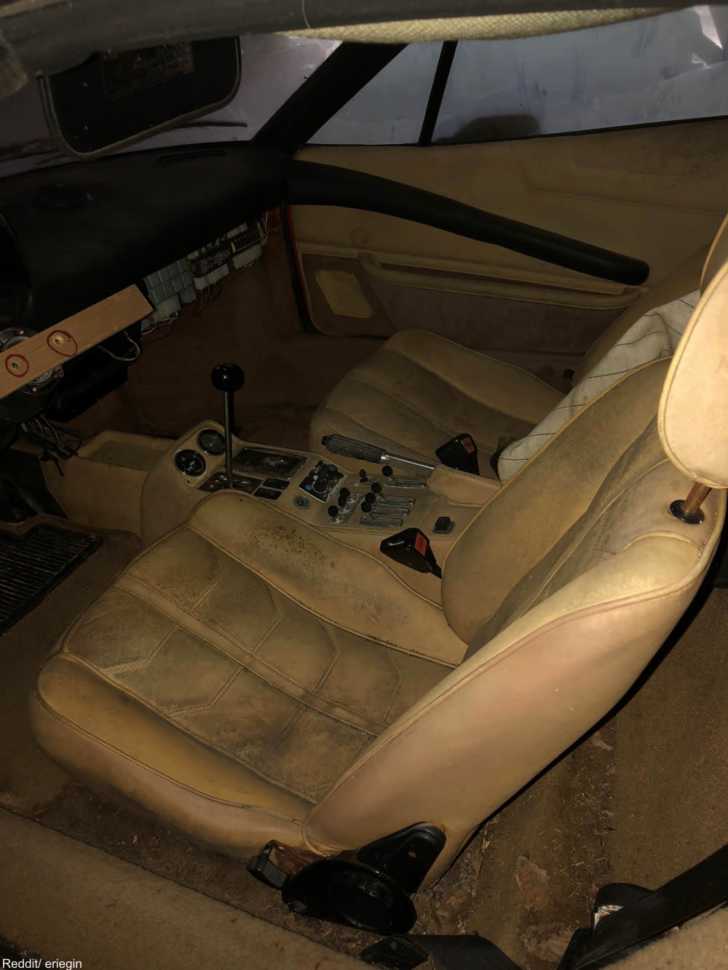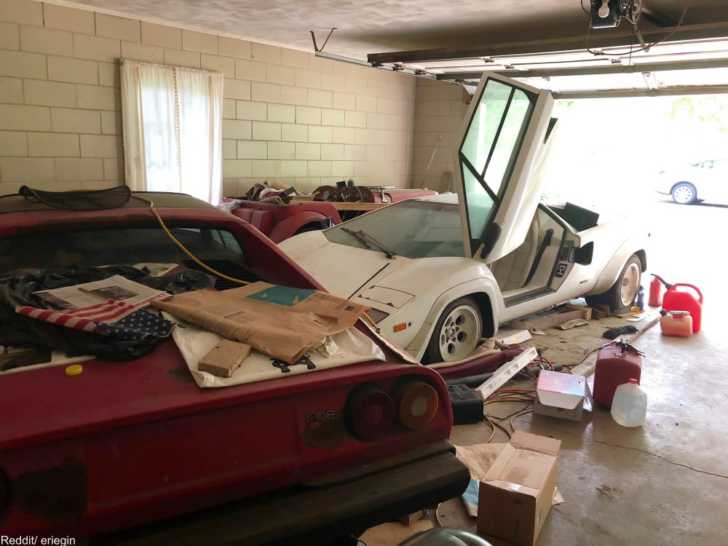 Both cars need work and the Ferrari 308 is a car whose value has not surpassed inflation over the past 40 years. The Lamborghini, however, is worth a bit more change in today's market.
A third car, which looks to be from the 1920s, can be seen just to the right of the Lamborghini in the photograph below. We have to wonder what model that is and if it's also worth big bucks like the two 1980s cars!