This likable oddball was created under unique circumstances.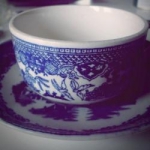 Rose Heichelbech
For any movie buffs who are fans of early film, the Tramp is right up there with some of the most classic characters in Hollywood. He symbolizes the hard luck and naive optimism that we sometimes see in ourselves, depicted with the flourishes of a master actor. But have you ever wondered where the inspiration for this much-copied character came from? How did this wonderful personality come to life? It all started one rainy day…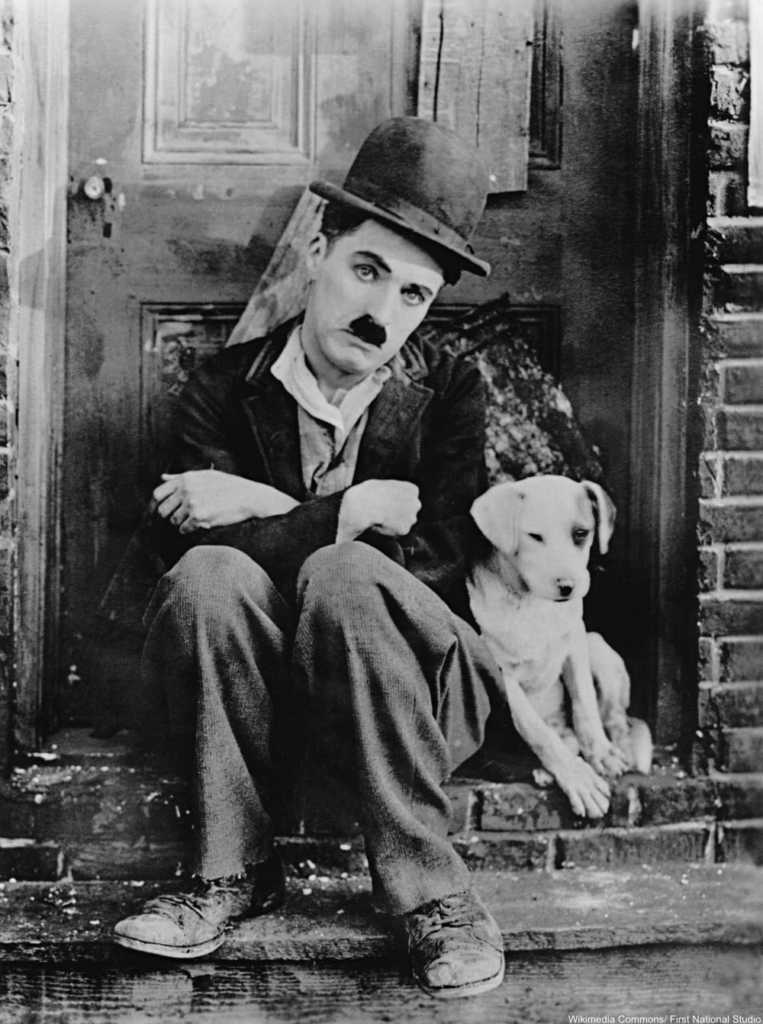 Chaplin had been performing on stage since he was child, an old hand at making people laugh at his vaudeville style comedy. In 1910 Chaplin was employed by the Fred Karno Repertoire Company when the they did a tour of the U.S. lasting two years. It was during this time that Chaplin was offered a film contract with Keystone Studios in 1912. Chaplin's first film, Making a Living, though not a success, was a foot in the door. His second-chance film was called Kid Auto Races at Venice and Chaplin was undecided on how to best portray his character.
Worried about his job after his first film proved less than stellar, Chaplin was looking for ways to improve his performance in his next Keystone film. It was a rainy day on the set and the scene that day involved an entrance into a hotel. The weather may have made it impossible for them to film, but the actors hung around on the off chance that the rain would clear up. While the they were in their dressing rooms playing pinochle, Chaplin paced and compulsively began to try on clothing to that belonged to other actors: oversized trousers from Fatty Arbuckle, Charlie Avery's tiny waistcoat, and Ford Sterling's shoes. Chaplin added an old bowler hat and used a cane to great effect.
Once the clothes were on, Chaplin began to get a sense of the character's motivations. Over time Chaplin discovered the Tramp's romantic sensibilities and his constant wrong-place, wrong-time fate. The hard luck aspects of the Tramp (sometimes called the Little Tramp) were enhanced by his mismatched clothing, making him a mostly-lovable persona that resonated with crowds and launched Chaplin's film career.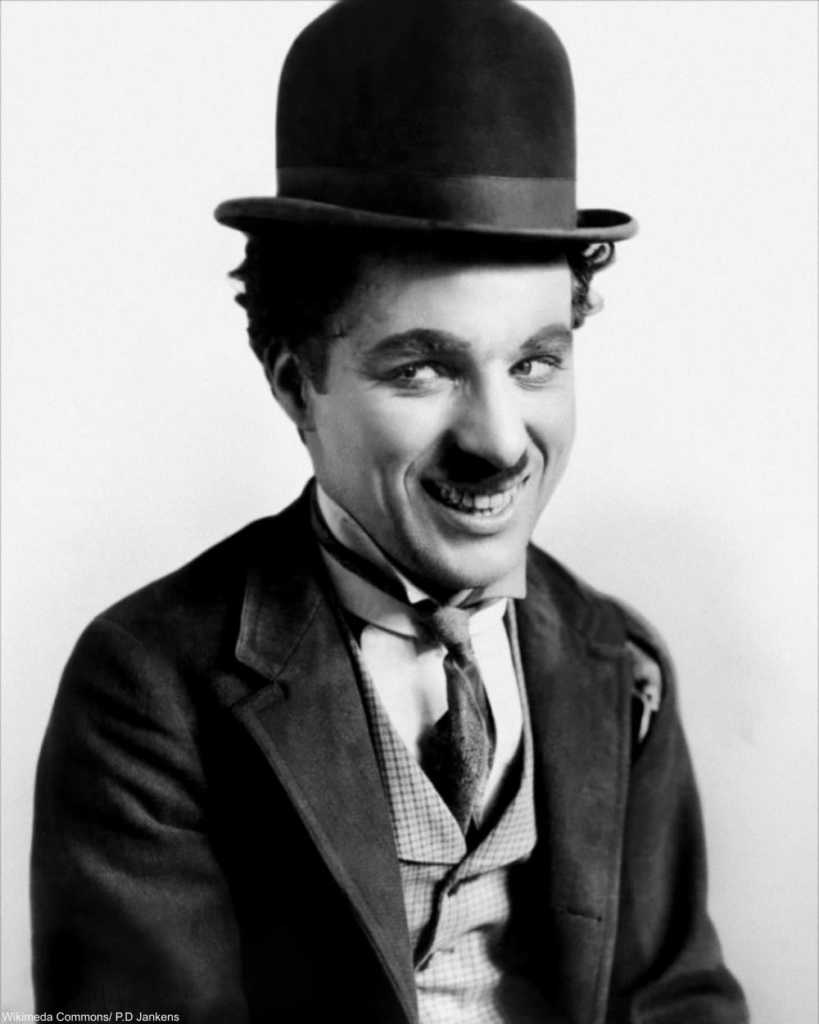 If it hadn't been raining that day, who knows how (or if) Chaplin would have created the famous character that would become the focus of many films, such as A Night Out and City Lights, and helped to define comedy in film for decades to come. It's hard to imagine the evolution of the film industry without this pivotal character including his scrappy and misguided attempts to find happiness even in the dreariest of situations. The comedic timing that Chaplin employed, and the cunning use of his cane as an all-purpose tool of expression, helped to make this timeless character a hit for generations. You can enjoy a clip below of Chaplin as his Tramp character (from The Gold Rush) performing what would become one of the most well-used bits in comedy history. And, be sure to check the early silent version of The Wizard of Oz here.