Hear My Train A Comin' ó Some Of Our Favorite User-Submitted Railroadiana Artifacts!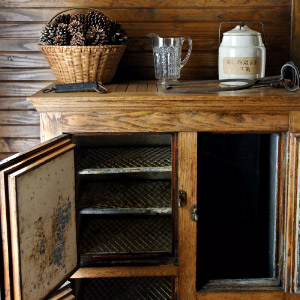 Dusty Old Thing
From the Industrial Revolution to the settlement of the West, you can't talk about the History of the United States without talking about trains; and whether it's that train set you had as a kid, or a cherished pocket-watch handed down from generation to generation, there are so many great artifacts related to our railroads.
Train and railroad artifacts, commonly referred to as railroadiana, are wildly popular amongst collectors, and it's easy to see why. There is so much history involved with each piece, and the quality of these pieces is often unmatched in today's world. Many collectors focus on a particular region or railroad system, or on a specific type of item. Popular items include lanterns, pocket watches, railroad spikes and signs.
After combing through our archives, we found some great user-submitted photos that were packed with both monetary and sentimental value. But first, check out this vintage footage of a passenger train!
If that blast from the past wasn't enough to quench your railroadiana thirst, check out these wonderful items submitted by our users!