It was a token of affection from her beloved Albert.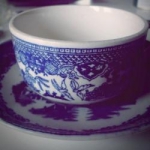 Rose Heichelbech
As queen of England during a period of intense colonialization, Queen Victoria was in no shortage of jewels for her personal use. From all corners of the empire came a variety of gems for the crown jewels. Queen Victoria became queen in 1837 and married Prince Albert in 1840. As a way to use the gems and t show his love her new husband took great joy in designing her a diamond and sapphire coronet (which is a narrower, deeper version of a crown). In 2019 the coronet was placed on permanent display at the Victoria and Albert Museum in London.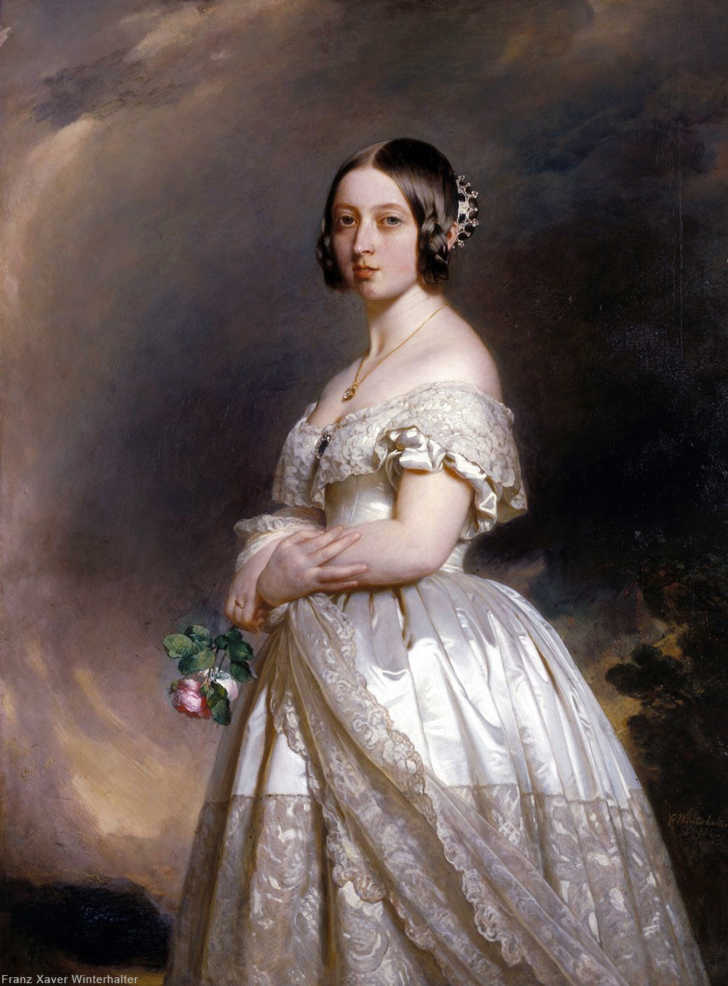 The piece was designed to be flexible and so has jointed sections overflowing with gems. It could be unhooked and then joined again around her hair or placed on top of her head. Queen Victoria can be seen wearing the coronet over a bun of hair in the painting above from 1842.
The coronet is decorated with trefoils of diamonds (set in silver) on the upper part and huge sapphires (set in gold) adorning the center. Prince Albert set to designing the coronet as soon as the couple were wedded, but it took 2 years for royal jeweler, Joseph Kitching, to complete.
As soon as it was ready to wear, the queen had her portrait done to show it off, as it was a symbol of her husband's affection for her and his great skill in designing the item. This stunning piece was worn in the 20th century as more of a tiara headband by Princess Mary, Queen Victoria's great-granddaughter and aunt to current Queen Elizabeth II. The coronet truly was designed in an ingenious way.
See more about this gorgeous piece of royal history in the video below from the V & A.