This giant statue is a major find in an area that was once called Heliopolis.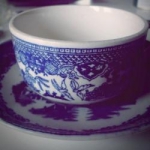 Rose Heichelbech
A giant statue has been excavated underneath one of Cairo's working-class neighborhoods and the results are not what researchers and archaeologists first thought they were! The ancient Egyptian statue was found after German and Egyptian archaeologists had already begun a dig in the area. The statue was found in a pit that they fully expected to be empty, so it came as a shock when this massive find was discovered.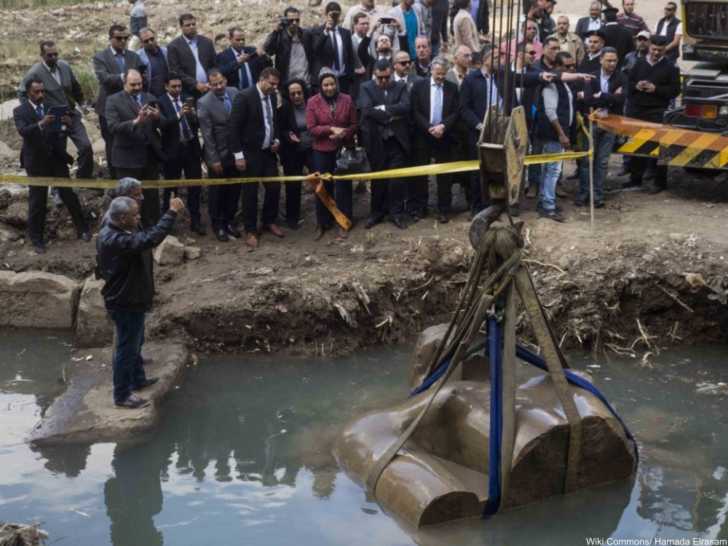 The site where the statue was found was once the city of Heliopolis, now in the district of Matareya, once home to a grand temple to Ramses II (13th century B.C.) and that is who the statue was initially thought to be representing. But, the statue is now thought to be of King Psammetich I, a ruler who lived in the 6th century B.C. Markings on the back indicate Psammetich's name and the later time period makes sense for the style of carving some have said.
The massive statue is carved from quartzite, a form of sandstone that becomes harder over time under intense pressure. The total height of the figure is around 30 feet tall and was found in multiple pieces under the water table. There are plans to display the statue in the newly-envisioned Grand Egyptian Museum, set to open in 2018.
There could be more discoveries made in the same area in future because the monuments there were highly pillaged in antiquity, with things like parts of temples literally becoming building blocks for the districts that would later be built on the same sites.
You can find out more about the statue and watch as workers use heavy equipment to remove the giant carving from the mud in the clip below. And, if you enjoyed this then click here to read about the area in the Black Sea that researchers are calling the ship graveyard!