She's been a fashion legend for decades now.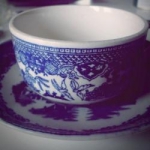 Rose Heichelbech
Priscilla Beaulieu was only 14-years-old when she first met Elvis Presley in Germany. The star was serving in the US Army and Priscilla's father was stationed there in the US Air Force. This thrust her her into the spotlight and by the time her family left Germany in 1960 she was already a target for press photographers. From then on she was a favorite subject for newspapers and gossip magazines and this was heightened when the couple finally wed in 1967.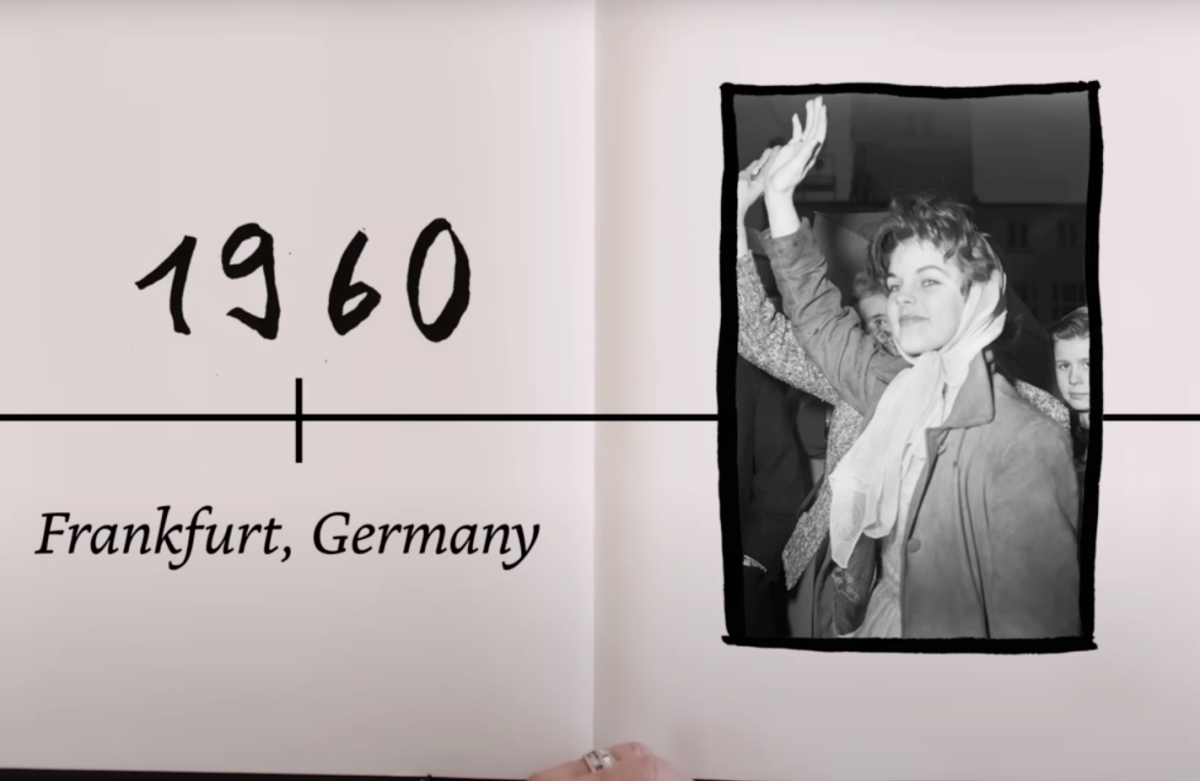 In collaboration with Vogue, she recalls the details and emotions behind 15 of her most famous looks from then to now. In the process she details some of the little known facts about her marriage to Elvis and their life together.
In terms of fashion they both loved dressing up and Elvis had a strict policy about maintaining that standard even while relaxing at home. If it seems like there aren't a lot of photos of him in casual wear from the era then that's because even at home he often wore a button up shirt and suit jacket. Since they both enjoyed this style it worked for them, but Priscilla said that there was also an air of not wanting to get too "sloppy" just because they were married.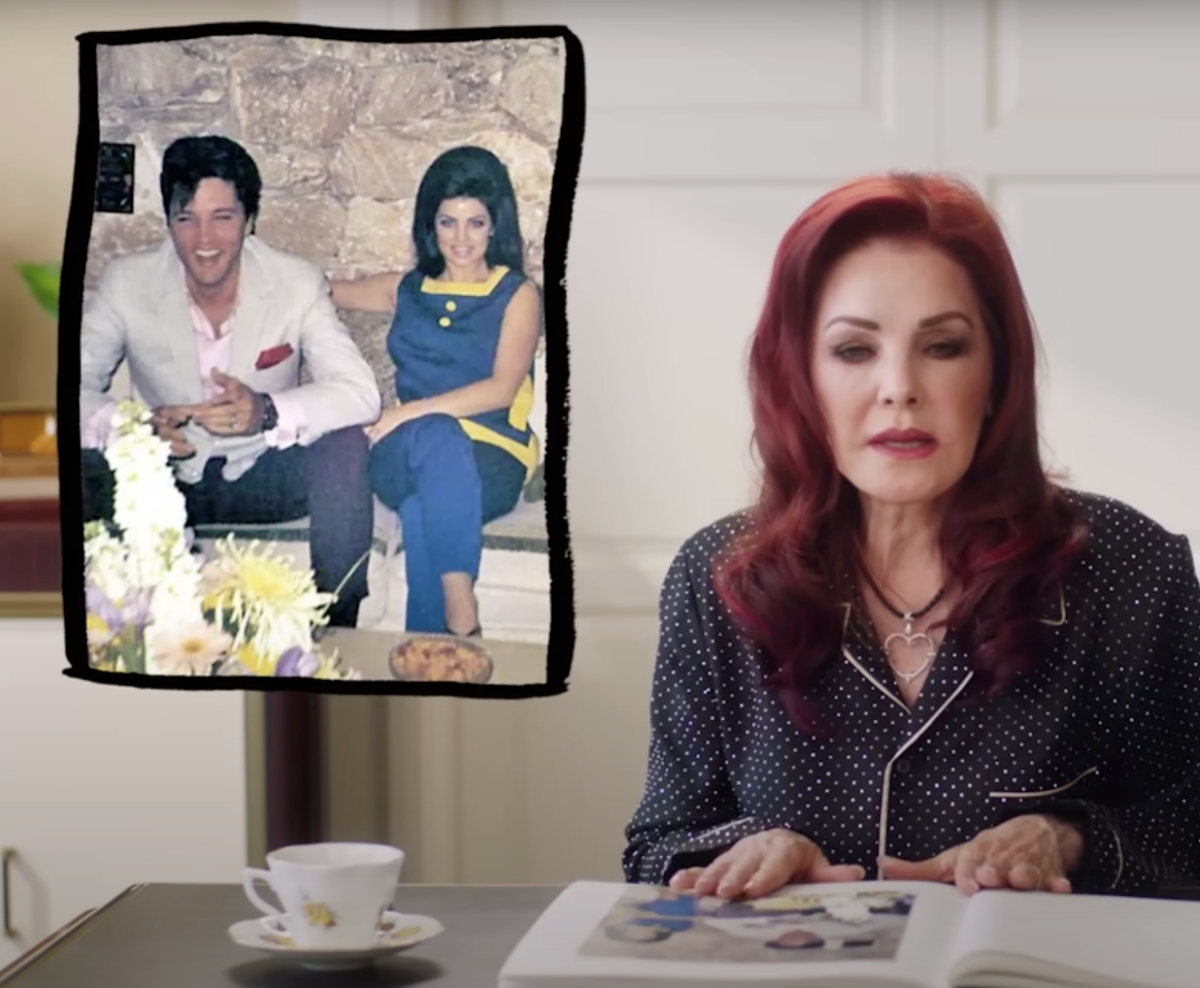 To buy her wedding dress she wore a disguise and enlisted the help of Elvis' friend and colleague, Charlie Hodge, to help her select the dress. They would go to shops posing as a couple so that she could evade the press and keep the upcoming nuptials a secret. She said she chose the trapeze style dress because it was "feminine" and "lightweight". She also liked that it matched with Elvis' suit as well.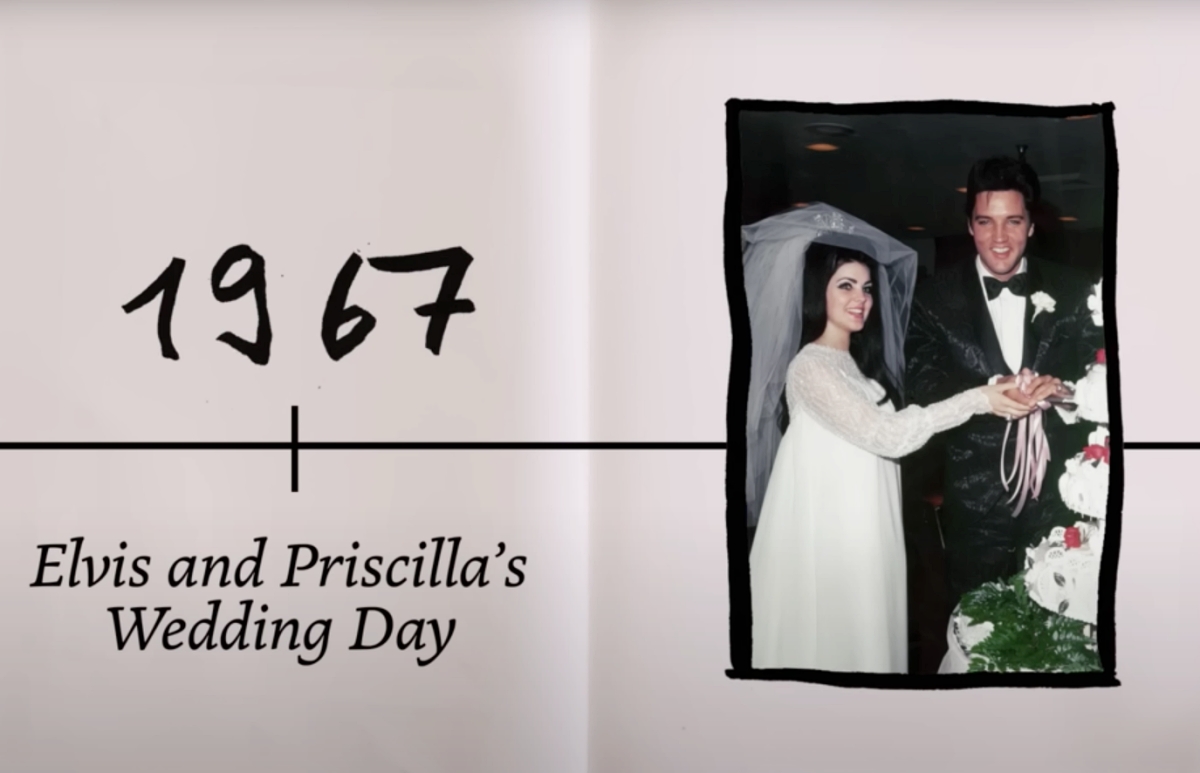 Once they had actually married Frank Sinatra lent them his private plane so that they could enjoy as much privacy as possible in leaving Las Vegas after the ceremony.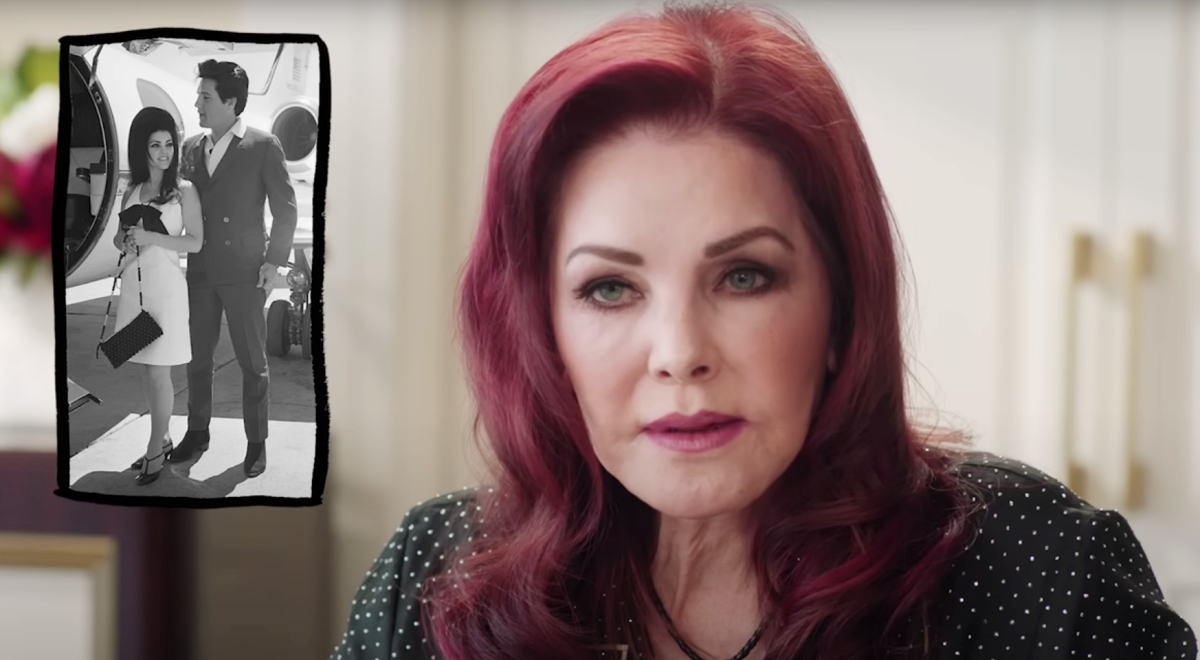 The famous photo of Priscilla in a mod, fuchsia dress and holding their newborn, Lisa Marie, showcased the new family. But, it also ensured her hair would go down in history forever. The first time she styled her dark tresses into a bouffant she said it took about an hour and a half to do. There was a small bun at the top of false hair, with her own hair piled on top. Then she of course had to keep it looking nice for 7 days because women went to the hairdresser exactly once a week to have their hair styled back then.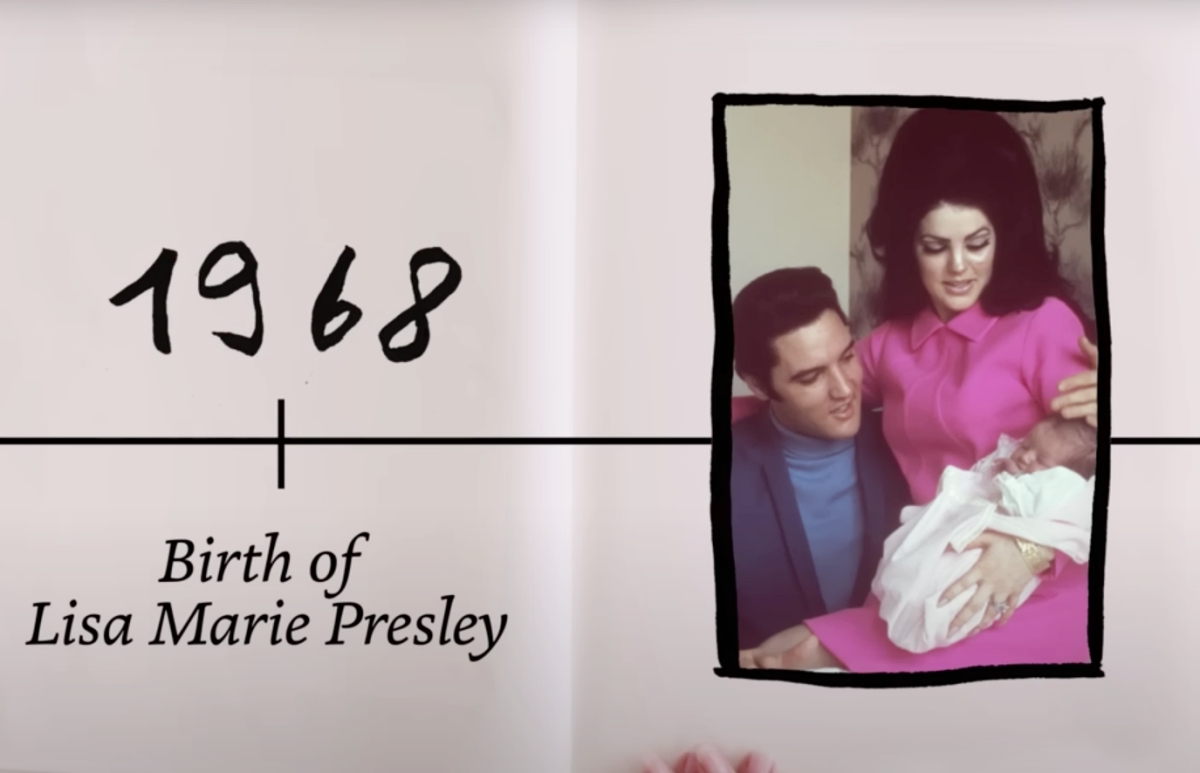 In her role on the soap opera Dallas in the 1980s she had this glamorous look that was very high end. She remembered that the wardrobe people took the cast members' fashion taste and preferences into account for their costumes.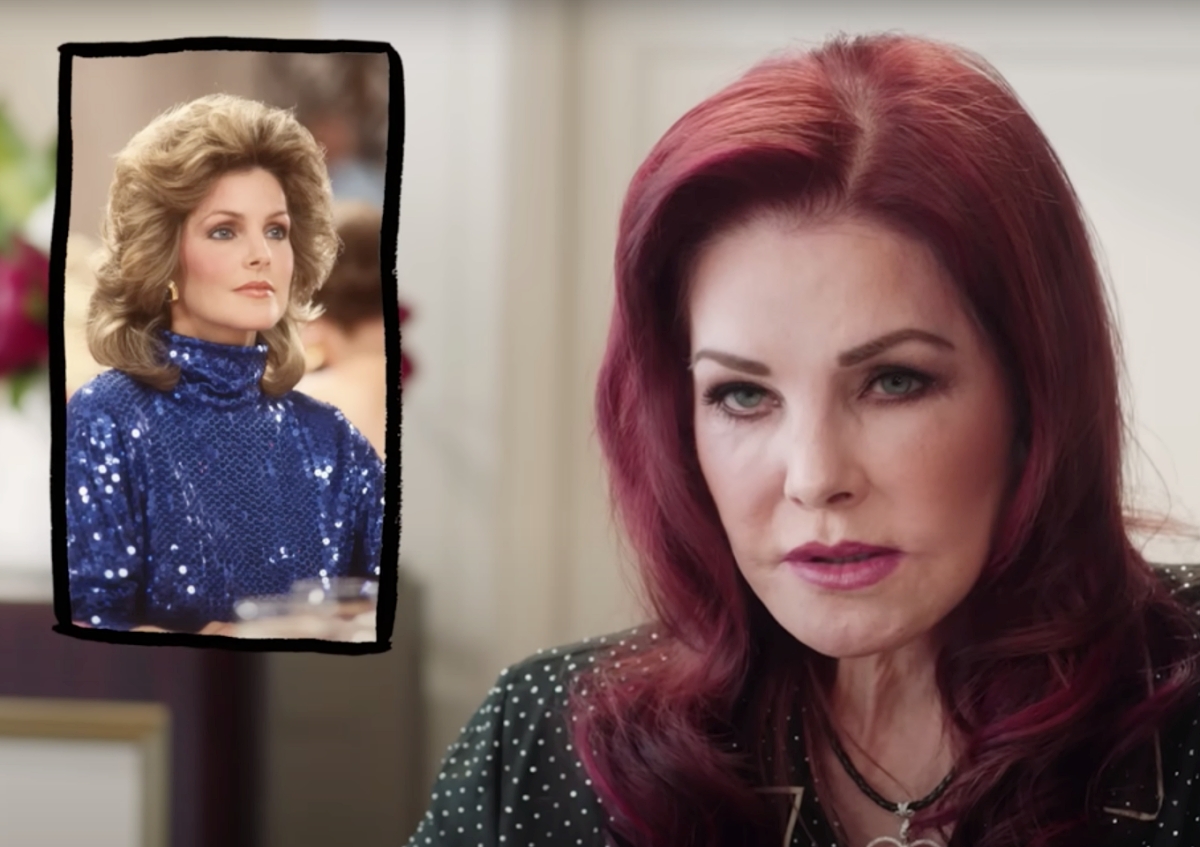 The flow-y, mint green dress she wore on Dancing with the Stars in 2008 was made made for movement- and is definitely in the same style as some of the more elaborate of Ginger Rogers' gowns from the 1930s! It's clear that fashion has always been a big part of her life even though it has changed a lot over the years.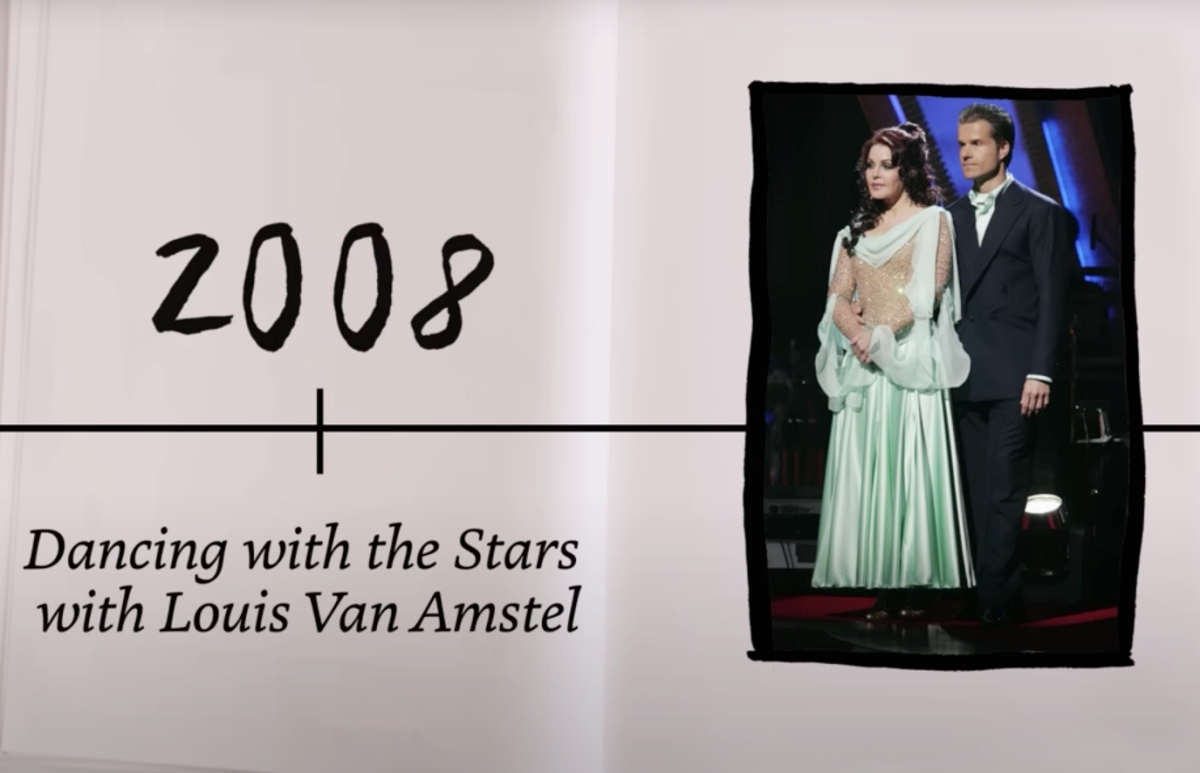 You can see her break down all of these looks and many more in the video below.