It's expected to sell for a minimum of $2 million.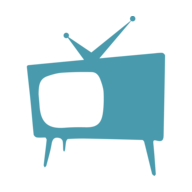 Chris Winters
Star Wars lovers, unite! This is one of the most famous pieces in Hollywood history and we do not think that we are exaggerating on that one at all.
The Force is definitely strong with this dress. Now, you will have your chance to own a piece of cinematic history this summer. That's right, the dress is going up for auction, so everyone can have a crack at it.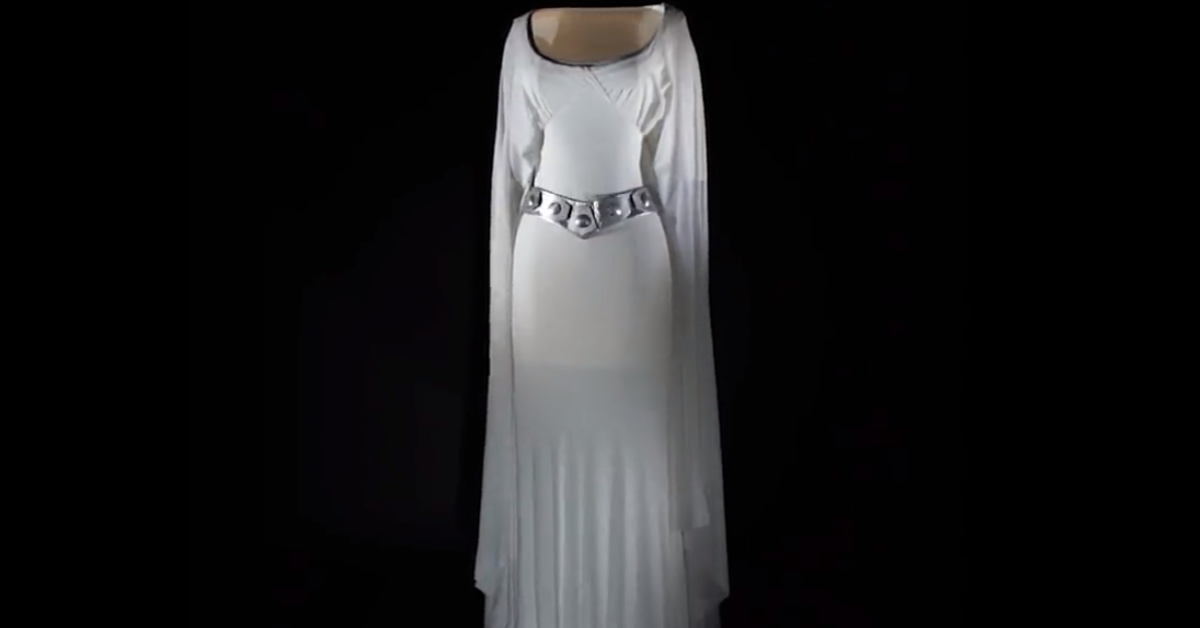 The ceremonial gown is an all white number that was worn by Princess Leia Organa during "Star Wars: Episode IV—A New Hope," as she donned the dress for the final scene. When this film was released back in 1977, it was a cultural phenomenon unlike any other at the time. That's why the fervor for these films has maintained into the present day.
For the readers who may have been too young to see the movie, Princess Leia wore the dress during a medal ceremony that took place.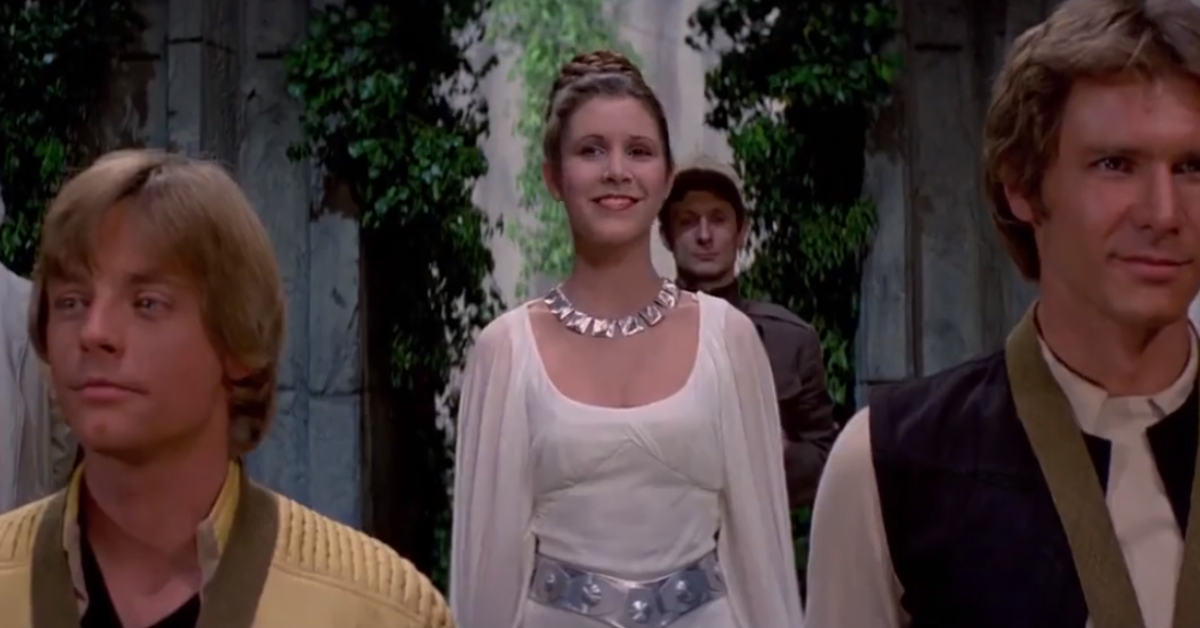 The medals were given out as a means of offering recognition to the brave heroes, Luke Skywalker and Han Solo. According to Forbes, it was once believed that the dress was lost forever but now it is back in full effect!
Forbes has shared additional information about the auction as well, letting readers know that the dress is going to be one of the featured items at this highly anticipated auction. Various pieces of classic Hollywood memorabilia are going to be put up for sale at an event that is slated to be hosted by the Propstore Auction House.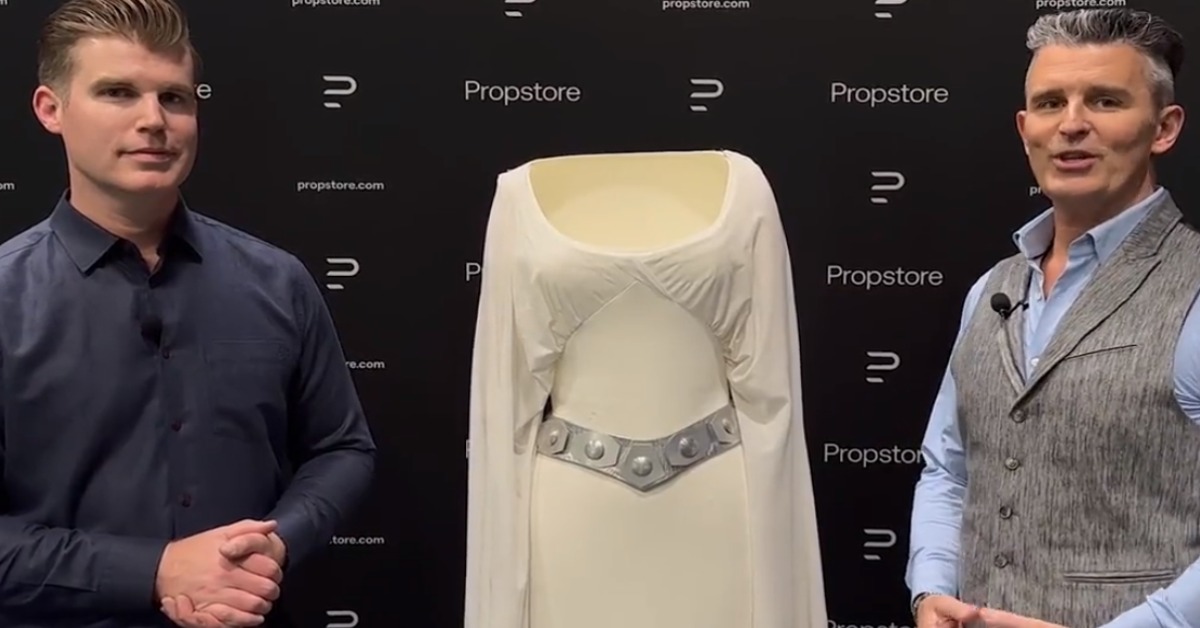 If you would like to head to this auction, the Memorabilia Live Auction: Los Angeles 2023 event will be held from June 28-30. This three day takes place each year and is expected to feature over 1,400 items from various film and television programs. As you already know, these items are going to be headed home with the highest bidders. The aforementioned dress is one of the most anticipated items that will be bid on.
The Propstore auction organizers are confident that the dress is going to fetch a high price at the auction. In fact, they shared their projection with The Hollywood Reporter and it is eye popping to say the least.
https://twitter.com/propstore_com/status/1663183950234173441/video/1
The dress is expected to sell for $2 million, at a bare minimum.