The world was obsesses with this gown.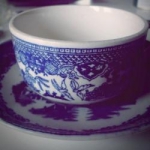 Rose Heichelbech
The past couple of years have been a tumultuous period for Britain's royal family. But, amid family clashes and now the recent death of the queen's husband, Prince Phillip, there is some reconciliation and a bright spot ahead. After being reunited for their grandfather's funeral, Princes Willian and Harry have agreed to the public display of their late mother's famed wedding dress.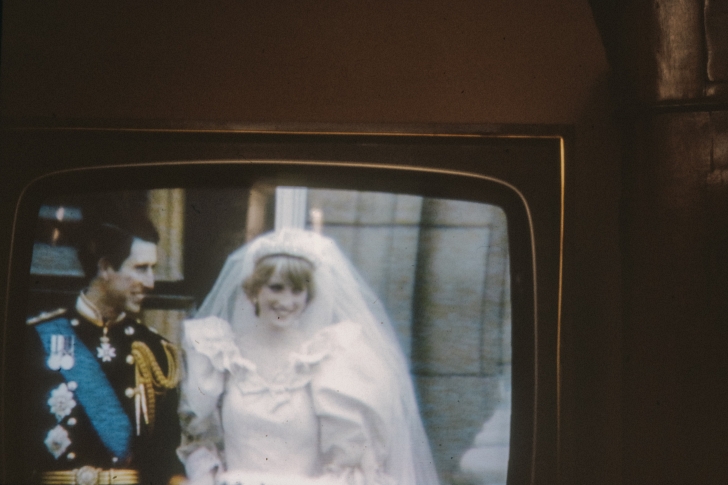 Princess Diana's extravagant gown was studied by 75 million people watching her marriage to Prince Charles in 1981, which was televised to great fanfare. Arriving to St. Paul's Cathedral in London on the big day in a luxuriously-gilded carriage, crowds cheered wildly as they saw her exit the vehicle followed by her incredible 25-foot dress train and the attendants responsible for said train. She cast an impressive figure ascending the steep steps of St. Paul's in her incredible attire.
The dress was incrusted with 10.000 pearls and featured antique lace, which was sourced from a dress belonging to Mary of Teck, Prince Charles' great-grandmother. The design of the dress was kept under wraps until the wedding day, with the soon-to-be-princess making clandestine trips for fittings to avoid press attention.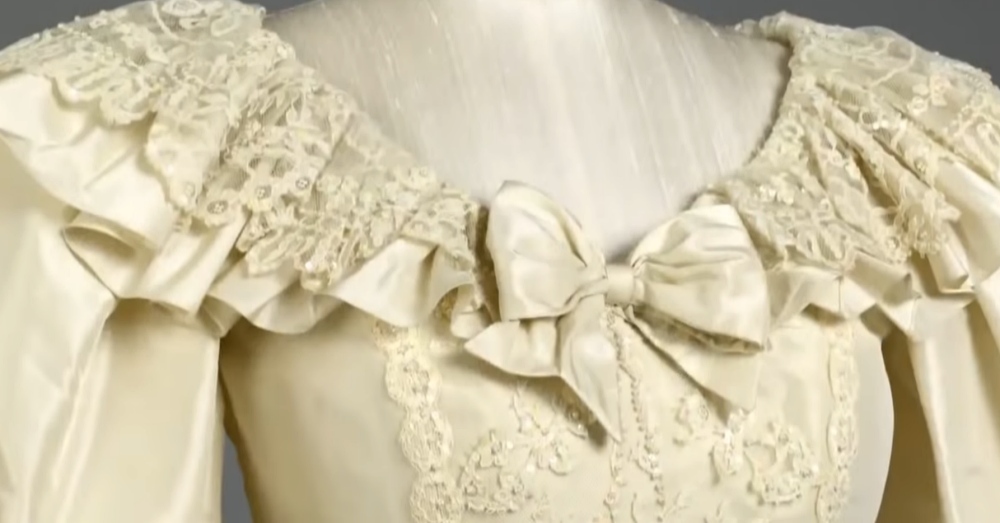 The dress was designed by Elizabeth and David Manuel, who created the gown in the glorified image of days gone by. With influences from Victorian, Edwardian, and other historical elements of fashion, the dress had an overflowing amount of ivory taffeta and huge, pillowy sleeves that were reminiscent of the dresses that Disney princesses might wear. And, many people did think it was a fairy tale wedding, but as we now know the pair were far from happy together and divorced in 1996.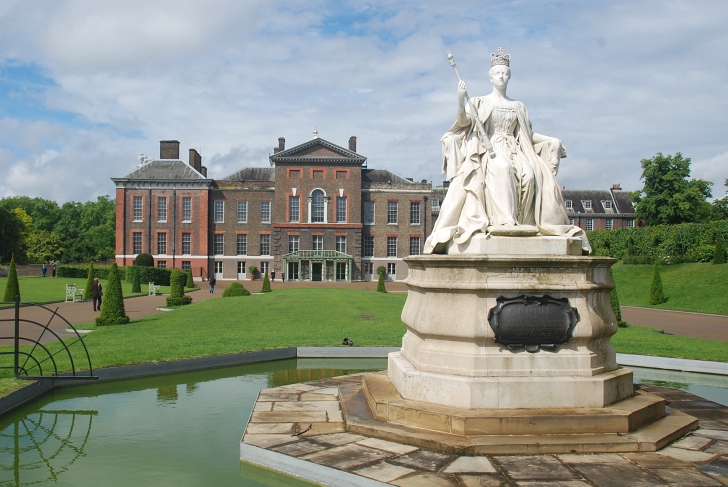 After Princess Diana's death in Paris in 1997 during a high-speed chase from the paparazzi, the entire world seemed to grieve for the beloved princess. Her wedding dress has not been not view since 1995. Now her 2 sons have put aside any differences about other matters and agreed to an exhibition of her famed dress.
The garment is set to go on display starting on what would have been Princess Diana's 60th birthday (July 1st, 2021) at Kensington Palace, the royal family home where Queen Victoria grew up. The princes have also commissioned a new statue to be made in their mother's image, also to be displayed at Kensington Palace.
Have a look at the details of the dress in the video below.