She knew early on that she was not the only one.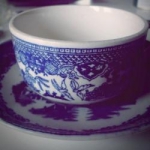 Rose Heichelbech
Lady Diana Spencer tragically lost her life in 1997 when her car was involved in crash after attempting to outrun the paparazzi. The young Diana, by that point divorced from Prince Charles, had become even more of a superstar following her exit from the royal stage. The controversial split came only after both Prince Charles and Princess Diana had each admitted in public interviews that Charles had been involved with Camilla Parker Bowles for years, many of those years while he was married to Diana. Some of the most poignant interviews of that era were given to a friend of Diana and her voice coach, Peter Settelen, during 1992 and 1993 just after the couple first separated.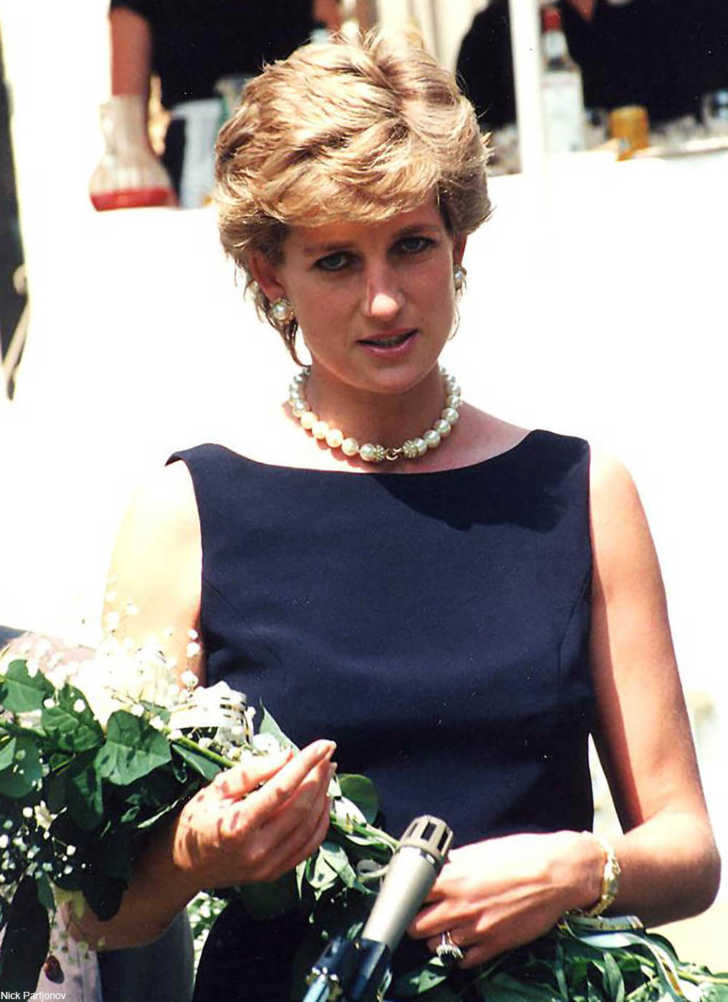 These tapes were recorded while she was still married to Prince Charles, but showcase a growing discontentment with how she was treated not only by the royal family, but by Charles' lover herself, Camilla.
The trouble started for Diana before she was even married. Lady Diana said, "When I arrived at Clarance House there was a letter on my bed from Camilla dated two days previous saying, 'Such exciting news about the engagement. Do let's have lunch soon when Prince of Wales goes to Australia and New Zealand. And love to see the ring. Lots of love, Camilla.' And that was…wow."
Lady Diana went on to describe other moments when she was confronted with Prince Charles' infidelity, including the time press mistook her crying at the airport for grief over Prince Charles leaving on a flight that day. Instead she described having to leave the room when Camilla called him just before he left for the airport, and the tears were from having yet more proof of his love for someone else.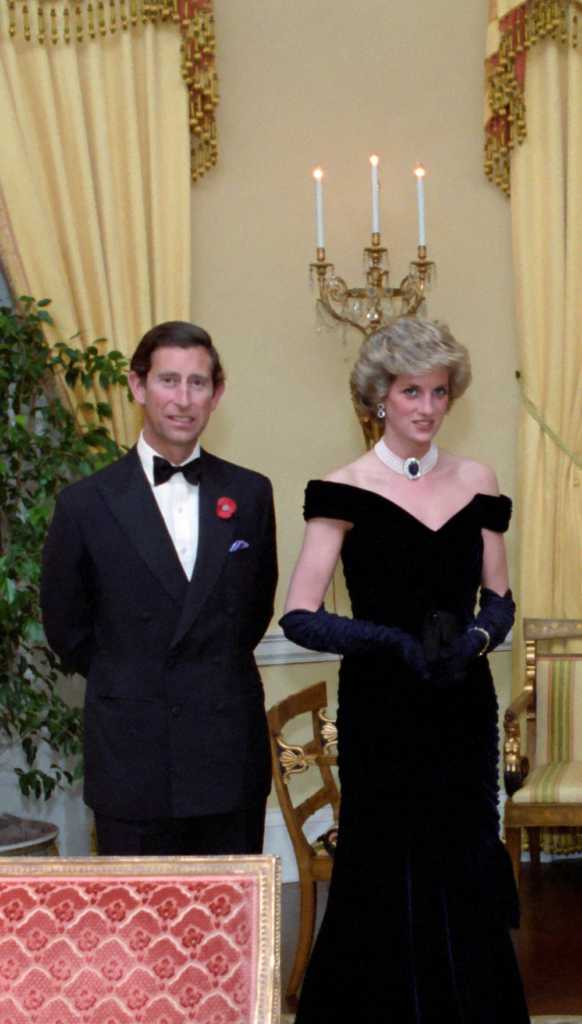 The two ladies did have lunch together in Charles' absence, which Lady Diana described as "very tricky". She also said at the time she was, "…still too immature to understand all the messages coming my way." There was much controversy surrounding the recordings when they were set to be released in 2017 in the Netflix documentary, Diana: In Her Own Words, since many people felt publishing the tapes amounted to a betrayal of Lady Diana's privacy. Still, they give us a spotlight look into what happened in the early years of her life with Prince Charles, devoid of speculation on her meaning.
You can see a portion of the interviews, including her family's reaction to hearing of Charles' affair, in the heartbreaking video below.