Ever wanted to DIY an old piece furniture, but didn't know how to start? We'll show you how to prep your wood, so the rest is a breeze!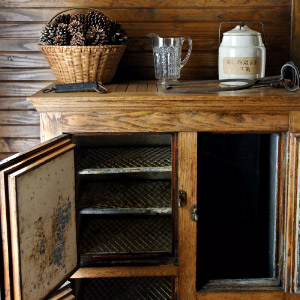 Dusty Old Thing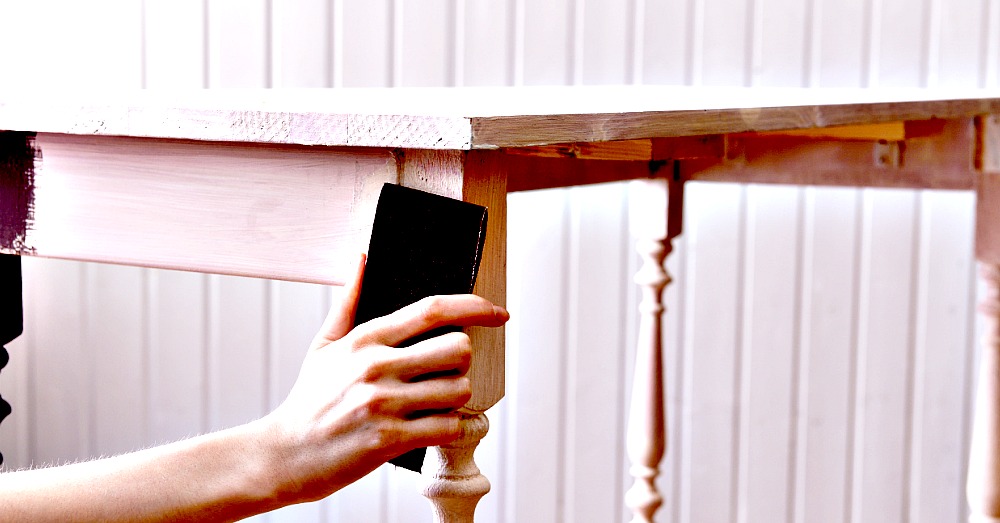 We have lofty dreams for our home updates, but sadly, our wallets won't accommodate for said decor dreams. That's where furniture upcycles come into play, but it's really important to properly prep any piece you're planning to update, so that paint/stain/sealer goes on smoothly and stays where it's supposed to.
Below, The New Reclaimers show us how to sand your wood furniture so that paint glides on perfectly and you're left with a delightfully smooth finish…start your projects like this and you'll be good to go!!