He noticed that people had stopped calling his phone…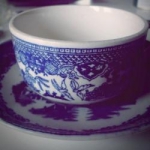 Rose Heichelbech
Don't you hate it when there's a mix up that inconveniences you? Receiving the wrong coffee order or glasses with the wrong prescription can be a drain on your time and your patience. However, when it comes to end-of-life choices, you'd expect that these kinds of problems would be fewer and farther between. Well, a man in the U.K. recently found his own headstone in Forfar, Scotland, while he was still very much alive!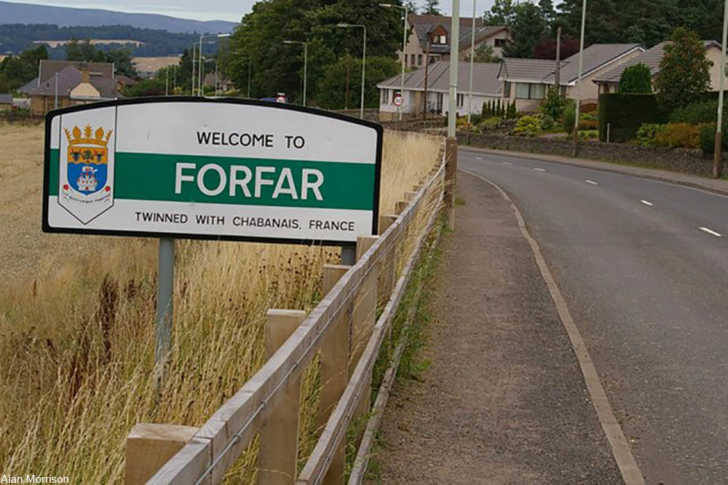 Alan Hattel hails from Forfar and was recently extremely confused to find his own gravestone in the Newmonthill Cemetery. "I'm still alive," he told The Courier, as he expressed confusion over the whole fiasco. Instead of this simply being a clerical error, Hattel claims that his phone has hardly rung the past few months and that people have presumed -because of the misleading headstone- that he was deceased.
Hattel said it was like something from the British TV comedy show, Only Fools and Horses, although some in the media have likened it more to the plague worker scene from the film, Monty Python and the Holy Grail.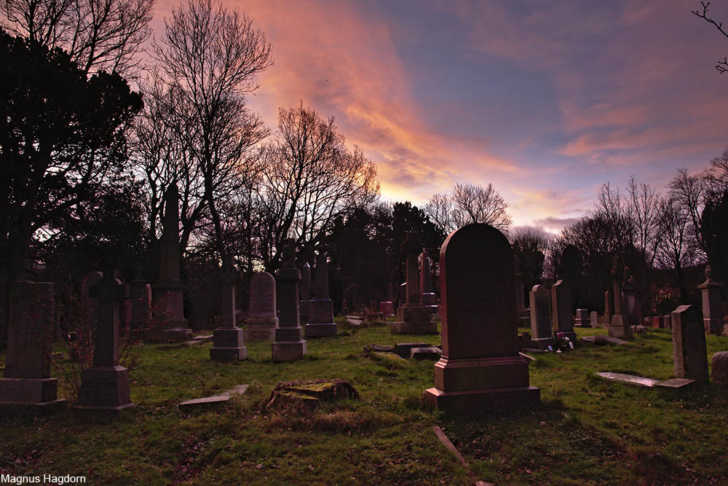 The grave plot was purchased by Hattel's ex-wife and he says the two are on amicable terms. But, he claims he never expressed any kind of wish to be buried alongside her and in fact told his family he wanted to be cremated. Hattel is a retired welder who has two children with his ex-wife. It is unclear if there was any kind of malice involved in the making of the headstone or if it was a simple mistake.
https://twitter.com/C_DHealey/status/1219909306730020865
So far, Hattel has been told that the local council will cover up the headstone in the meantime, although comments from the council and his ex-wife are both lacking so far.
Find out more about this incredible error in the video below.
https://content.jwplatform.com/players/GSi3s7ZM-xYmBS0Bi.html