Women became faint at the notion!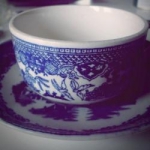 Rose Heichelbech
Orchidelirium and pteridomania, orchid fever and fern mania respectively, were 19th century concepts for an obsession with plants. The intense and growing fascination with cultivating indoor plants in Victorian England and the glory of these splendid plants was even said to have made ladies swoon! Then again, it seems like just about anything made women swoon back then.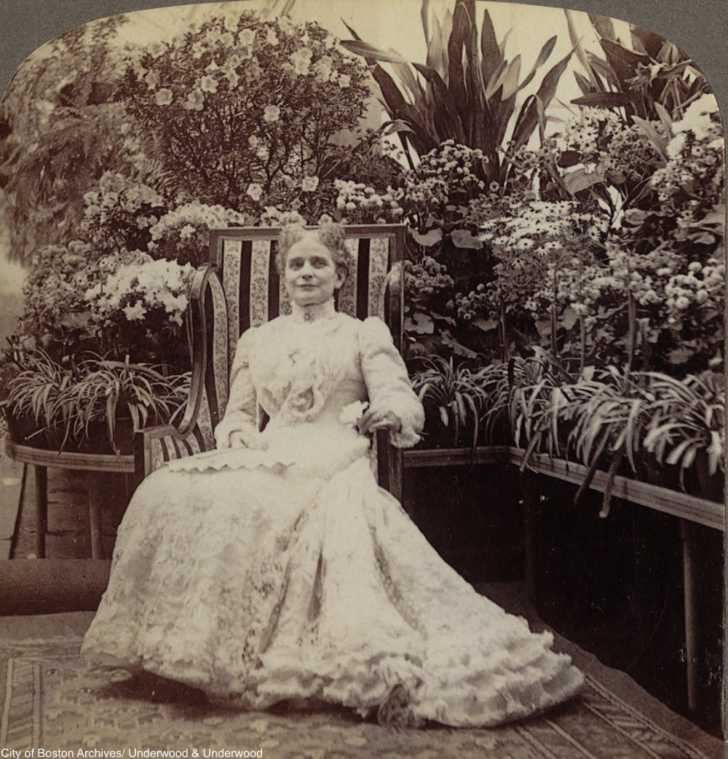 The concept of houseplants was a burgeoning subject and the obsession with everything exotic was growing rapidly during the era of colonial rule. Plants like tobacco, tomatoes, coffee and tulips had previously been acquired by Europeans through colonization and had become highly prized additions to domestic products and plants. Tt was an extension of this practice that led to the collection of all manner of plants from afar, many with either great culinary or physical beauty.
The craze for exotic plants became profitable in the 18th century, with the royalty and aristocracy of England seeking the latest and greatest from her colonies, which importers charged a rarified price for.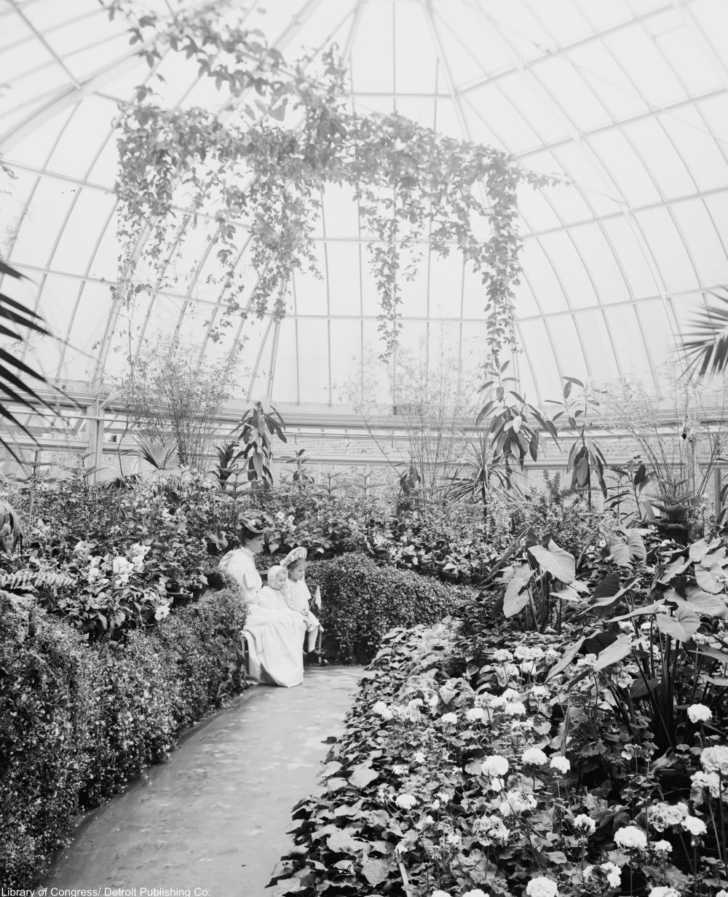 Orchids were seen as precious prizes to be wrenched from the hands of Mother Nature herself, and without cloning and industrial propagation, they were a rarity fit for royalty, which made them all the more desirable for the middle and upper classes.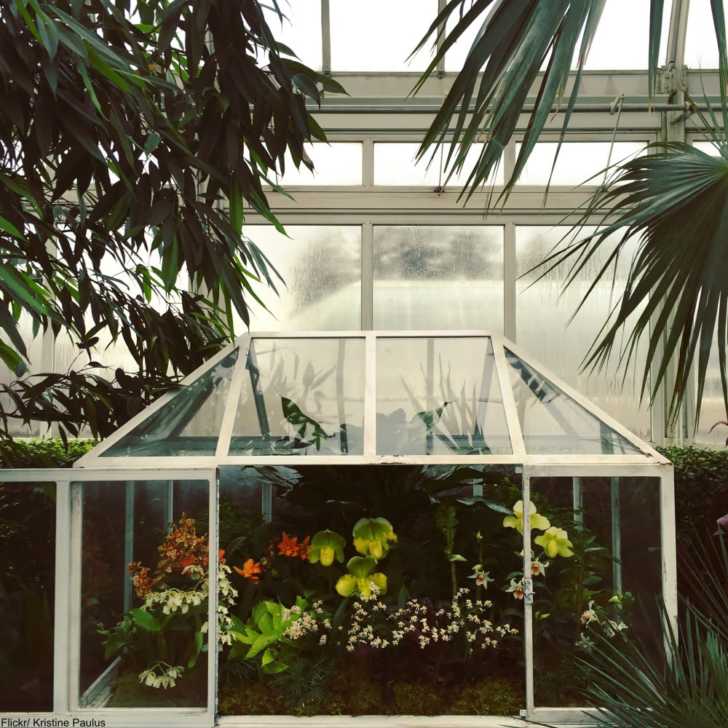 Ferns, too delicate to grow in dry or polluted areas, were grown in something like terrariums which were then called Wardian cases, a forerunner to our modern and chic geometric plant containers. Likewise orchids rose in popularity, a status of wealth and a symbol of exotic plant beauty. Anyone who's ever grown an orchid can tell you they are finicky, a further sign of wealth and skill if you could get one to flourish in the 19th century.
Beyond just being a passion for the wealthy, indoor and small scale ornamental gardening grew with the newly minted middle class, who were flocking to cities in the wake of the industrial revolution. The small spaces of the city and the separation from agrarian life meant that plants were being seen as a precious commodity, to be tenderly cared for.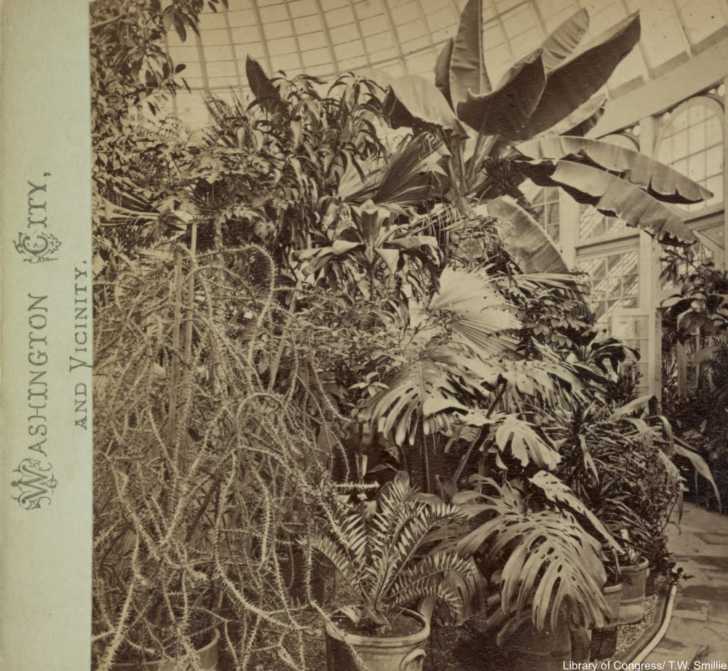 Soon greenhouses, designer pots, and exclusive plant varietals were sweeping the ranks of the rich in England and the fads were often acquired by those across Europe and the Americas as well. Grand Victorian rooms were remiss without some fern, dracaena, palm, or other exotic and showy plant to liven up the space.
The advent of central heating and the increased output of the materials needed to build greenhouses meant that tropical plants were within reach for the middle classesand Victorian decor demanded at least a little bit of the flair and science that owning tropical plants dictated.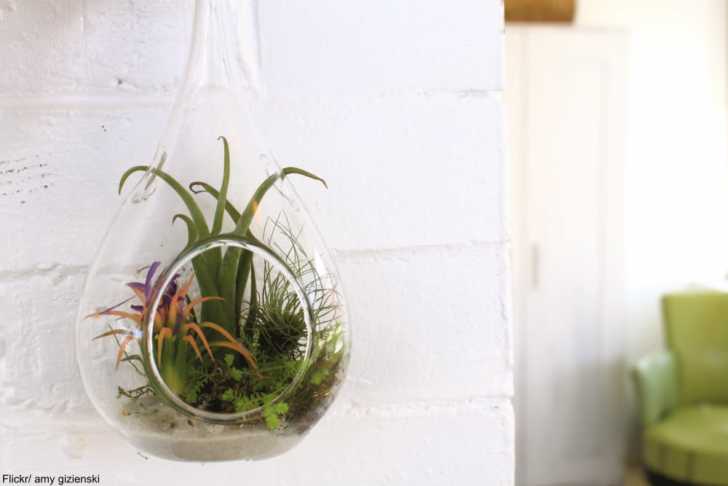 Today we are experiencing a revival of these 19th century trends with the popularity of fiddle leaf fig trees, ferns, palms, and orchids featured in interior design magazines on the regular and terrariums selling in a big way. Though the trend for air plants and tiny succulents puts the emphasis on small, compact, and modern decor, it's interesting that the Victorian obsession for cultivating lush indoor greenery is still growing strong!