Pick Up Some Tips For Spotting The Real Deal…But Don't Try This At Home!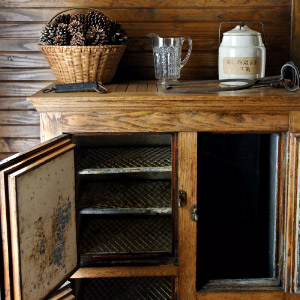 Dusty Old Thing
Have you ever been overwhelmed looking at a collection of silver items at an estate sale or antique shop, wondering whether or not the various pieces were real? Or worse yet, have you ever bought something that you thought was real, only to discover later on that it was only silver-plate?
It can be hard to know what to look for and how to determine a piece's real value, but this History video outlines some of the things to look for and explains the ultimate test: nitric acid. While you shouldn't try to nitric acid test anything yourself, you can use the other tips and tricks next time you're shopping!