In the days following the disaster the world waited eagerly for any news of survivors.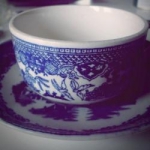 Rose Heichelbech
While we don't have photos of the ship or the wreckage from the era because the ship sank so quickly, we do have photos of the RMS Titanic disaster survivors aboard the rescuer ship RMS Carpathia as well as photos of crowds waiting to see the survivors come in at New York. All in all there was quite a bit of commotion anywhere there might have been news of victims and survivors both and rightly so. There were only 712 survivors out of a total 2,207 passengers and crew members.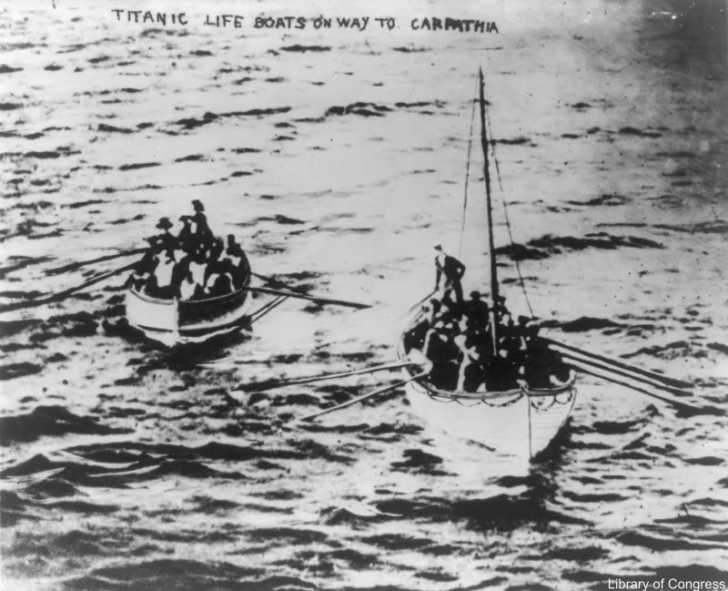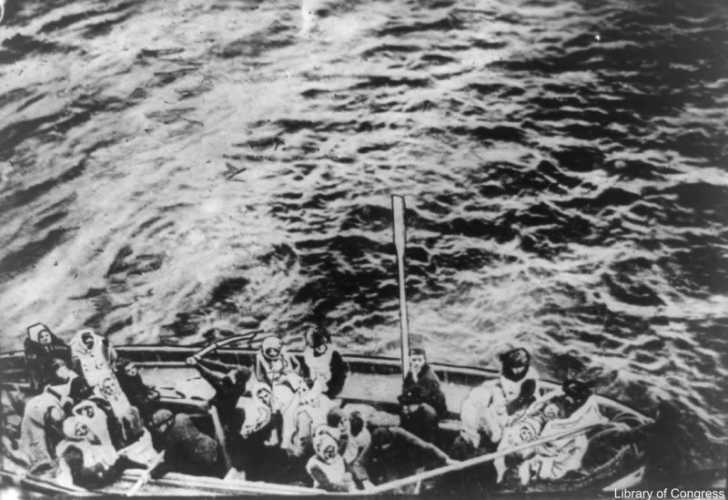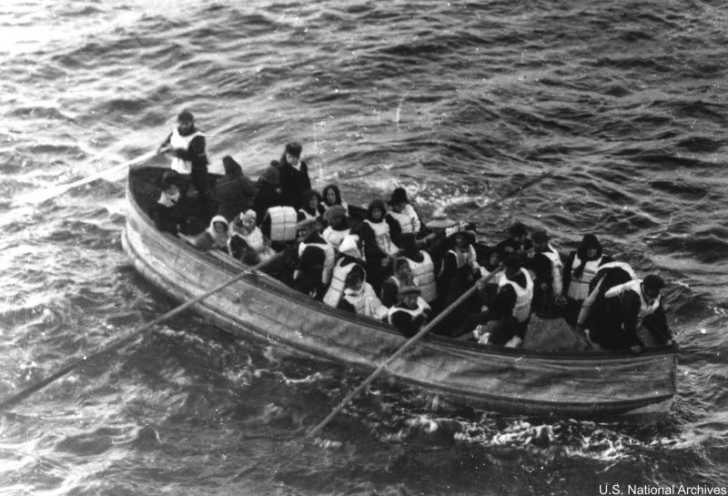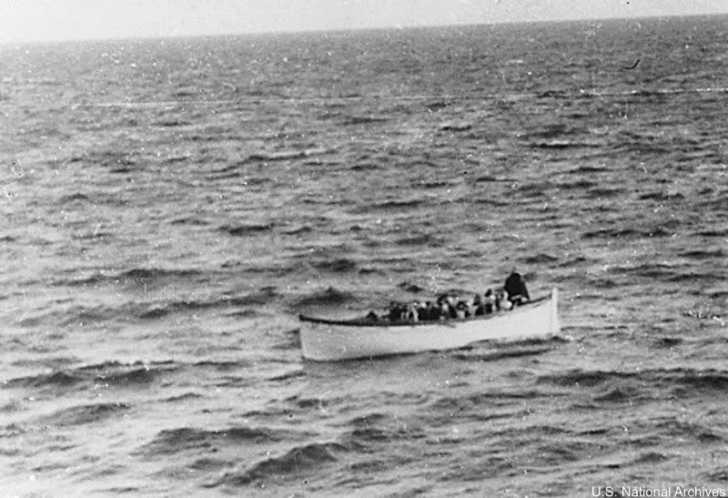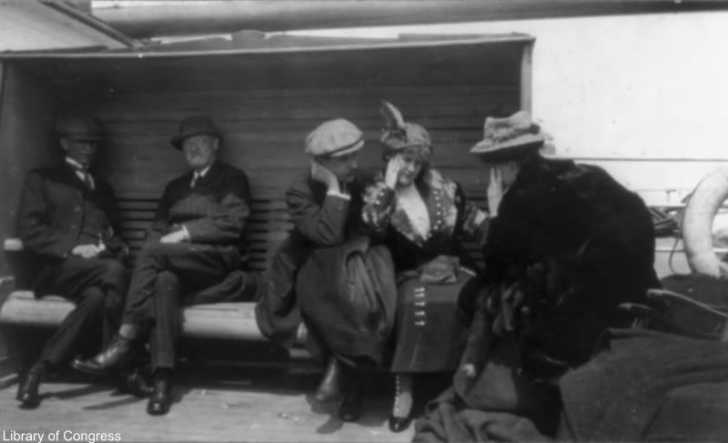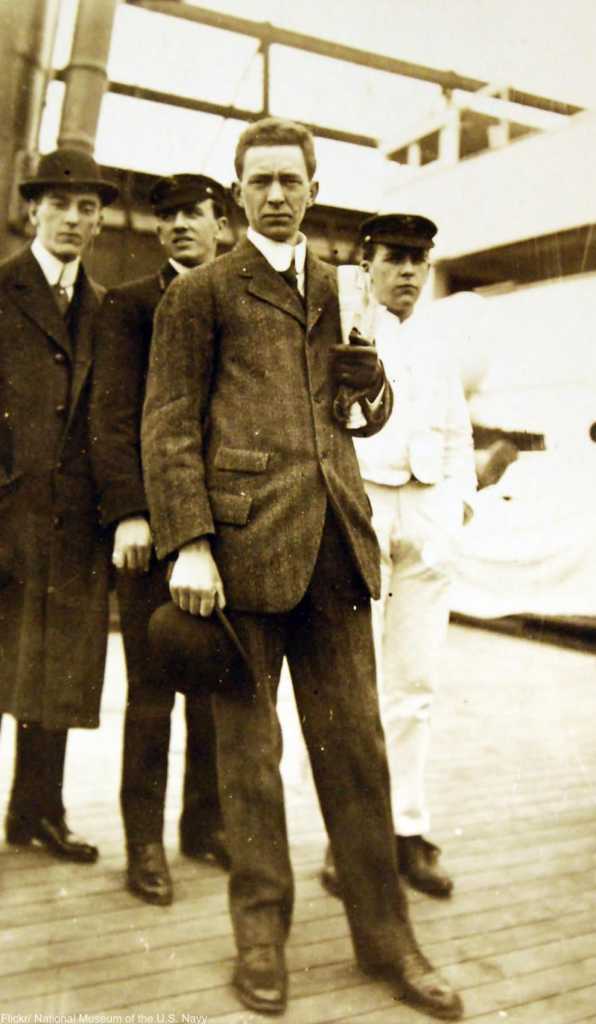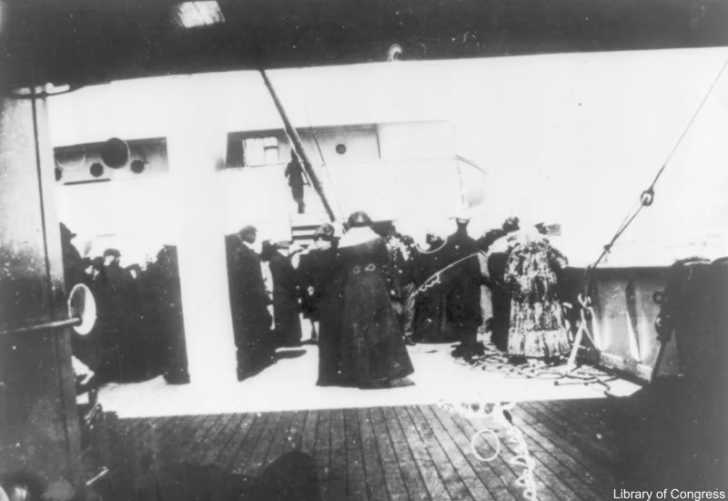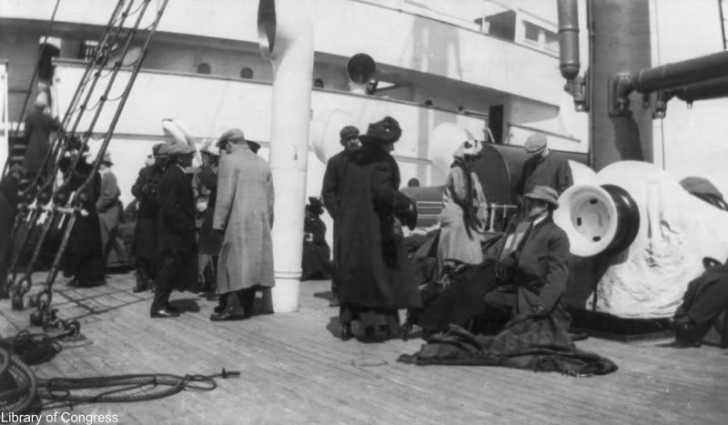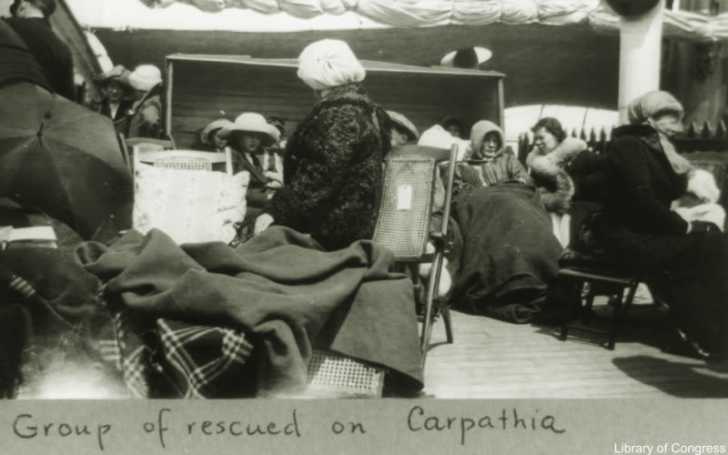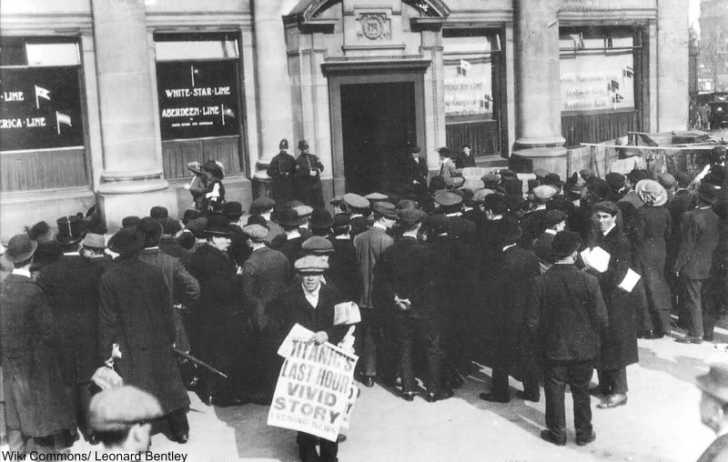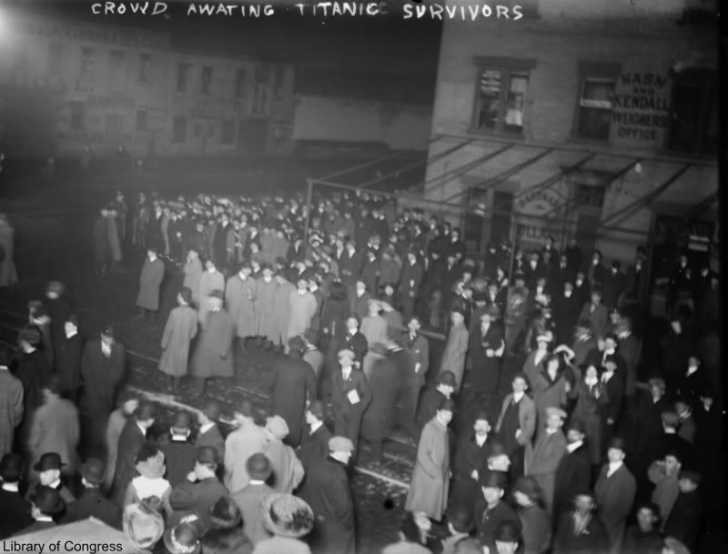 Click "Next Page" to see the rest of these historic photos!