He could have been a comedian.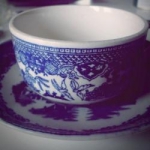 Rose Heichelbech
Most of us know Peter Falk from his tenure as Lieutenant Columbo on the long-running NBC crime show, Columbo. The unassuming nature of the character, who comes off as bumbling at times, was a smokescreen for his shrewd detective abilities and powers of observation. Falk's genius at playing this role to a T won him an Emmy in 1972 (and again in 1975, 1976, and 1990). The late actor was known to the stage and film as well, but Columbo was one of his best and most appreciated roles. And, when he won his first Emmy for playing Columbo he gave a pretty hilarious acceptance speech that had the audience roaring.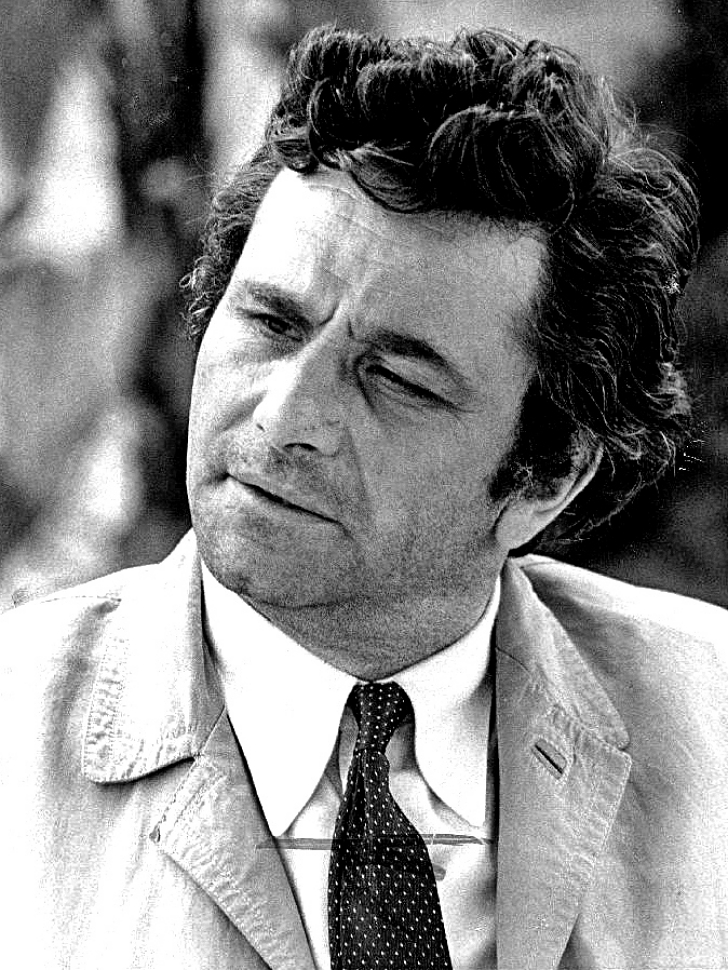 Once it was announced that he won Falk made his way to the stage, stopping to receive a hearty hug from Dean Martin. Then Falk tripped his way up the stairs to the stage and started off his speech by saying, "It's terrific to win…I'm trying to figure out some way to appear humble." He went on to explain his long journey to get to the awards ceremony from New York with many layovers, but then admitted to the audience that perhaps describing his flights was perhaps not the most interesting of tales. But, of course this, too, got a huge laugh from the audience. Falk then thanked the creators of the show for giving him the chance to play Columbo since it was their "baby".
Falk ended his speech with another joke thanking his family for giving him so much time to write his clearly improvised speech. The audience was in stitches over his jokes and his self-effacing delivery, which is something that Falk was known for in Hollywood. It appears his persona on Columbo was not entirely dissimilar to his real life demeanor, both characters sharing that dry humor that made the show a hit.
See all of Falk's chuckle-worthy acceptance speech in the video below.