There's only ever been one person to achieve the max score on this iconic game!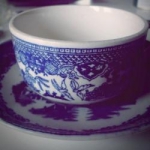 Rose Heichelbech
If you've ever played Pac-Man and thought to yourself "this game is really hard" then you're not alone. In fact, there is only one person known to have ever "beaten" a Pac-Man arcade game. Billy Mitchell achieved a perfect score at this iconic game, but it didn't happen until 1999!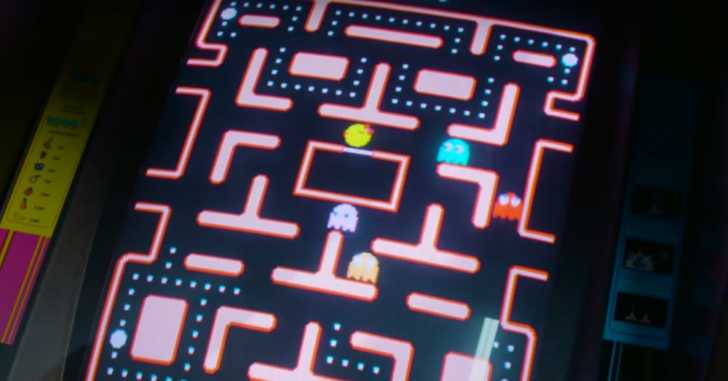 Curiously, when you reach the highest difficulty levels, the Pac-Man game actually runs out of memory, creating a garbled effect on one side of the arcade machine screen (which the player then has to play around in order to get the maximum score of 3,333,360 points)! The designers of the game never knew this until Mitchell told them about it because, of course, they had never reached the max score.
Meet the only man who's ever done it and find out why he's so cocky about his perfect score in the video below.