She will be be sorely missed.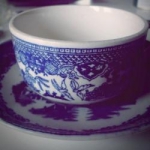 Rose Heichelbech
Penny Marshall died peacefully on Monday, December 17, 2018, in her Hollywood Hills home from diabetes related complications. Born in 1943 in the Bronx, New York City, Penny Marshall had an illustrious career both in front of and behind the camera. Marshall's first TV role was on the beloved show The Odd Couple. Her subsequent role as Laverne DeFazio on Happy Days, from which the spin-off Laverne & Shirley was born, made her an instant hit.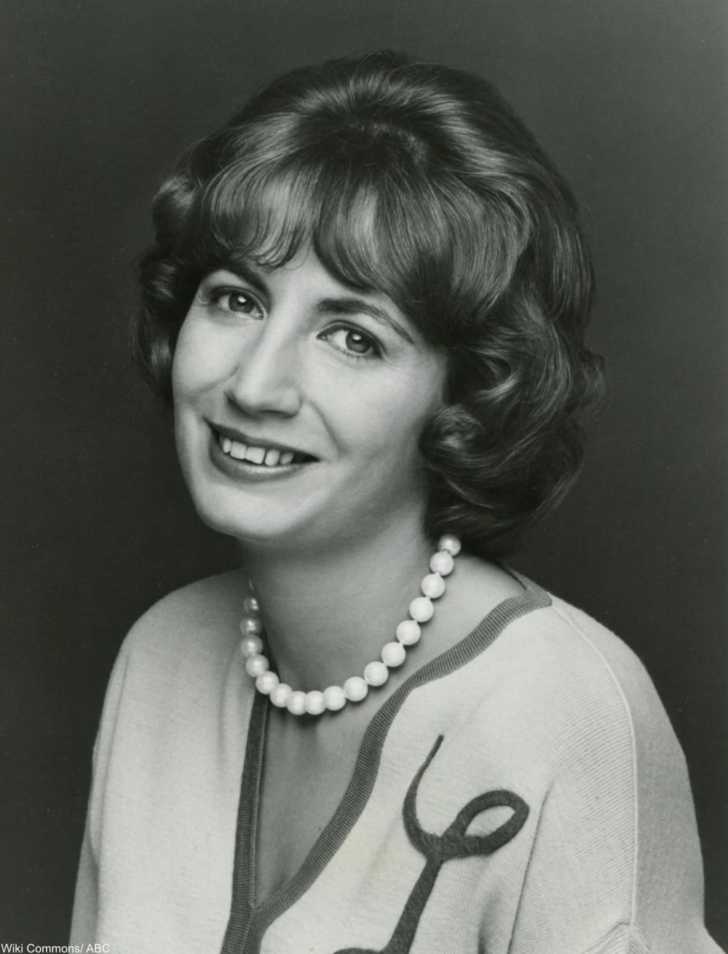 Laverne, one of 2 lovable blue collar apartment mates who worked bottling beer for the fictional Shotz beer company, which Marshall played for 8 seasons, is arguably her most memorable character. And, contrary to popular news stories, Marshall maintained that her Laverne & Shirley co-star, Cindy Williams, and herself were always on good terms and spoke regularly.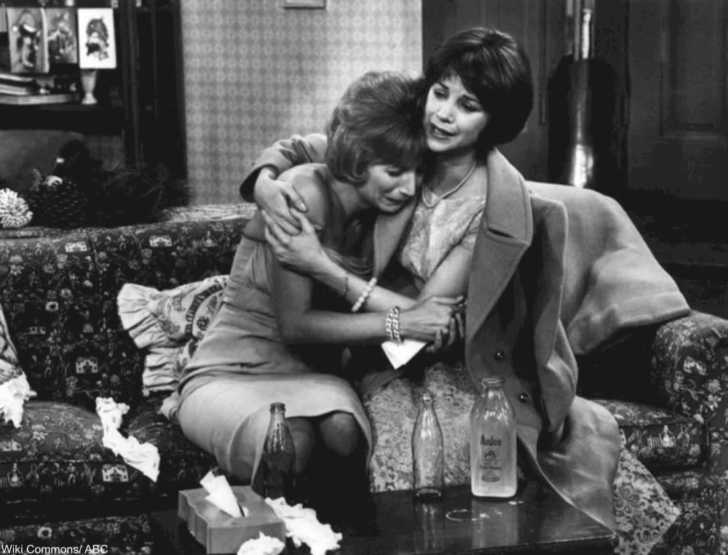 After years of only acting jobs, Marshall went on to to try her hand at directing films, as her brother Garry Marshall had directed both The Odd Coupleand Happy Days. Her first major directing projects, Jumpin' Jack Flash and Big, earned top dollar at the box office. Marshall followed up with A League of Their Own, a movie that is now considered a cult classic which speaks to the heart of American culture. Marshall also directed such well-known films as Awakenings and Riding in Cars with Boys.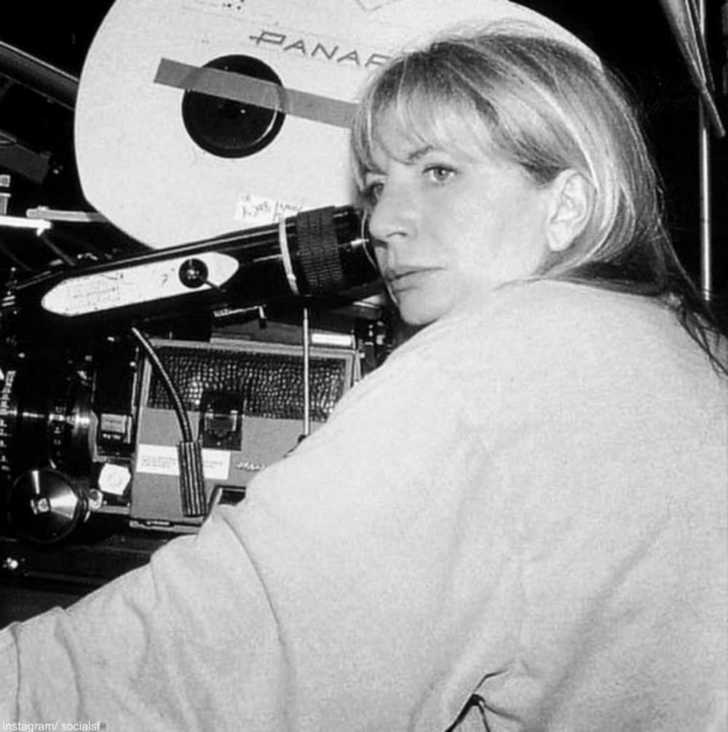 Marshall was married to actor and comedian Rob Reiner from 1971-81, with Reiner adopting her daughter from a previous relationship. Upon hearing the news of her death, Reiner recalled how lucky he was to have had her in his life. Other stars commented publicly that they were "heartbroken" and that she will be sorely missed.
Marshall had been previously diagnosed with lung cancer which had metastasized to her brain, illnesses which she had overcome with surgery and radiation in 2009. Always the comedian, Marshall joked after her bout with cancer that her tombstone would read "Laverne" and Reiner's would read "Meathead."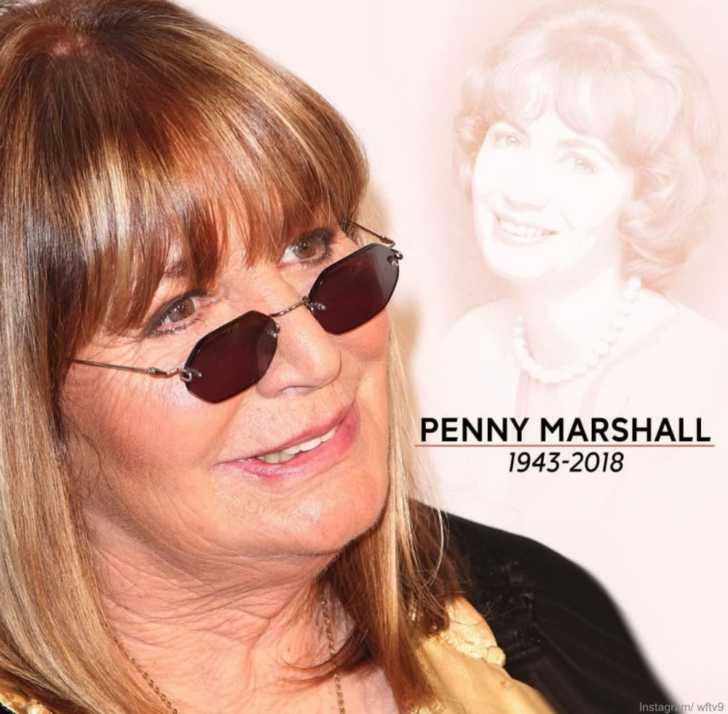 Marshall is survived by her daughter Tracey and her three grandchildren. Marshall's final film, a documentary about Dennis Rodman (aptly named Rodman), will be released in 2019.