Despite the humor in his performances, he still shows off a lot of talent!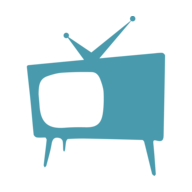 Anastasia Arellano
The human body is amazing in terms of athletic capabilities. Oftentimes, there are moments that just can't be forgotten.
Back in 1981 during the Nadia Tour, Paul Hunt took up a performance on uneven bars. The audience back then knew that they were looking at something impressive, and the same still stands today.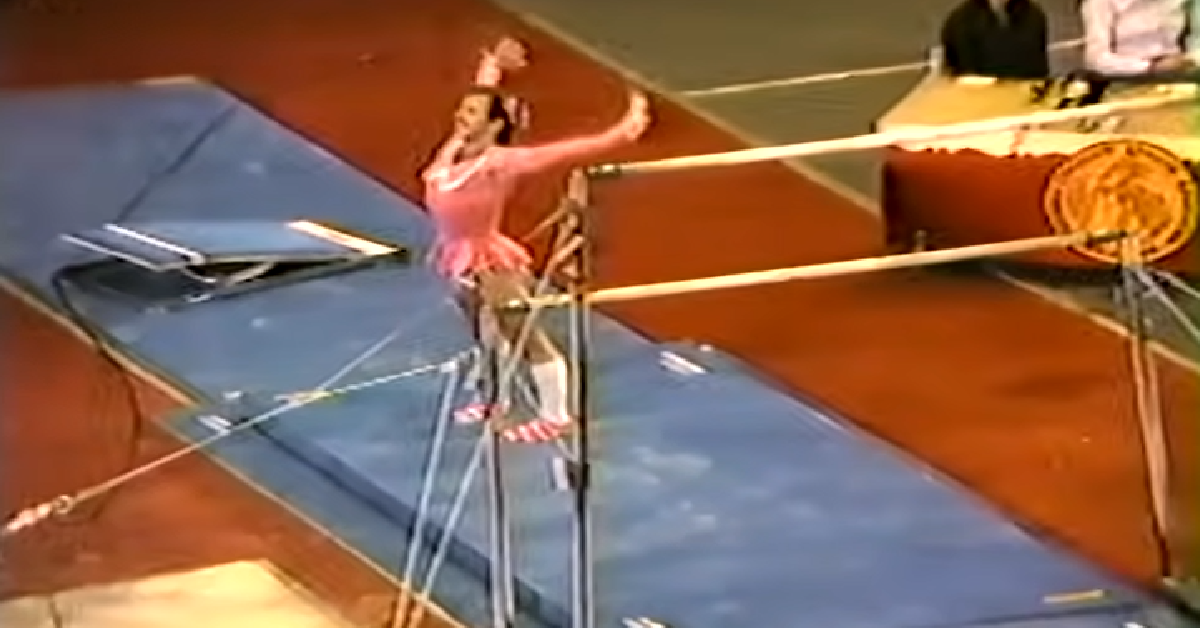 Hunt first established himself as a National Champion in the United States back in 1972, and from there had a long career as a coach to other up-and-coming athletes.
But it wasn't just his athletic abilities that were memorable, but rather his performances as a whole.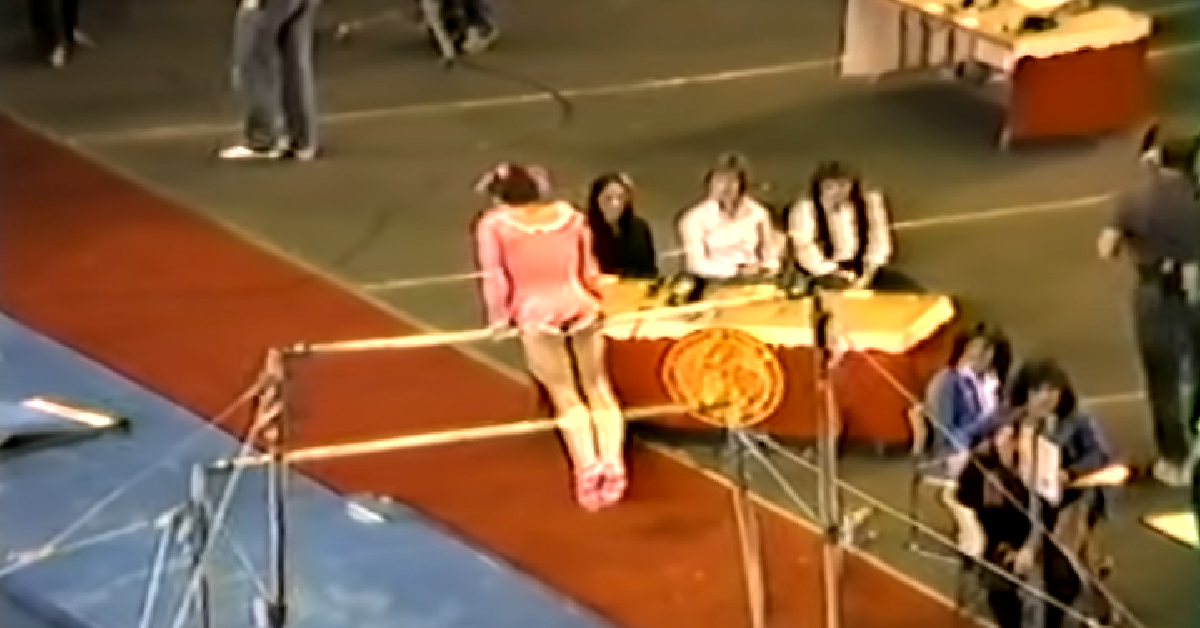 During his coaching career, he had the idea to make gymnastics a whole spectacle and even added in some comedic effects to his routines.
In fact, he came up with the alter egos of "Paulette Huntsinova" and "Paulina Huntesque" as a way of making things light and fun.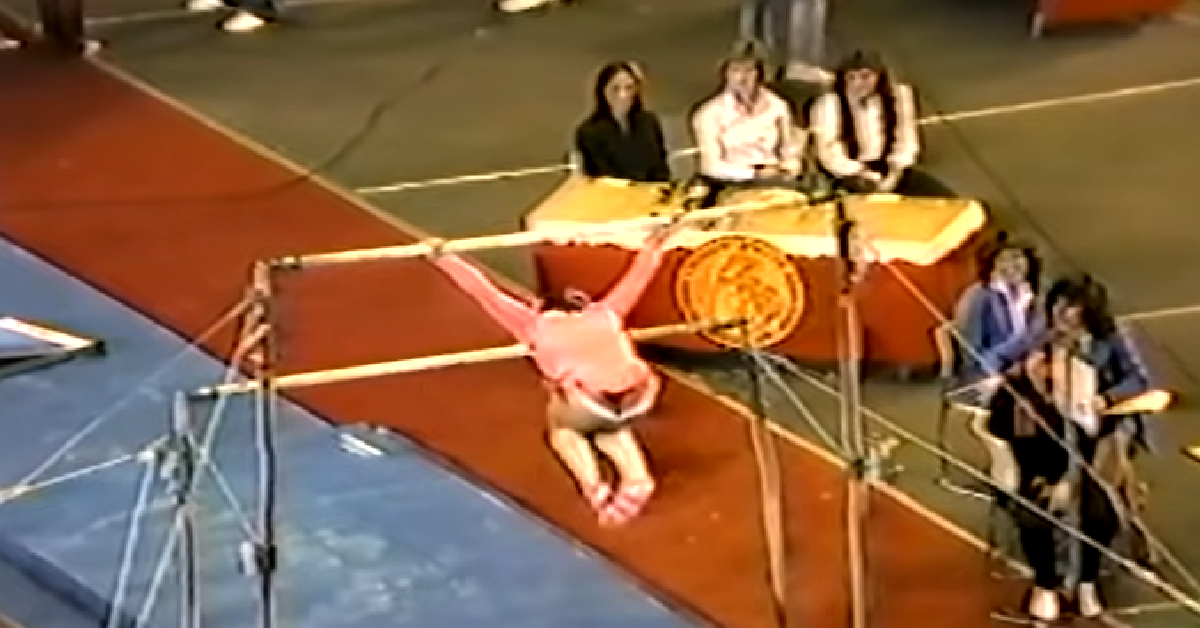 Needless to say, the audience loved his routines, as did the judges. While his performances might have been entertaining, there is no denying that they took a vast amount of skill and technique to execute.
For example, watch Hunt's performance on the uneven bars:
There was also a similar routine that was videotaped at a slightly different angle during the 1983 Womens NCAA Gymnastic Championships at the University of Utah in Salt Lake City.
Watch it below:
Viewers still watching the videos of Hunt's routines have commented on how great they are, with one person writing, "Hilarious. Doesn't hide the fact that the dude must have been really strong to be able to do all those stunts."
Someone else added, "I love this guy. Imagine how hard it must be to look bad but think about how strong he must be to do something like this!"
And a third viewer noted, "True genius! Excellent! It helps to be a gymnast to know how great he is. Fun comedy act even still."
What do you think of Hunt's performances? Let us know!