Her voice is unstoppable!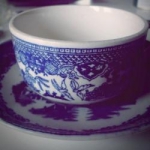 Rose Heichelbech
The original was written all the way back in 1922 for the musical Oh, Ernest and made popular by legendary country singers like Rex Harris and Hank Williams. In 1960, Patsy Cline released her own version and boy is it a kicker.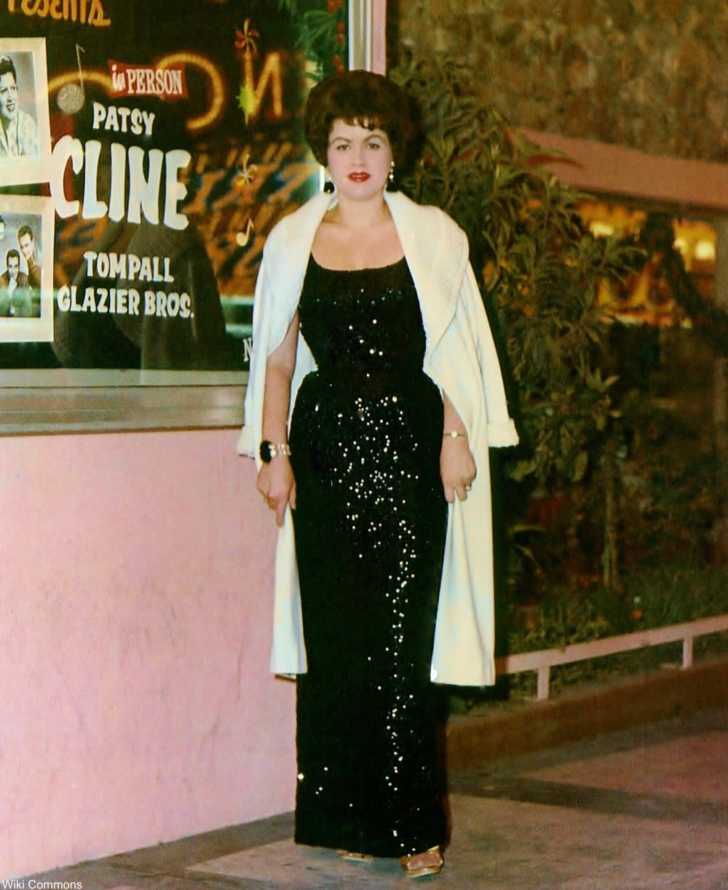 Cline performed the classic song for the TV show Community Jamboree in 1960 to promote her recording. Not only is this song one of our favorites, but her voice is just perfectly suited to the tune. And check out that note at the end! There's just no one who could sing like this woman. Have a listen for yourself in the video below. And, be sure to check out another incredible Patsy Cline performance by clicking "Next Page" after the video.