This is mid-century perfection.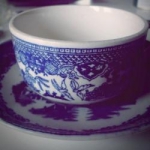 Rose Heichelbech
Noted country singer, Patsy Cline, will forever be remembered for her hits, like "Walkin' After Midnight", "Crazy", and "She's Got You". Cline's life was a turbulent one and like so many other famous country singers her family experienced a lot of financial hardships when she was young. She even had to drop out of high school in order to help make ends meet after her father left the family behind. So, when she began to experience success from her songwriting and singing, she bought what she considered to be her ultimate dream house, though to some it might seem like an ordinary, mid-century ranch house.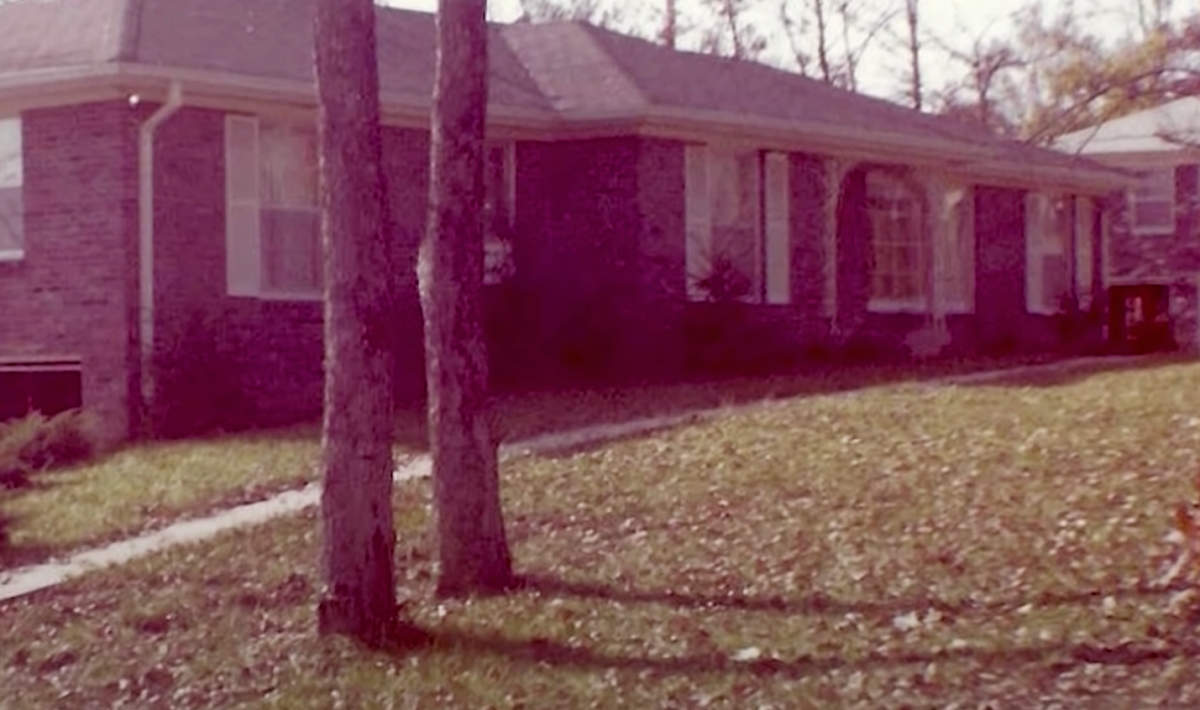 Cline bought 1962 home in the Nashville suburbs with royalties she earned from her hits. She was particularly proud of the white and gold tiled bathroom, and was known to feature it as the first thing she showed guests. This 4 bedroom house came with 3 full bathrooms and a finished basement that opened onto the patio.
Sadly, Cline only got to live what she considered her ideal house for 10 months with her husband, Charlie Dick, and their 2 children, Julie and Randy. A horrible plane crash ended her life, along with her manager, Randy Hughes, and fellow musicians, Cowboy Copas and Hawkshaw Hawkins, on March 6, 1963.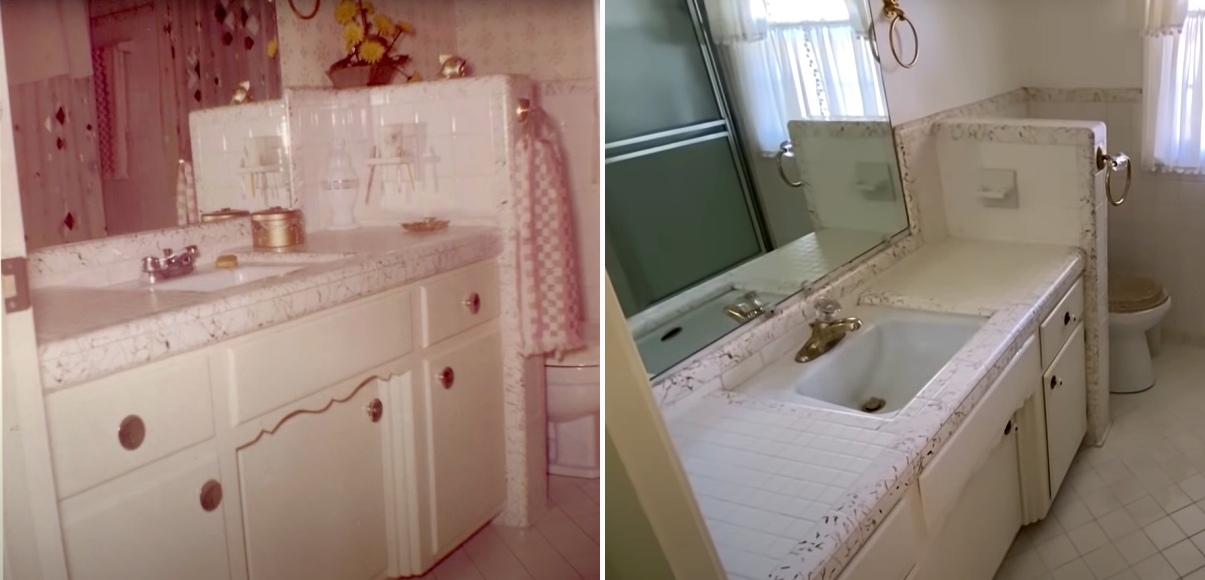 The home was purchased in 2011 by Patsy Cline fans, Steven Shirey and Thomas Corritore, who kept or restored as much of the house as possible. This was in order to maintain how it looked in Cline's day. Years of wallpaper had to be removed in some areas and the dining room put back from a newer open floor plan.
However, things like the original hardwood floors and Cline's prized bathroom had remained relatively untouched in the decades that followed her death.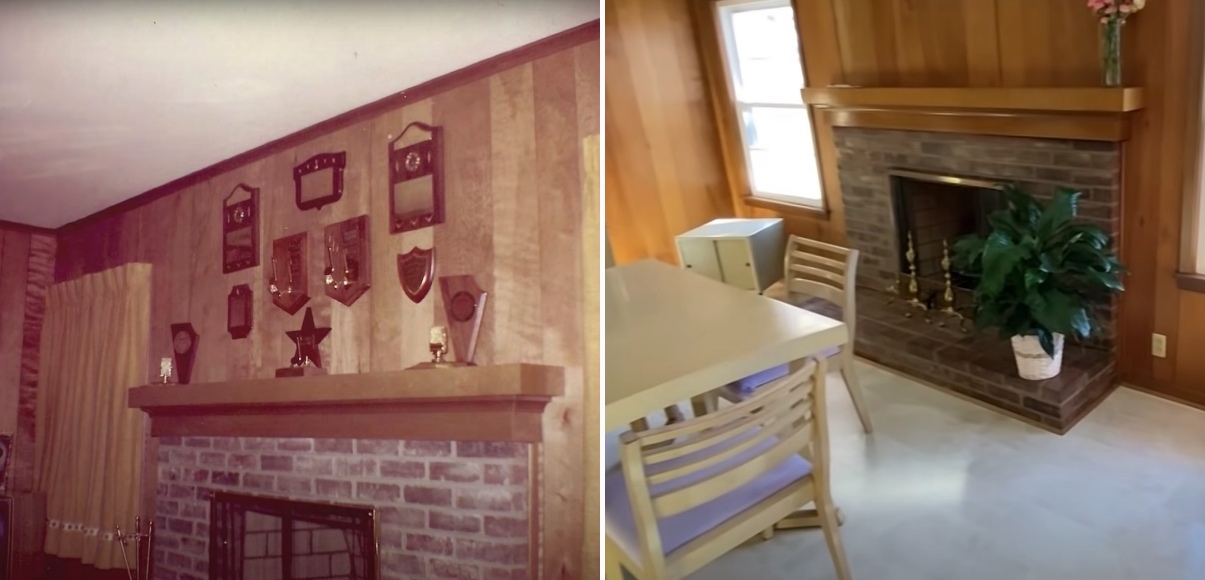 The couple were among only a handful of owners the house has had since Cline's untimely death. But, when Steven passed away, his husband Thomas put the house on the market. It sold in late 2021, staged to early 1960s perfection, but not before CBS Sunday Morning got a good look around.
See inside Patsy Cline's fabulous 1962 dream house in the video below.