In just one year, the horseback librarians reached 50,000 families and 155 rural schools.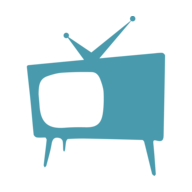 Chris Winters
If you are someone who enjoys hearing more about the untold stories of history, the good folks at UntoldEdu have got you covered.
Have you ever heard of the New Deal–funded Pack Horse Library Project? If not, this is your chance to learn. We were today years old when we learned about this one and it is an awesome story for those who are also unaware.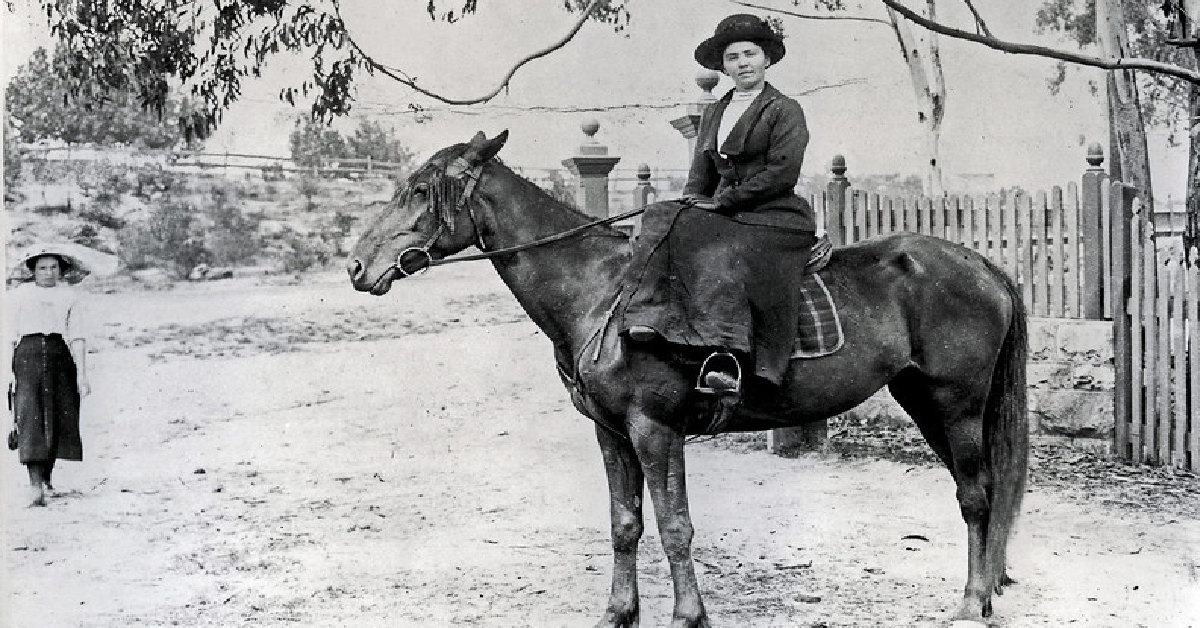 Female librarians would ride around on horseback and deliver books to various residents of rural areas in the state of Kentucky. These events took place between the years 1935 and 1943, as they made sure that Appalachian counties in eastern Kentucky had all of the reading materials that they needed. This is one of the most selfless acts that we have ever had the pleasure of hearing about.
This initiative was started for a very simple reason: So that all Americans could learn how to read, regardless of their background. This project was very successful, thanks to the amazing efforts of these horseback librarians. The amount of people that they were able to reach in such a short period of time is nothing short of incredible. No hyperbole here!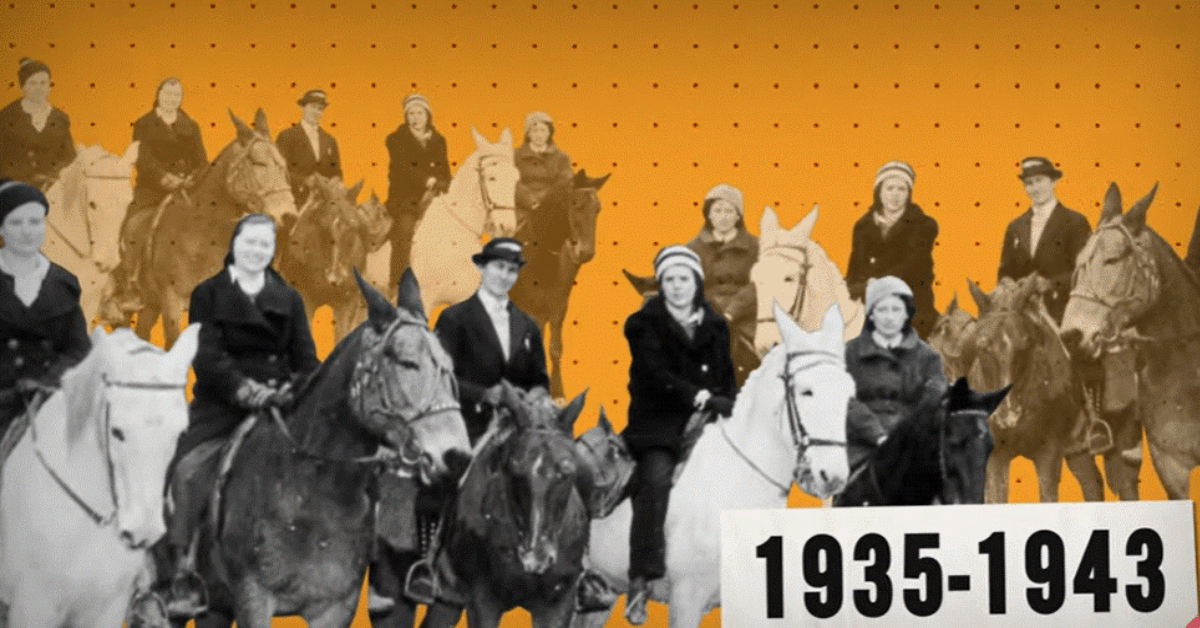 "The initiative employed around 1,000 book women as mobile librarians…paid less than a dollar a day…in just one year they reached 50,000 families and 155 rural schools," they explained in the video. Can you imagine the importance of this at the moment? If not for the efforts of these brave women, literacy would have reached a dangerous low.
These are the types of initiatives that separate the forward thinkers from those who are perpetually stuck in the mud. They took the time to make sure that even the most far-flung Americans had reading materials. As someone who grew up in a rural environment, we have a deep and abiding appreciation for anyone who takes the time to help citizens who do not reside in an urban area.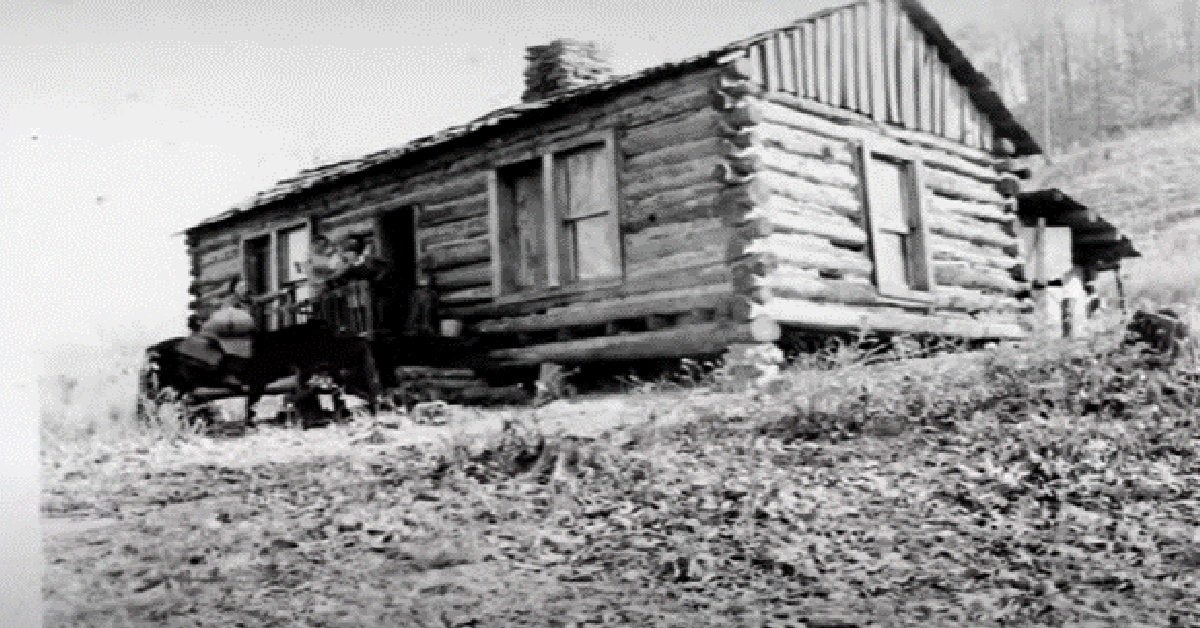 In many instances, rural Americans are set aside and forgotten. We have heard the cracks about "flyover states" in the past and while they are typically good-natured, we often wonder about the good old days and how things used to work.
It is good to know that these initiatives have always existed and we are in awe of the effort that was put in.