It was the first time the cellar had been unlocked since they moved into the home.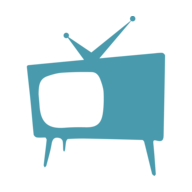 Steven Roberts
When you move into a home, you never quite know what you're going to find. Most people explore every nook and cranny right away, but something may still be hiding out of sight.
Sometimes, it isn't just what you see in the home, but it is what is under the home that may be a surprise. A woman by the name of Midge discovered this all too well.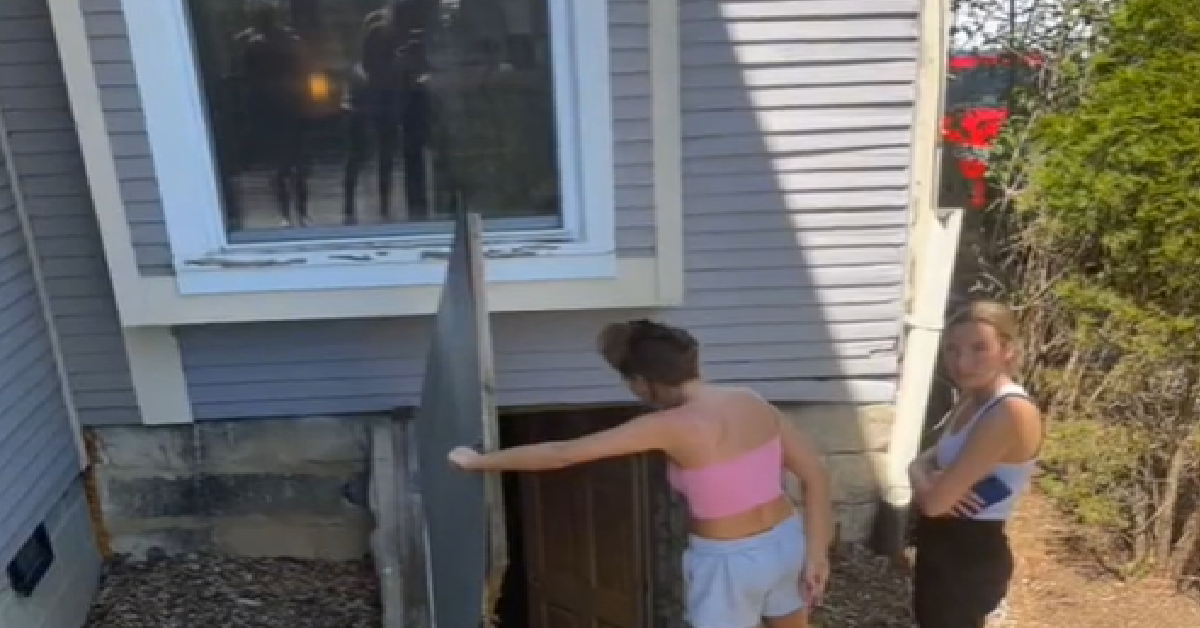 She shared on TikTok that since they moved into the home, the outside cellar door had been locked. When they finally accessed the stairs, they recorded what they found.
After getting into the basement, they found something completely unexpected. It seems as if somebody had things set up to have some fun, and they had an artistic flair as well.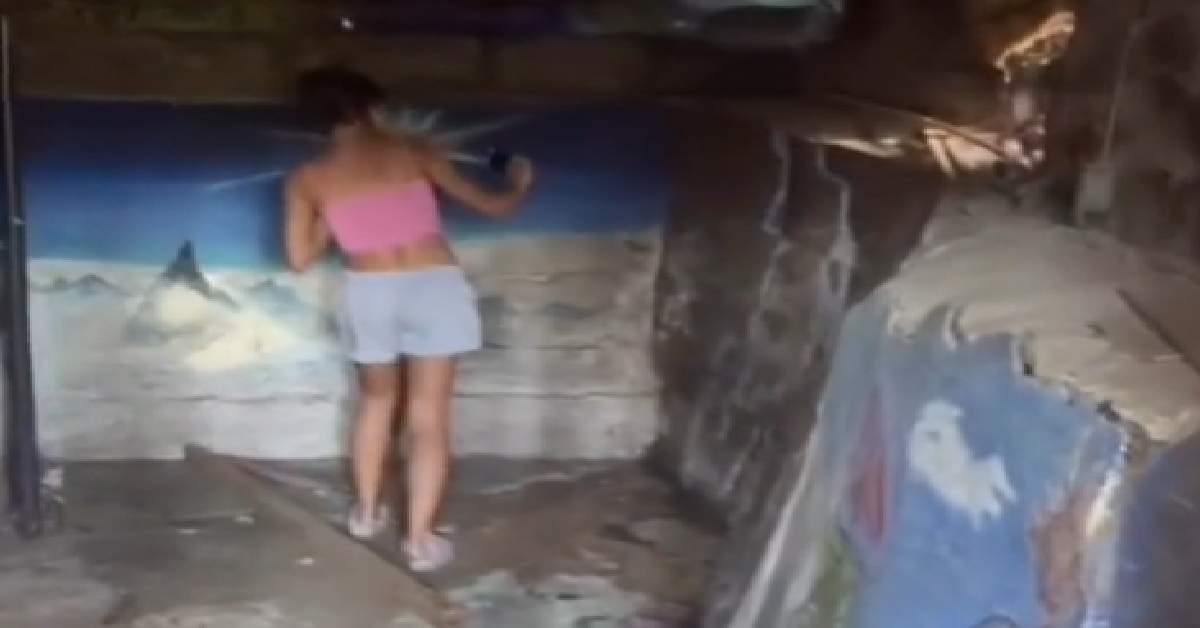 The basement was not finished, but it did have a number of murals, and a bar was set up on one side. The murals were pictures of whimsical sea creatures and a submarine.
What came as a surprise to the homeowner were the Smurfs painted on one of the walls. She said that she didn't even see them coming.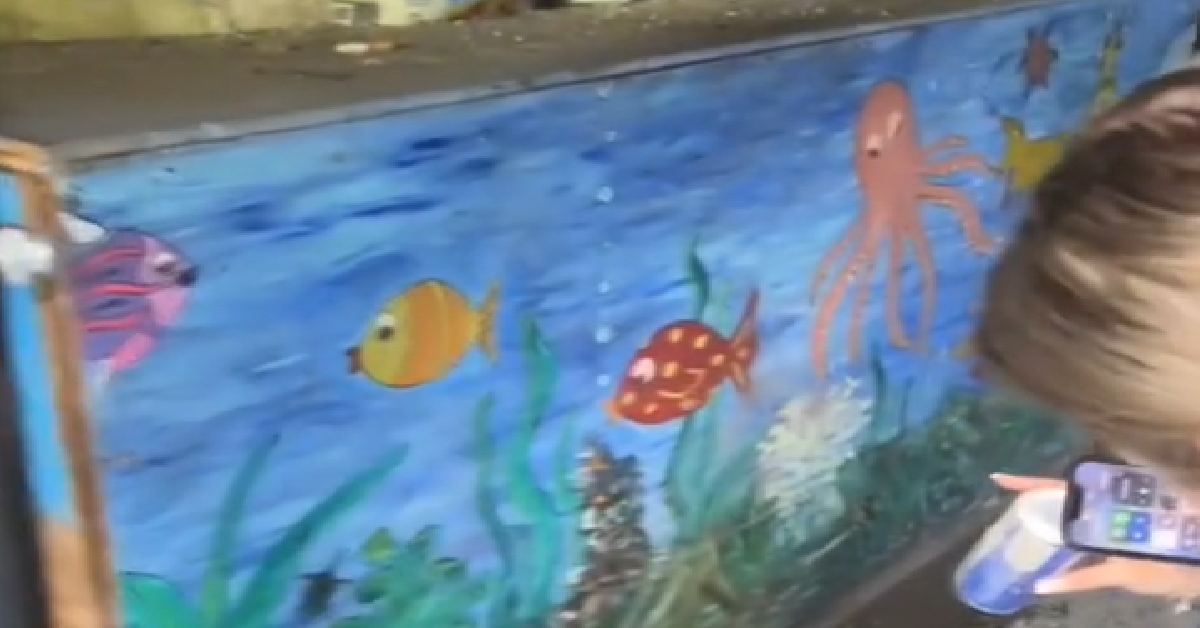 People were quick to comment about what she found. Some joked that it was a prohibition-era pub, while others said it was a kid spot for hangouts in the 80s.
We may never know. Check out the videos below: