The 900-acre ranch also carries a surprising side business.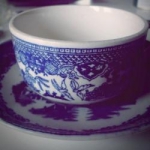 Rose Heichelbech
On the North Island of New Zealand one can see the awe-inspiring volcanic mountains of Tongariro National Park or visit one of the many wineries the country offers. Or, you could go see something a bit more off the beaten path. Near the town of Ohakune lies an homage to the past in the form of a reproduction of an American Old West town. This site not only draws in private parties, but also has a rare Manuka honey farm on site as well. And, now this unusual and fascinating place is up for sale.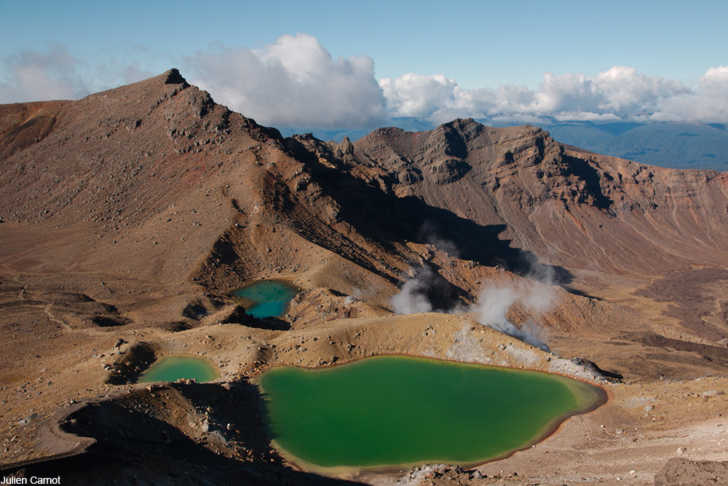 The town of Mellonsfolly has a main drag adorned with Old West style buildings, complete with the high facades you'd find in 19th century mining and ranching towns of Texas, Colorado, or New Mexico. But, this locale is a lot further south than any of those places.
https://www.instagram.com/p/BMFP2gVAoCz/
Mellonsfolly was built in 2006 by wealthy glass magnate, John Bedogni, on a whim at a cost of $8M NZD. 7 years later, Bedogni sold the quirky town, having lost the momentum to keep adding to it after a personal loss. Bedogni originally built the town as a private retreat and novelty getaway for his friends and family. Mellonsfolly was bought by Rob Bartley in 2012 and is now up for sale again.
https://www.instagram.com/p/BwK3lT5BU43/
The town looks super realistic because Bedogni and his wife took many trips to the U.S. over the years, where they collected Old West and antique furniture and artifacts and had them sent to New Zealand. The dedication in this particular hobby definitely shows in the finished result.
The town includes such whimsical storefront names as The National Bank, Lucky Strike Saloon and Dance Hall, and Miss Nancy Ann's Hotel. The small Old West town sits on 900 acres in a place so remote that there is no cell phone service. The rugged surroundings are also home to Manuka trees, from which valuable Manuka honey is produced. In recent years, Bartley said that the town hosted events about once per month there, but now he's looking to sell up due to health issues.
https://www.instagram.com/p/Bq8T9mfFL_h/
Mellonsfolly, along with the vast acreage of the estate, is for sale through Sotheby's International Real Estate. In addition to the numerous Old West buildings, the property also features three houses for a total of 20 bedrooms in all. According to the property listing the structures on site were "crafted with astounding attention to detail, and to a standard of quality seldom found in even the finest homes."
https://www.instagram.com/p/BqWLW8_FRxT/
The ranch is for sale for $7,500,000 currently and features pristine bushland that would be a dream come true for any nature lovers out there who just happen to be looking to also buy an Old West town. As strange as it sounds, it does seem like a thriving business. And, the upside is that a place like this would most certainly never be boring.