Have you ever wanted to own a lock of Lincoln's hair or perhaps Knute Rockne's pocket watch? If you seek out the obscure then these auctions are for you!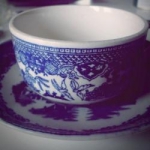 Rose Heichelbech
There are auctions every day where you can buy any number of things, some of them extraordinary, but most of them very ordinary. The auctions we love the most are those which contain beautiful, mysterious, and obscure objects. These auctions are a bit more rare and are usually highly-attended. We've rounded up a few of the most unusual upcoming auctions as of July 2016 that we think are pretty noteworthy. There are quite a few objects in these auctions we wouldn't mind owning at all!
a Lock of Lincoln's Hair
Not only President Lincoln, but strands from his wife, Mary Lincoln Todd, and from the assassin who killed him, John Wilkes Booth will be auctioned. The amazing collection includes many framed specimens of hair as well as dried flowers, bleached over the course of a century and a half, from Lincoln's funeral. Many photos, relics, and everyday objects from the era are also represented in this amazing auction. The September 17th auction will be held in Dallas, TX and more information can be found here.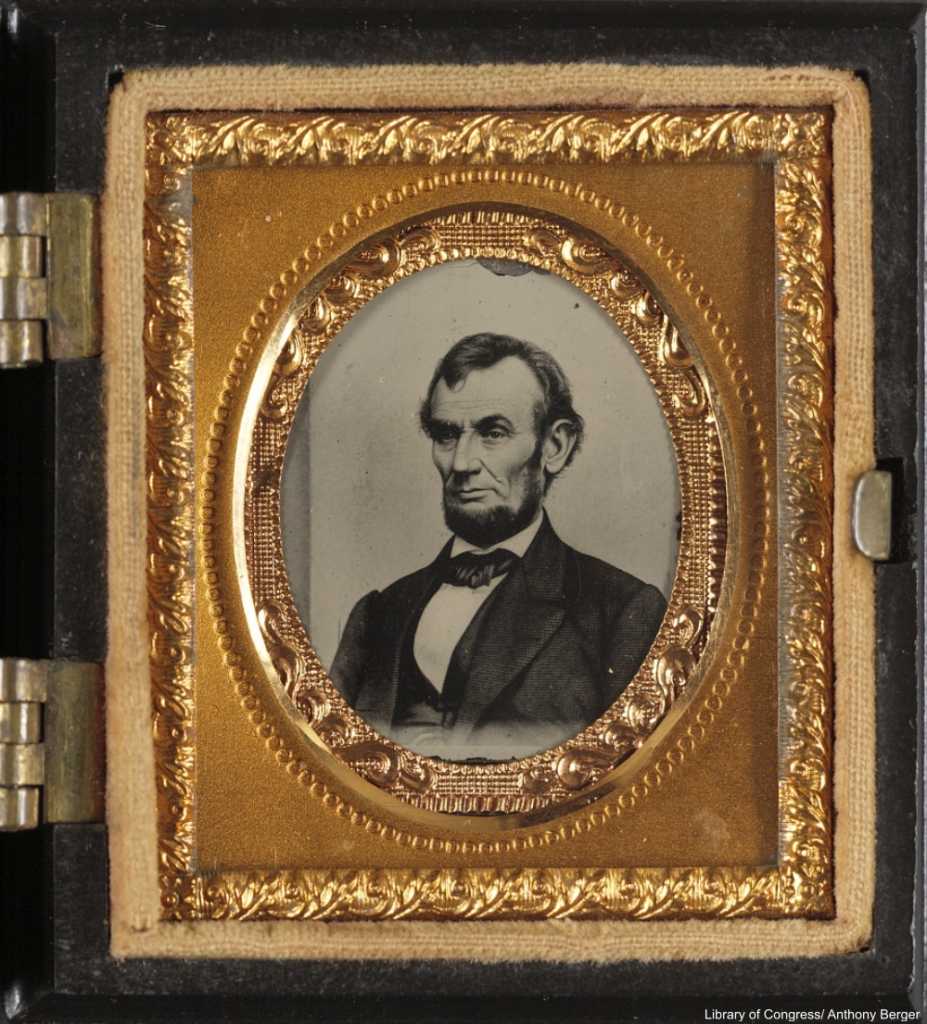 Space History
Were you aware that every year Bonham's auction house holds a space history auction? This fascinating operation celebrates the astronauts and space technicians who have helped us gather all we know about the heavens. This year, though, the auction contains a larger number of more desirable items. President Obama signed into law four years ago that crew of the Gemini, Mercury, and Apollo space flights have full rights to ownership of "expendable" items used by them on the missions. This year, a flood of items coming in from the astronauts' own personal collections means an incredible space auction like few before it. Included in the July 20th New York auction are models, training films, space suits and so much more. Items from the Russian space program will also be auctioned. You can find out more here.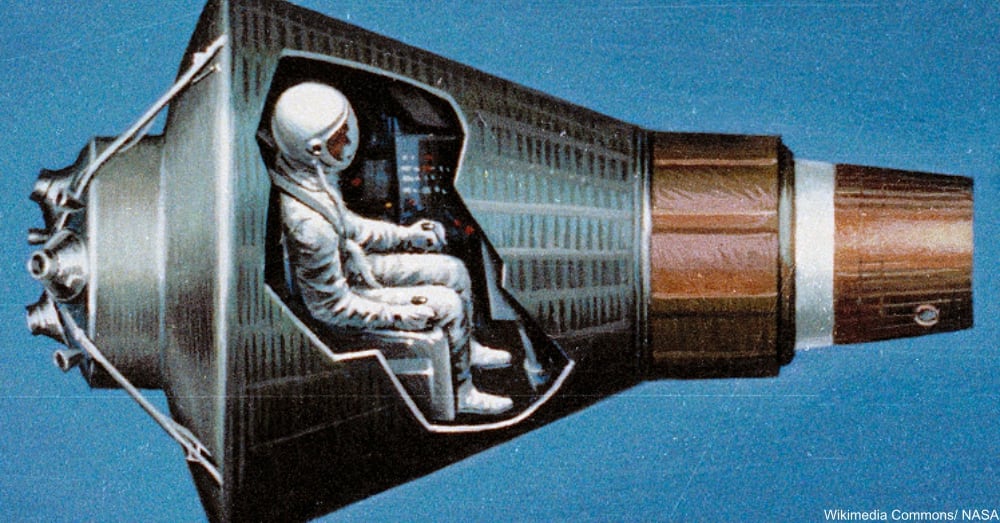 The Four Seasons Restaurant
With some public outcry from loyalists, the developer who has bought the Four Seasons is liquidating the contents of this iconic dining space. The interior decor and furniture include pieces from designers Eero Saarinen and Ludwig Mies van der Rohe. The luxurious modern space was considered a bastion of style for years by customers and by modern design enthusiasts. The much-discussed auction event will take place on July 26. You can view the sumptuous modern offerings here.
Stunning Vintage Camera Collection
One of the most complete collections of cameras and camera equipment will be on auction in New Zealand: a multi-part affair. Starting on July 16, part III of this massive collection will accept bids. The items on offer come from renowned collector, Sierd Bouma and represent decades of technology. From sturdy Agfa cameras to delicate surveying equipment, this auction will be a joy for anyone who enjoys photography and technology. You can see the items and learn more here.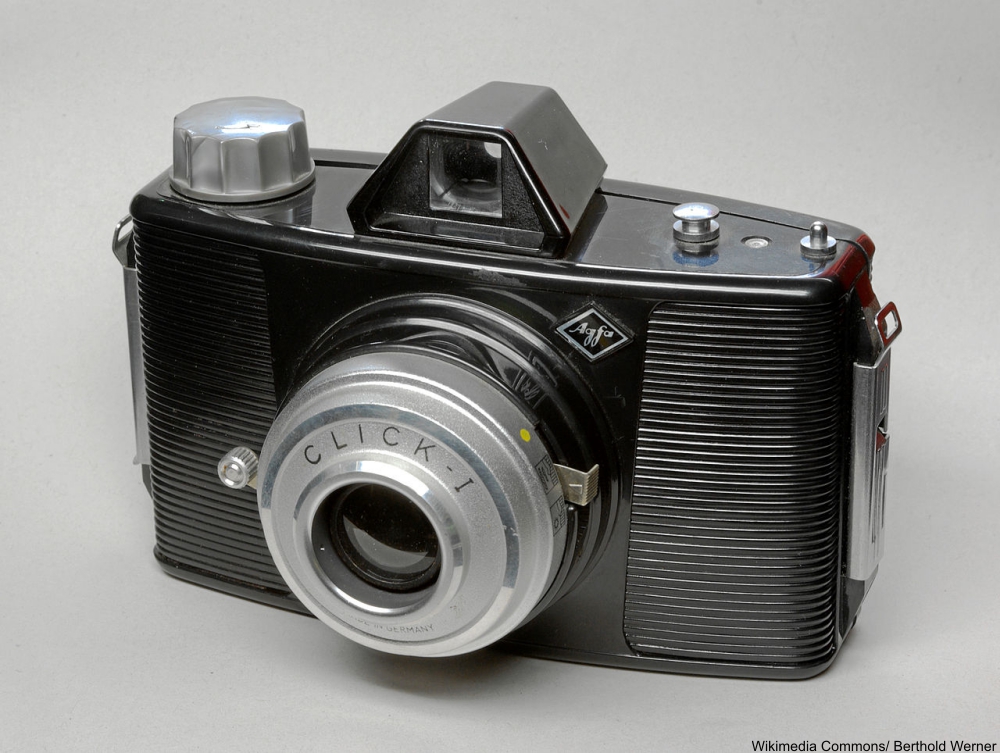 The Last Items Carried by Knute Rockne
Some of you may remember Knute Rockne as the fabled football coach from Notre Dame University who brought a new level of showmanship to college sports and then died tragically in a plane crash in 1931. The engraved pocket watch and prayer book that Rockne carried with him on the plane that fateful day, as well as the notecards on which his eulogy is written, will be auctioned off starting on August 4 from the New Jersey-based auction house, Goldin Auctions. Other gems in this 400 piece sports auction are Micky Mantle's 1955 championship ring and rare early baseball cards. You can find out more here.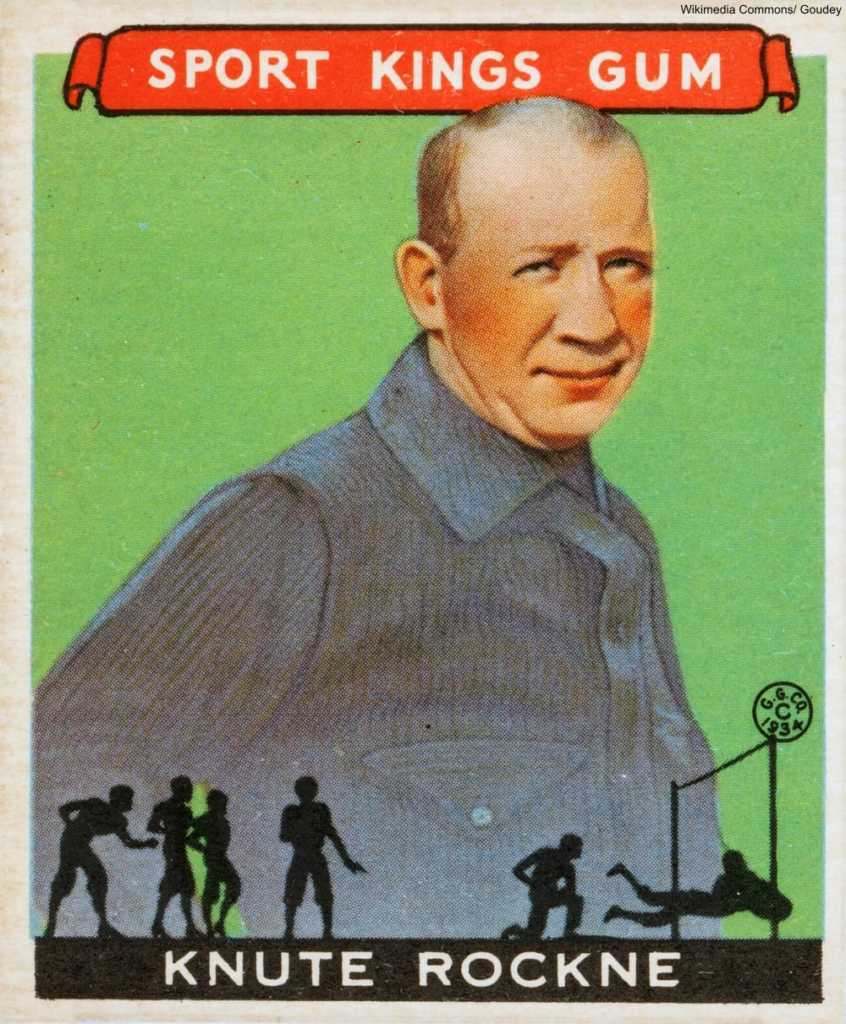 Original Pin-ups
Those of you who collect or appreciate vintage and mid-century art will get a kick out of this one! A large collection of original pin-up artwork by Gil Elvgren and original pulp fiction illustrations by Tom Lovell will be up for grabs at auction October 12. This collection represents some of the most iconic advertising and illustration work of the 20th century. Elvgren, known the world over for his confectionary pin-up girls, held many famous clients during his career: Coca Cola, GE, and The Saturday Evening Post to name a few. Tom Lovell illustrated vast numbers of pulp fiction covers, as well doing more serious work for National Geographic. If you love mid-century art or advertising, then check out this fantastic collection here.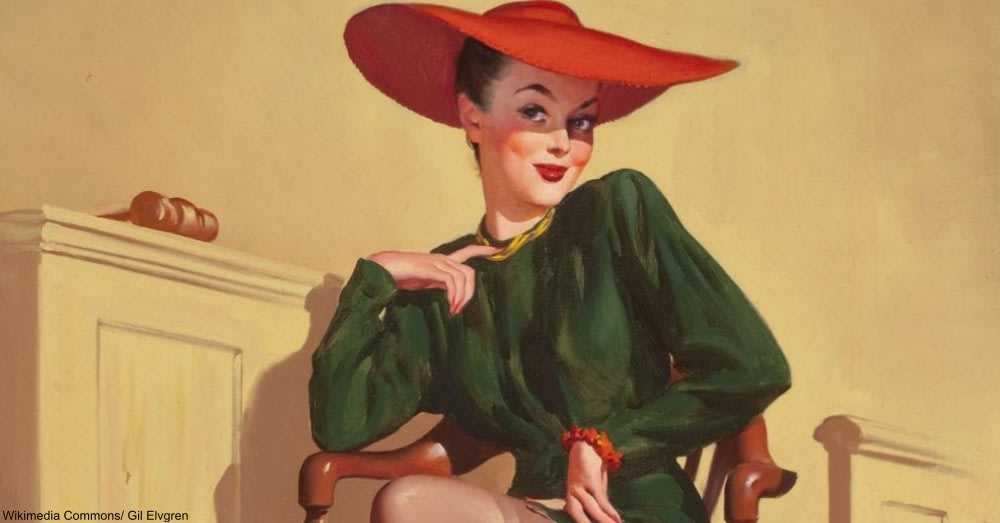 We hope you at least grab a peek at some of the amazing items on offer, even if you don't make a bid. It has been said time and again that the best items have already been bought, but these unique pieces show just how many exciting collectible and historical items are still available (or perhaps available again!). These are some of the most cherished items in recent American history and we'd love to nab a few of these one of a kind collectibles.
Check these other unusual items that went up for auction»