Tom Blank of Weird History breaks down the true history behind the iconic neighborhood.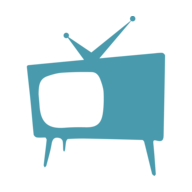 Chris Winters
New York City is known as the city that never sleeps and that's probably why there are so many stories that need to be told. If you are anything like us, you love to watch Tom Blank explain all of these cool backstories on the Weird History YouTube channel. He's got a way of adding context to the world around us that we love and this video is no different.
If you have ever studied the past and present of New York City, you have probably heard of the famous Five Points neighborhood.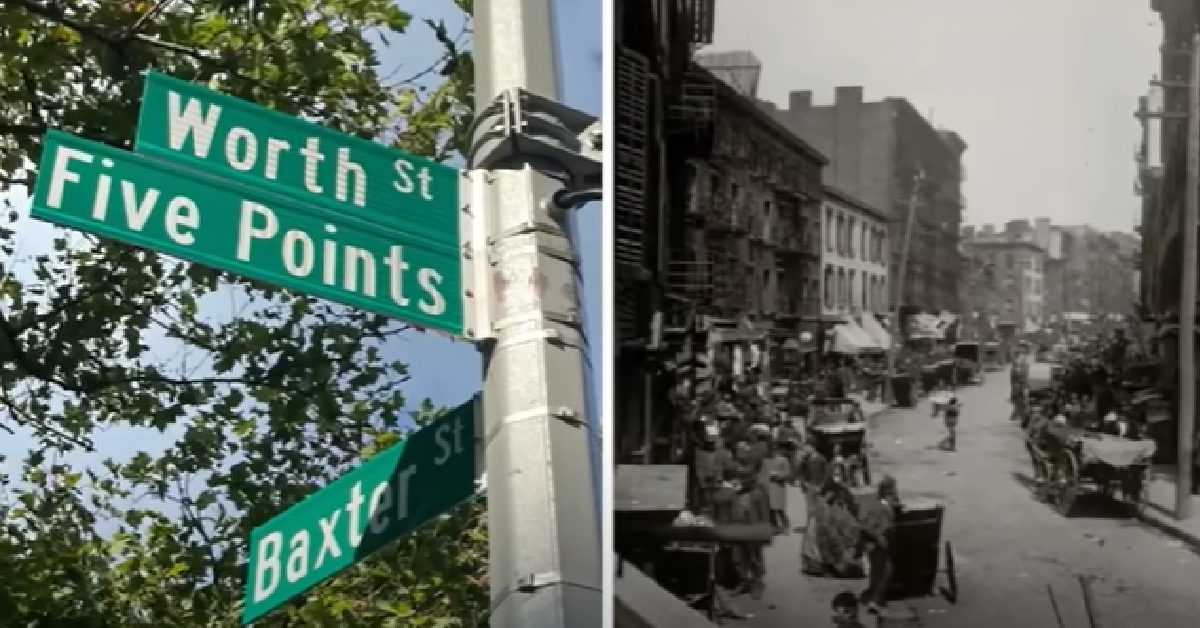 It was memorialized in the classic Martin Scorsese film Gangs of New York and has been the topic of much conversation over the years. Of course, there was some creative license being taken with the story that was told.
That's why Blank is here to fill in those blanks, so to speak. However, Scorsese did not have to exaggerate all of the gang activity that was taking place in the area during this time period. It was an impoverished neighborhood and people were doing whatever they had to do in order to survive. According to Blank's video, there was more truth to the movie than some may have realized.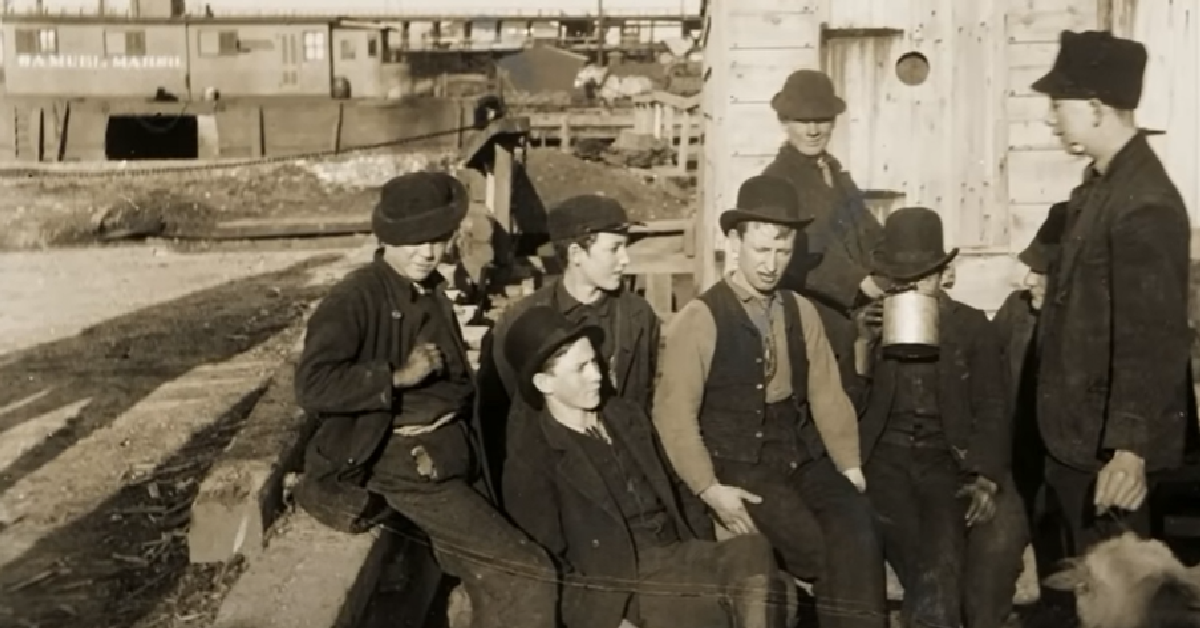 "Martin Scorsese's period epic Gangs of New York took up residence in the chaos-ridden New York City neighborhoods of the mid-1800s, populated by eccentric characters and vicious acts of aggression. Its depiction wasn't entirely accurate, but it was based on a very real neighborhood and the very real misery it experienced," the video description shares.
Blank was sure to provide some valuable background information as well. We learned so much from his video and we sure that you will as well.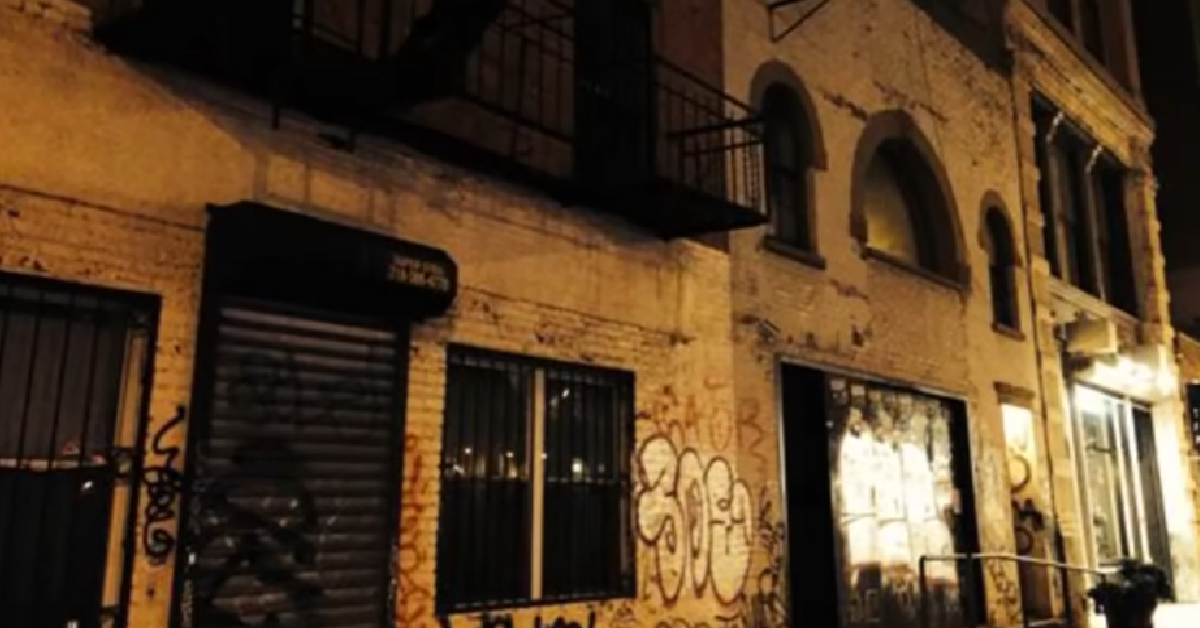 "Forming local street gangs and turning to crime became an increasingly appealing way to make a living. One such Irish gang was known as the Roach Guards, named for their founder and leader, Ted Roach…They frequently fought in the streets against a rival gang known as the Bowery Boys, made up of native born anti-immigrant New Yorkers. …Ultimately, a faction of the Roach Guards split off from the main group and renamed themselves The Dead Rabbits," Blank shares.
To learn more about this legendary neighborhood and the special place that it occupies in New York City lore, you will want to watch this video in full: