These women were fierce.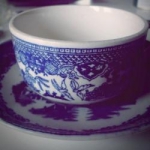 Rose Heichelbech
When we think of pirates names like Bluebeard and Long John Silver come to mind. While most pirates during this time were men, the fact is that there were a few female pirates during the Golden Age of Piracy, a time when the colonial powers of the New World were ferrying plunder from the Americas to the rest of the world while also importing consumer goods from Europe.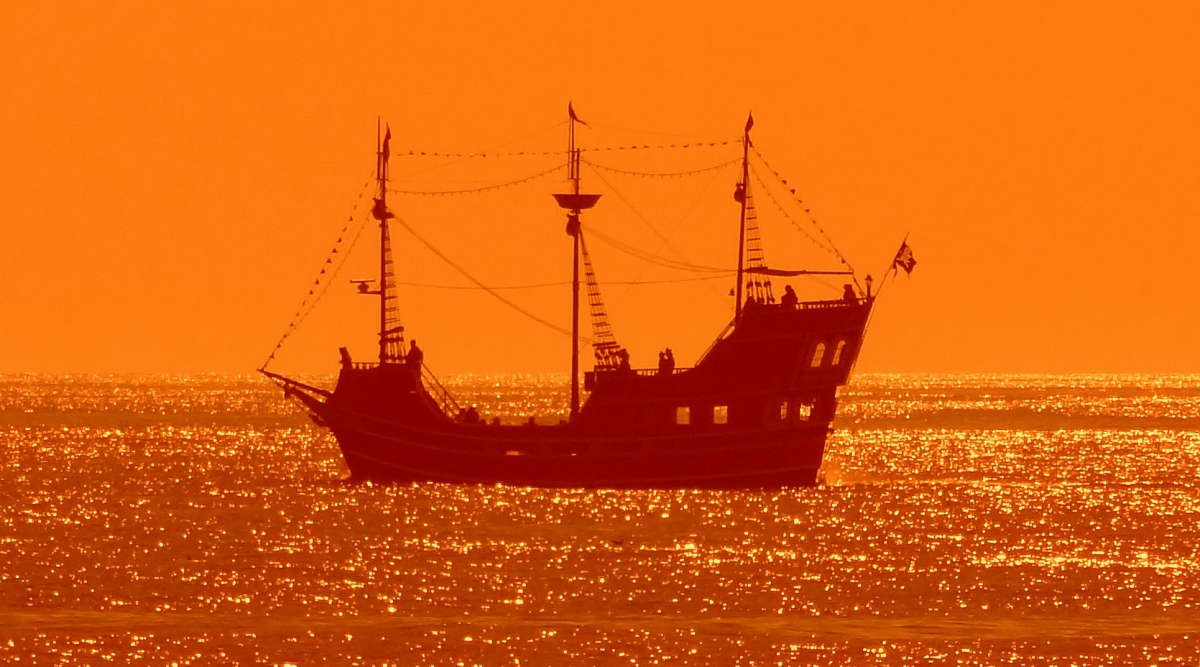 The unorthodox social norms aboard pirate ships meant that people who would not generally rise in conventional society had at least a chance of making it in the pirate world. However, their careers were often very short owing to the penance of being convicted of being a pirate: death. Here are 4 of the women pirates of the Americas.
Ann Bonney
Anne Bonny was born in 1697 to a servant woman and her employer. Her mother died and her father did take care of her, only disowning his wild child when she married a known pirate, John Bonny.
With no place to live the two set sail and ended up in the West Indies where John eventually became an informant for the governor, disclosing the goings on of local pirates to the authorities in exchange for money. Ann disliked this and eventually became the lover of John Rackham, AKA Calico Jack, a successful pirate operating in the Caribbean.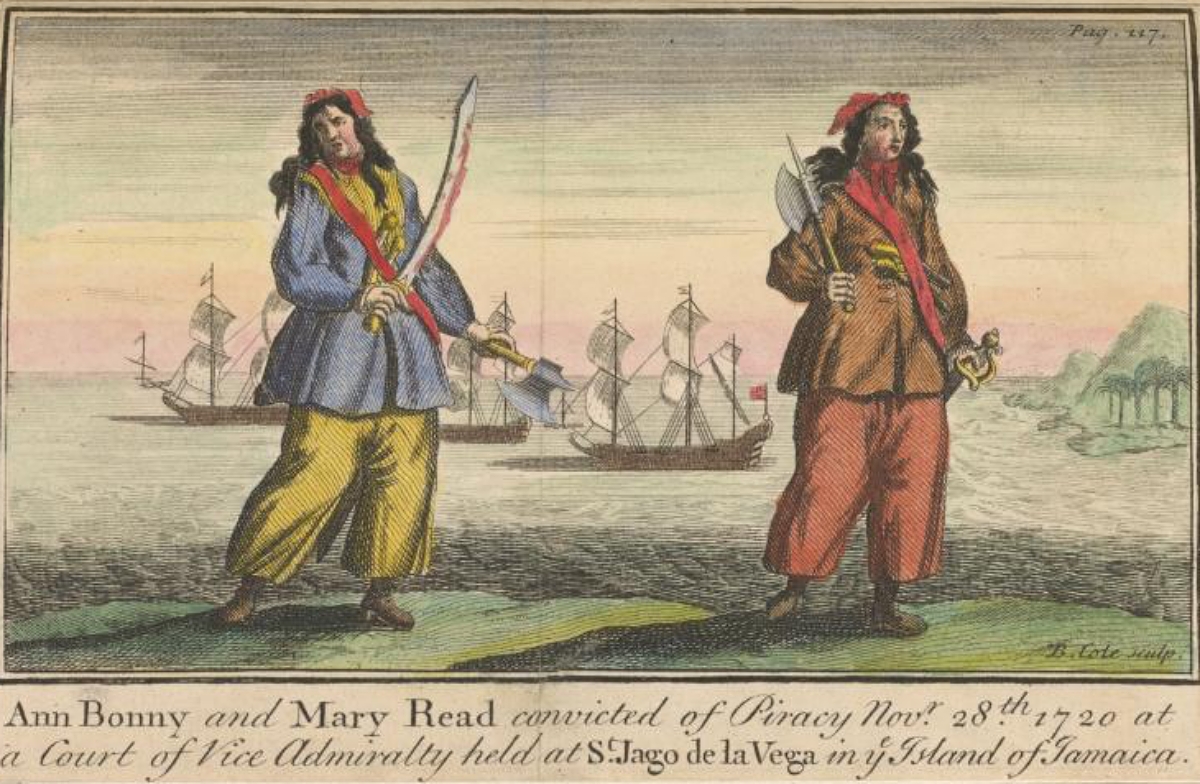 The two ran away to sea where they eventually were married. While they were pirating the William ship they were seized upon during a rum party and the drunken pirates did not fight well. The crew of the ship were captured by pirate-hunter, Captain Jonathan Barnet, and Bonny (along with her fellow female crew member) were sent to trial.
Bonny saw Calico Jack one last time before his execution as a special concession for the condemned. During this last visit she reportedly told him that if he had fought like a man he need not have been hanged like a dog.
Despite claiming to be pregnant during her sentencing no record of the child's birth or the mother's death exist. It seems that in 1721 she escaped the noose and disappeared, unlike the unlucky Mary Read.
Mary Read
Mary Read was born in 1685 after her mother's husband, a sailor, never returned home after one of his trips to sea. He left his wife with an infant son, but she soon found herself pregnant by another man. She gave birth to a daughter who she named Mary, but her son died shortly thereafter. The mother then passed off the girl as her elder brother and presented her "son" to her mother-in-law, who gave them a small allowance until her death. Used to dressing and acting as a boy, Mary joined the army and was considered quite brave by her fellow soldiers, that is until she fell in love with another soldier who happened to be Flemish.
The two were married and received wedding gifts from their troop. With this money they opened an inn called the Three Horseshoes in the Netherlands, but she had to close it down after her husband died and the resolution of a battle meant no more soldiers as customers. She joined the military as a man again, only to set sail for the New World in 1715 when an act of peace meant promotions within the regiment would be unlikely.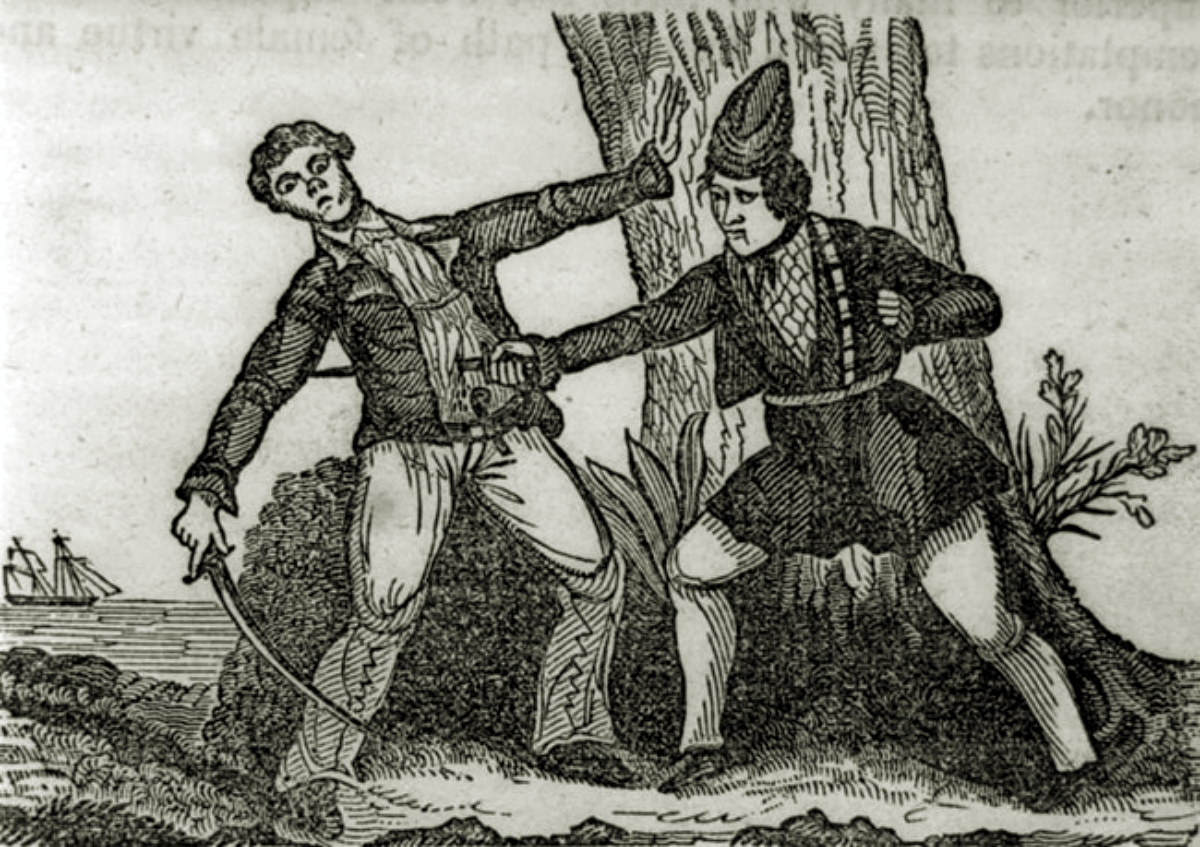 After having joined the pirates who took over her ship she was later granted a pardon along with other pirates who gave themselves up willingly. But, in 1720 she joined Calico Jack and Anne Bonny. The crew of the ship were captured by pirate-hunter, Captain Jonathan Barnet, near Jamaica and were sent to trial. Read was found guilty of pirating charges despite her claim of being coerced into service. One of the most damning pieces of evidence was testimony by her fellow pirates that when cornered she stayed above deck and fired her gun into the hold where the men cowered.
Like Bonny she told her jailers that she was pregnant and avoided execution, but died of a violent fever while still in custody in 1721.
Mary Critchett
Mary Critchett was transported to the colonies in 1728 to work off her crimes in Virginia, though it's unclear what her original infractions were. Less than a year later she and other convicts escaped and overtook a ship named John and Elizabeth.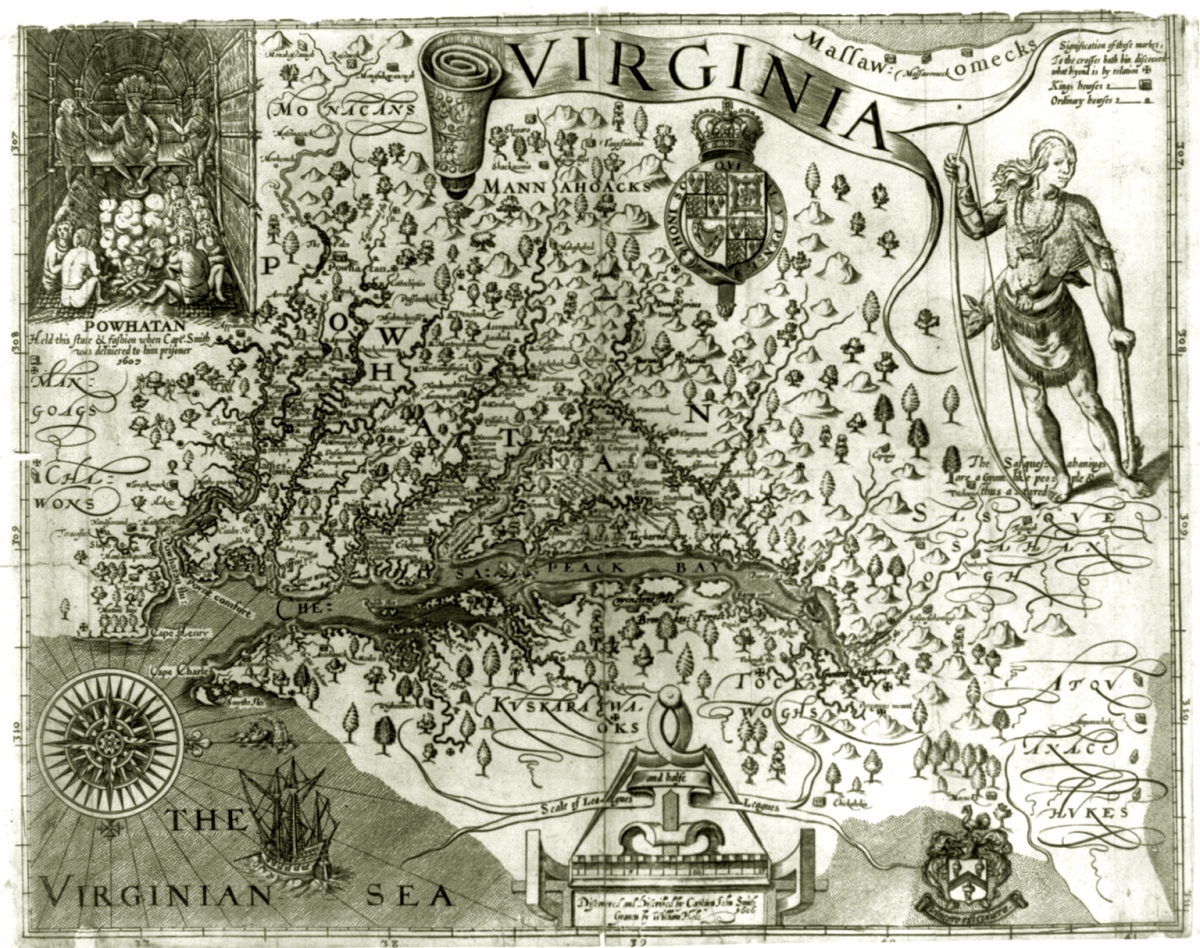 The pirate crew sailed to Chesapeake Bay where they were quickly caught. Critchett was tried along with the rest of the pirate crew and all were convicted and hanged.
Rachel Wall
Rachel Wall was born in 1760 in Pennsylvania and left home at age 16. She married sailor, George Wall, and on his travels he turned to pirating. When he returned he convinced her to join him. The two operated a good samaritan ploy, with Rachel calling out in distress to other ships. Then when she was "rescued" they would be seized upon and their goods stolen.
George died or abandoned her (it's unclear) and she continued stealing alone and was caught for theft of a bonnet in 1789. She confessed to piracy and was hanged on the Boston Common later that same year. She was the last woman to be executed by hanging in the state of Massachusetts.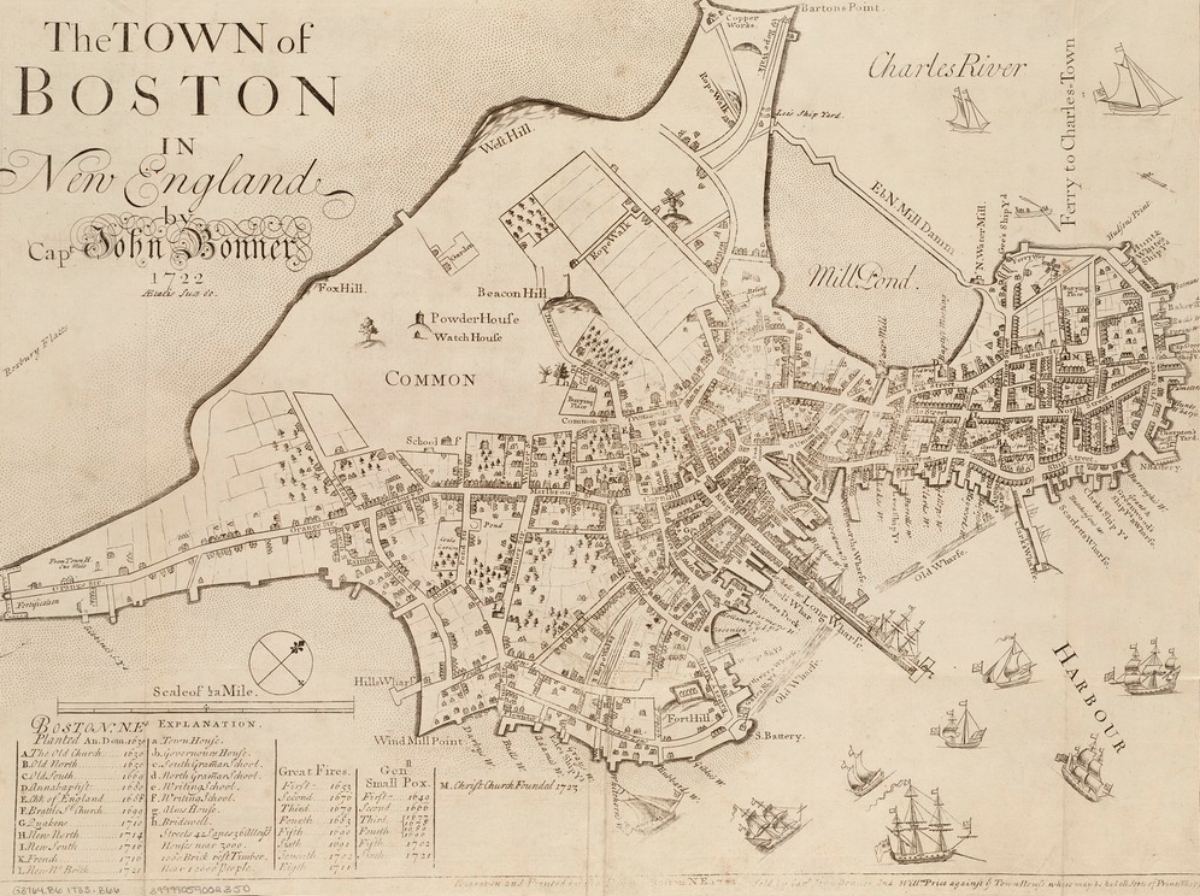 In her last words before hanging she confessed to many crimes she was never caught for, including framing a disabled woman for theft– for which the other woman suffered whipping and jail time.