It's quite catchy actually.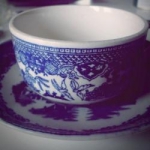 Rose Heichelbech
Nathan Evans was Scottish postman before gaining more than a million followers on TikTok. His modern renditions of sea shanty songs from antiquity are surprisingly what people tuned in for. He was then offered a record deal with Universal Music Group. And, now, his modern remix of the 19th century song, "Wellerman", has now gone to the #1 spot on the music charts in the UK after spending 7 weeks in the top 3 songs. The gap between traditional Anglo songs and modern ones has been closed with bands like The Pogues, but it is rare that sea shanties have ever made the list of most popular songs.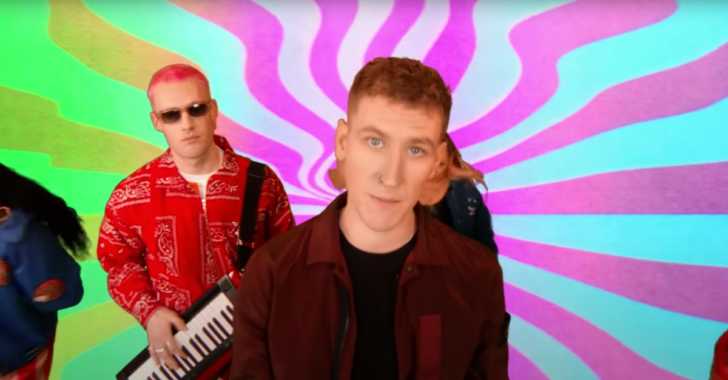 "Wellerman" tells the story of a the ship, Billy of Tea, which has been tied to a large whale. The whale then tows the boat for weeks on end, with the wellermen to bring relief to the sailors working tirelessly to hunt the whale. The song originates in New Zealand in the 1800s when a band of brothers, Edward, George, and Joseph Weller, came to New Zealand to sell their wares to the whalers there. At the time, New Zealand was not a separate colony of England, but it was a place where both the English sailors and the Maori whaled together- largely from land.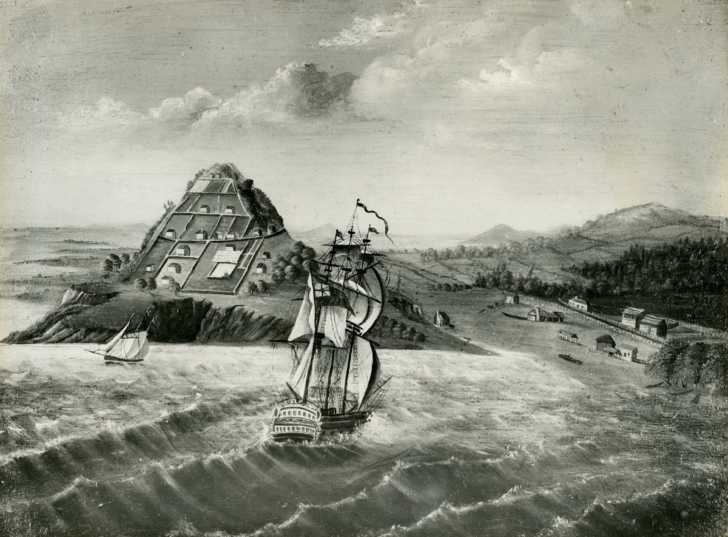 The processing of whale carcasses and whale oil was a lucrative, yet taxing job. As provisioners to the workmen and sailors, the employees of the Weller brothers, known as wellermen, brought some of the only much-needed enjoyment to the men with their supplies of sugar, rum, and tea. By 1840 the Weller brothers were facing strict legal battles and tariffs from the British government and the company went under. The Weller brothers fell from from public notice, but their employees (and their company) have been immortalized in the song, "Wellerman" (also sometimes called "Soon May the Wellerman Come").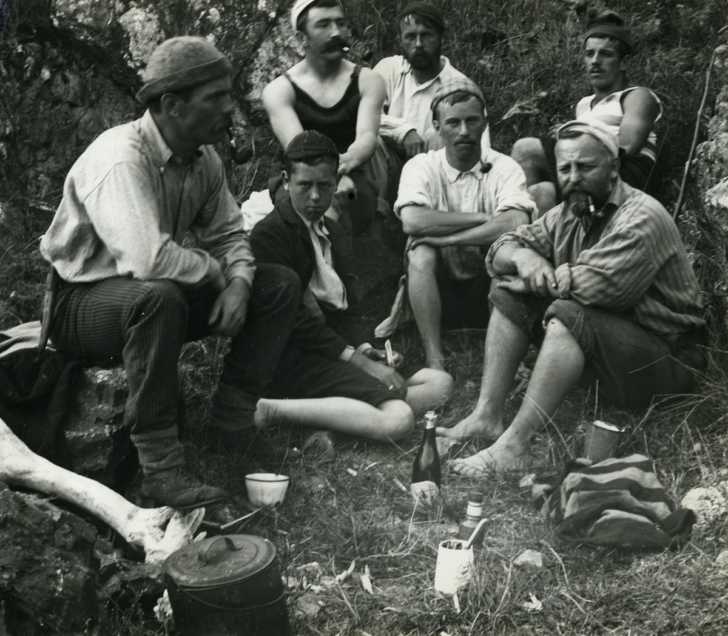 Hear the modern version of this old sea shanty sung by Nathan Evans (remixed by 220 Kid and Billen Ted) in the video below.