This song's heroine refused to let rumors ruin her.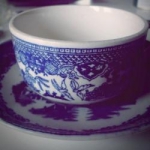 Rose Heichelbech
The song "My Boyfriend's Back" spent around 3 months on the Billboard Top 10 in 1963, a time when music was changing dramatically. Girl groups were all the rage and the song was actually intended to be sung by The Shirelles. The Angels, with only a couple of minor hits under their belts, had sung the demo version. But, when the time came to decide if the song should go to The Shirelles, The Angels' demo version of "My Boyfriend's Back" was released as a single instead, which of course became wildly popular that year.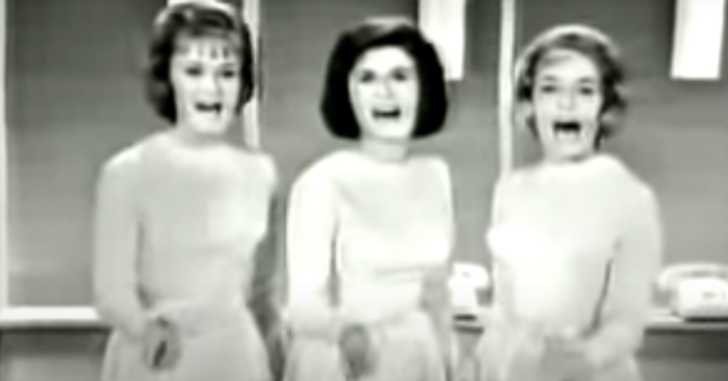 Another bit of fun pop music history is that Ronnie James Dio, who later performed with Rainbow, Black Sabbath, Deep Purple, Queensryche, and of course, Dio, actually played trumpet on the song. At the time he was struggling to find his niche in the industry and this was before the British Invasion changed rock & roll forever. Just imagine if the stars hadn't lined up how they did with Dio and with The Shirelles- we might not have had this amazing hit.
The tune tells the story of a girl whose reputation has been tarnished (presumably over the summer) while her boyfriend is away by a boy who told tales on her after she rejected him. In order to save her good name she calls on her true beau to save the day, set the record straight, and she warns that her boyfriend is coming after the wannabe. Back then a girl's reputation (and therefore her virtue) were guarded closely and rumors about promiscuity could be devastating. It was a much different era.
Hear this catchy song again, and re-live some memories of the '60s, in the video below.