These scenes are detailed, dollhouse-like, and downright deadly.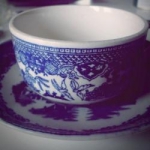 Rose Heichelbech
Frances Glessner Lee used her "feminine" skill set to craft meticulous dioramas that captured the essence of what forensics training was all about. The tiny scenes of death were created by Lee in the 1940-50s to show ordinary policemen how to handle evidence, what to study about the wounds and scene of the crime, and have even been used in modern times to educate in the same manner.
From the tiny hand-rolled cigarettes to the crocheted edging on a tiny apron, these dioramas lack no detail from their original crime scenes.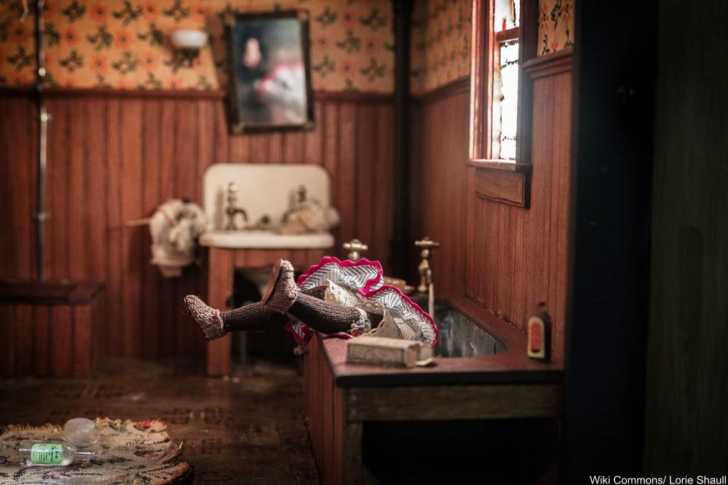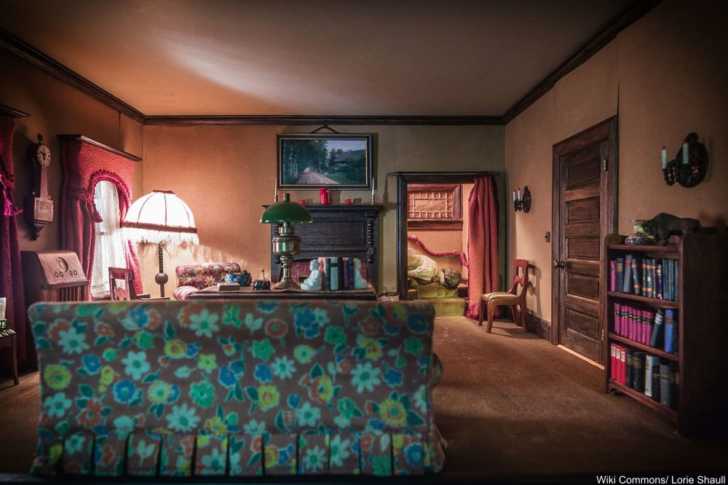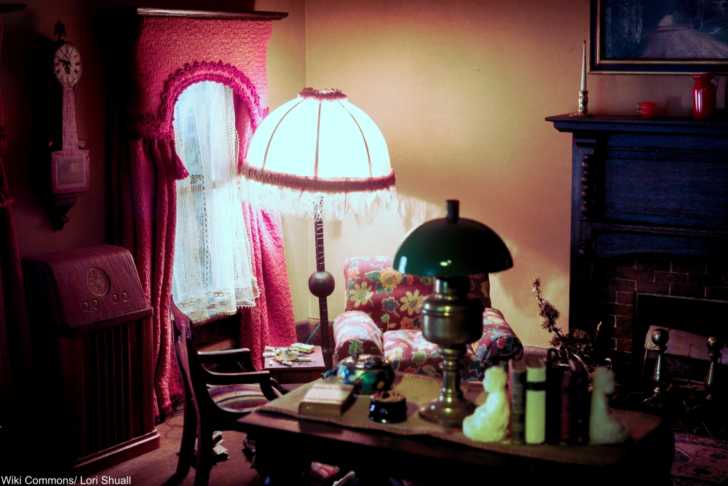 What's strange about these dioramas today is the haunting familiarity of each one: the floral wallpaper, the women working to get the day's meals done, and the old-fashioned refrigerators. But, yet there is the morbid truth of what these scenes actually represent.
The level of detail is something you'd want to see in a dollhouse, and yet these scenes are not for playing with at all.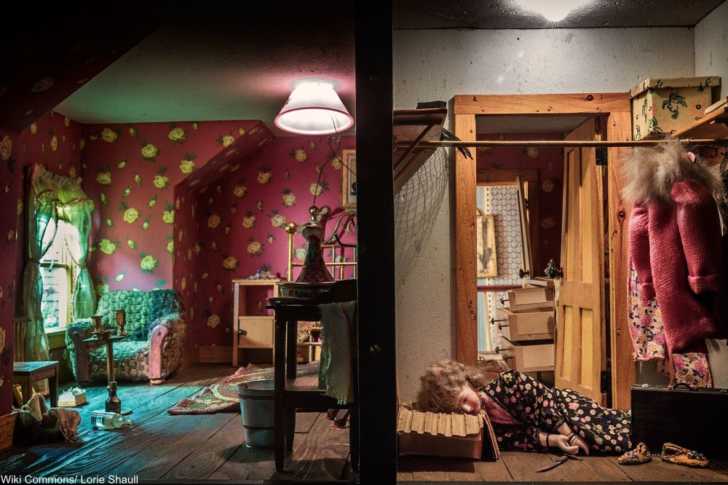 You may notice that many of the scenes have something in common: Lee championed for those murder victims whose deaths were regarded as of little consequence and so her scenes often depict the deaths of impoverished women. A police saying at the time posited that the guilty should be convicted and the truth found "in a nutshell" and so Lee called her scenes The Nutshell Studies of Unexplained Death.
Lee was heiress to the International Harvester Company fortunes and sank her money into the projectover the course of more than a decade. Inspired by the gruesome stories she heard from her brother's friend, a medical examiner living in Boston, Lee set upon the task of recreating in minute detail the scenes of unresolved deaths. Lee knit or sewed the clothes, ordered parts from dollhouse suppliers, and had many scene components custom-made by carpenters and craftsmen at great personal expense to herself.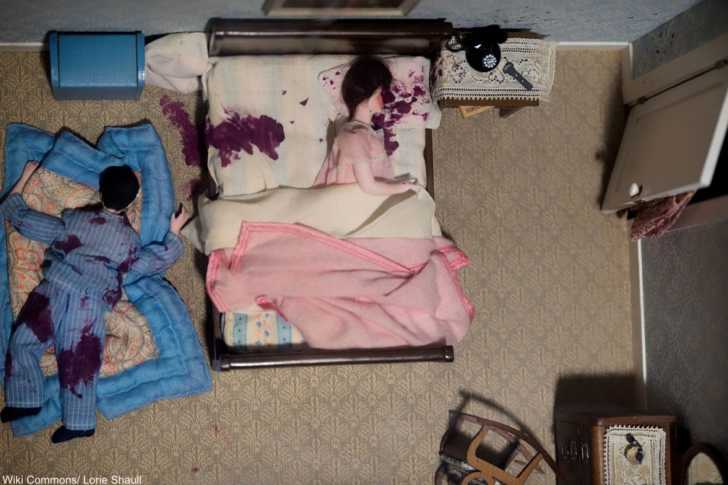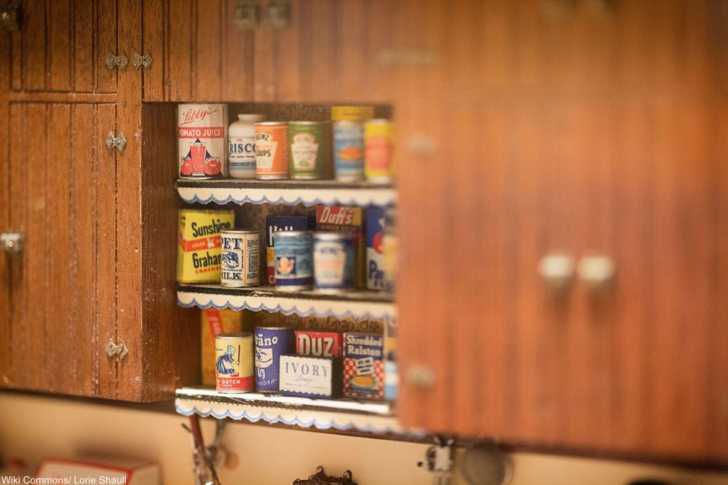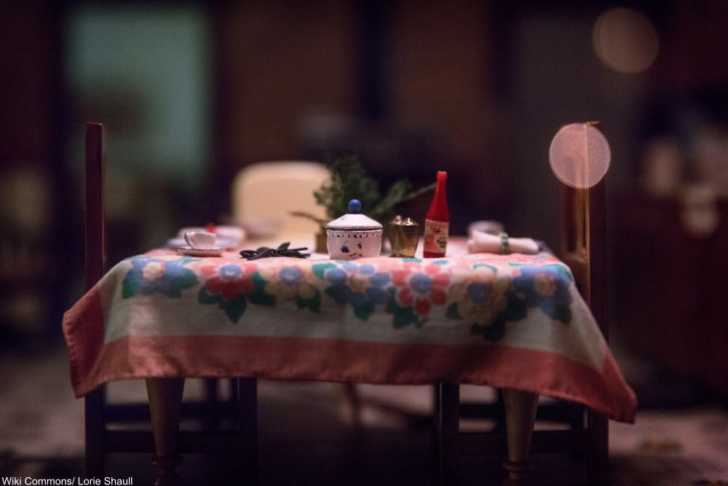 Click "Next Page" to see more of these impossibly detailed dioramas!