It's one thing to look at his work but quite another to feel as if you are within the painting, which is what the exhibit hopes to accomplish.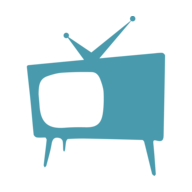 Timothy Roberts
Like most people, you have probably heard about the French painter Claude Monet. You may even be familiar with some of his work, but you've never experienced it quite like this.
A new immersive art experience is set to travel the United States, introducing us to this artist in an exhibit known as "Monet by the Water."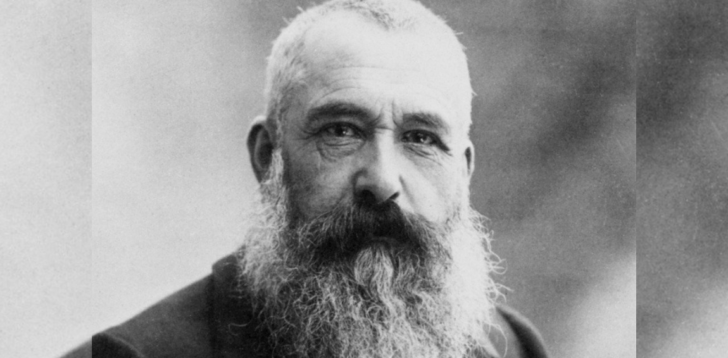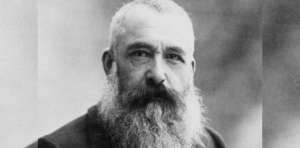 The first stop will be San Francisco in December but eventually, it will travel through a number of cities, including Denver, Philadelphia, St. Louis, Atlanta, and Miami.
In order to fully immerse you in some of the best-known works by Monet, they will be using 26-foot multi-screen projections. Sound effects and some original music will also be used to help enhance the experience. In most art exhibits, you walk from one piece to another, but in this one, you will be immersed from within it, almost as if you were stepping inside of his work.
Rather than looking at the paintings one by one, you will be experiencing some of the same things that the painter did. It's one thing to look at his work but quite another to feel as if you are within the painting, regardless of whether it is by a river or standing on the beaches of Normandy.
Monet by the Waters will give you an opportunity to see the inspiration that helped Monet to create such fascinating work. He was born and raised in Normandy, something that has often made its way into his paintings.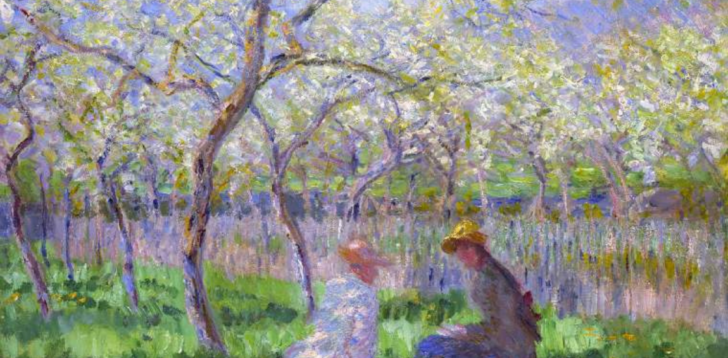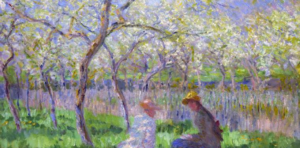 According to Travel and Leisure, the co-founder of the Museum, Ricardo Dotta, said it provides an opportunity to surround people with the "beauty and precision of his colors."
They have not yet discussed pricing and you can't buy tickets, but you can get updates by joining the waitlist at monetbythewater.com, or follow them on Instagram, @monetbythewaterexhibit.