Little is known about the painting or who might've stolen it.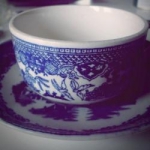 Rose Heichelbech
At the San Domenico Maggiore church in Naples, Italy, many priceless religious paintings are held in the collection of the onsite Doma Museum. One such painting was recently -and very quietly- stolen. In fact, Italian police had found and returned the painting before the museum had even discovered the painting was gone.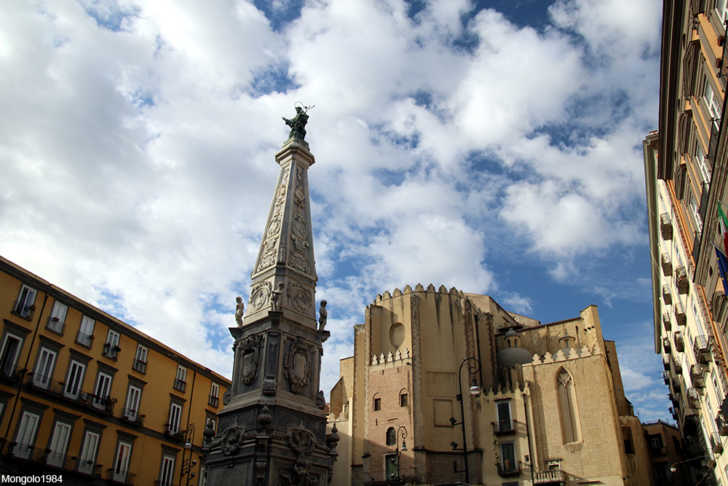 Many versions of this painting exist in the world, some thought to be later copies and others believed to be other versions from the same artist. The painting in question is a version of Salvatore Mundi, created 500 years ago. Leonardo da Vinci is the creator of the original Salvatore Mundi, which is now held at the Louvre Abu Dhabi in the United Arab Emirates. This painting holds the record for the most expensive painting ever sold, having been last purchased for a whopping $450 million.
However, the Doma Museum collection Salvator Mundi painting is thought by some to either be a different version painted by da Vinci himself, or else a work of one of his close students. One theory is that the painting could have been done by Girolamo Alibrandi, a disciple of da Vinci. The painting only recently had been displayed in Rome and had been returned to the museum in January of 2020.
The reason that museum staff had not been aware of the painting going missing was that the room where it was kept had been closed up for 3 months due to the Covid-19 pandemic. Details about when exactly the theft occurred or who was responsible have not yet been uncovered.
Naples prosecutor, Giovanni Melillo, said that "It is plausible that it was a commissioned theft by an organization working in the international art trade," since there were no signs of a break-in.
Italian police discovered the painting in the cupboard of a 36-year-old Naples man, who they arrested on charges of receiving stolen goods. The man in detention claims he bought the painting at a market.
See the room where the painting was taken from in the video below.