The 95-year-old letter in a bottle was discovered by a scuba diver, and the message they found was still legible!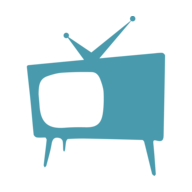 Steven Roberts
We have sometimes heard stories about people sending out messages in a bottle and hoping that it reaches someone in some faraway place. Perhaps we have even tried this ourselves.
This story is something that got its start 95 years ago when somebody dropped a message in a bottle into the water and it was eventually found during a scuba diving expedition.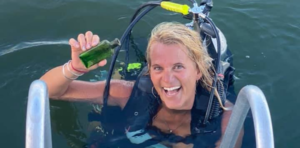 It happened when the owner of Nautical North Family Adventures in Cheboygan, Jennifer Dowker, was showing a possible client how to use scuba diving equipment.
The Detroit Free Press reports that she saw a bottle but she didn't know what it contained.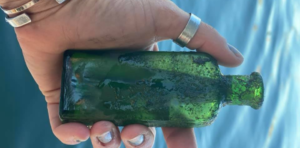 When she looked closer, she saw a piece of paper in the bottle and was able to pick out the word "this." After working on it for a while, she was able to pull the message from the bottle, and even though it was almost 100 years old, they could read it. She shared about the discovery on Facebook, saying, "any Morrows out there know a George Morrow that would've written this circa 1926?"
It said: "Will the person who finds this bottle return this paper to George Morrow, Cheboygan, Michigan, and tell where it was found?" It also had the date of November 1926.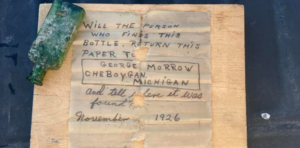 After posting it on Facebook, somebody was able to identify who George Morrow was. It was Michele Primeau, who was actually his daughter. She contacted Dowker, saying that she was pretty sure it was her father. He was known for doing things like that, and he did this on his 18th birthday.
They shared on Facebook that Primeau "told us she would love if we displayed her Father's note and bottle for all our passengers to see. So this is exactly what we plan to do…"
Primeau also shared photos of her father at age 18, when he would've sent the bottle into the ocean.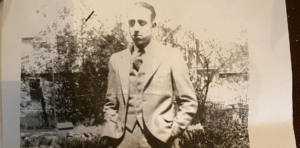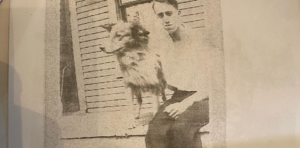 She also noted that her father was sentimental "like that," so it makes perfect sense that he would do something like this.