The photos tell a unique story.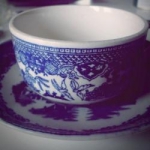 Rose Heichelbech
Just 6 weeks before her tragic death from overdose, Marilyn Monroe sat for photographer Bert Stern. During the hours they spent together the photos evolved to include a number of unplanned poses and costumes (and lack thereof). As the last photography session Monroe ever did, the photos are some of the most precious to Marilyn collectors. Have a gander at 8 surprising facts you probably never knew about this historic photo shoot.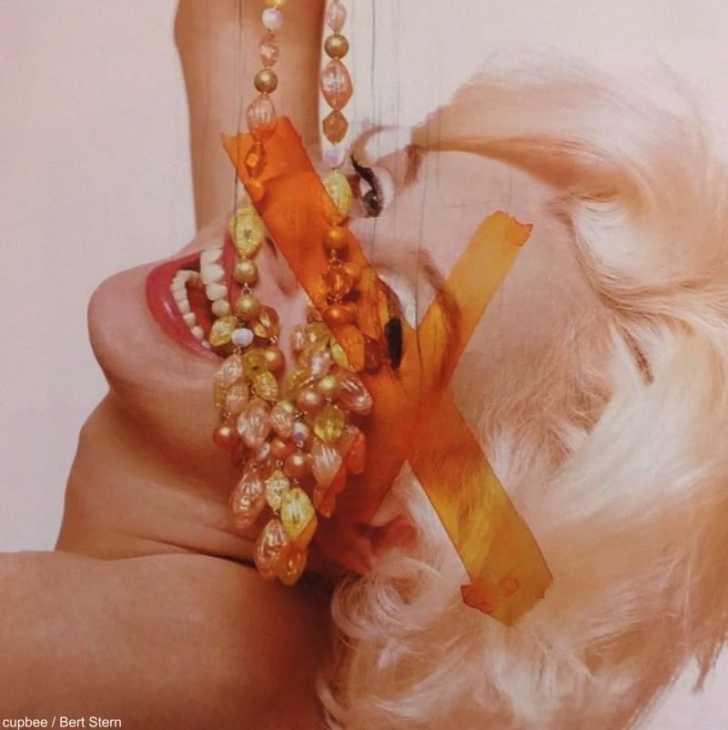 8) Not Just One Photo Shoot
The photos were taken over the course of 3 days at the Bel-Air Hotel a mere 6 weeks before her death. They are believed to be the last she ever posed for and that's why they are known as the Last Sitting photos. The photos were commissioned by Vogue Magazine.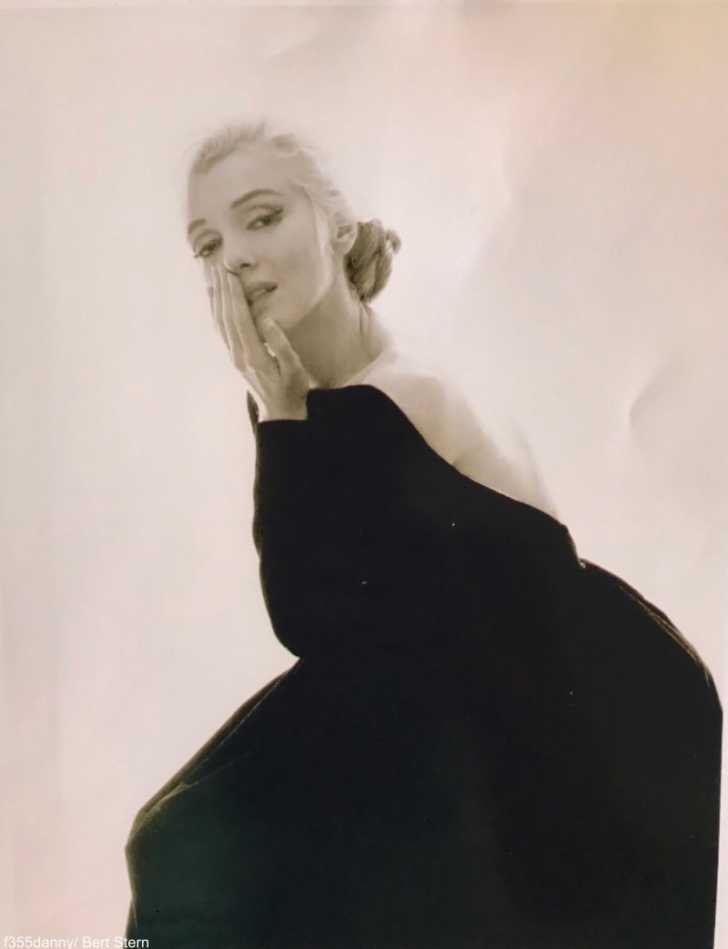 7) Brunettes Have More Fun?
Monroe appears to mimic Jackie Kennedy by donning a bouffant brunette flip wig and is notably more conservatively dressed in this series from the set.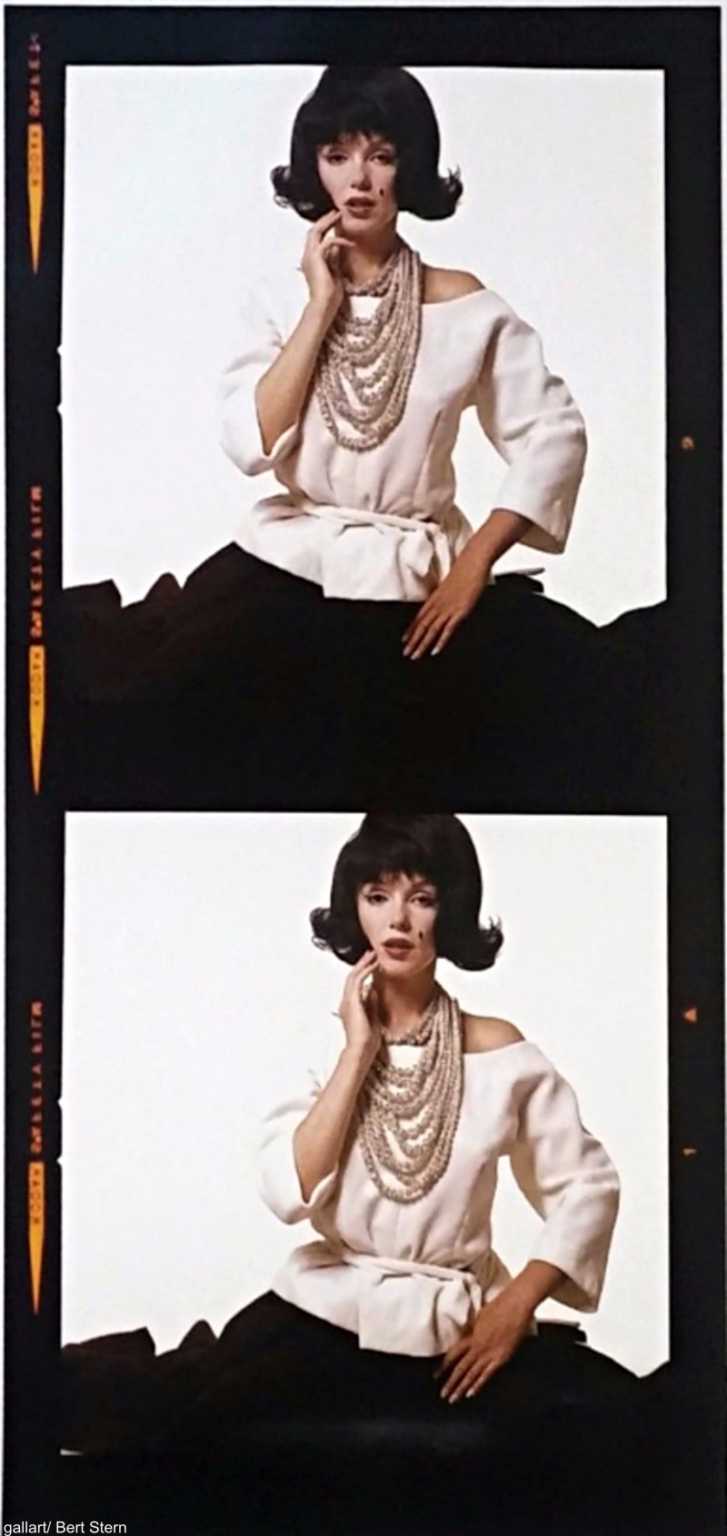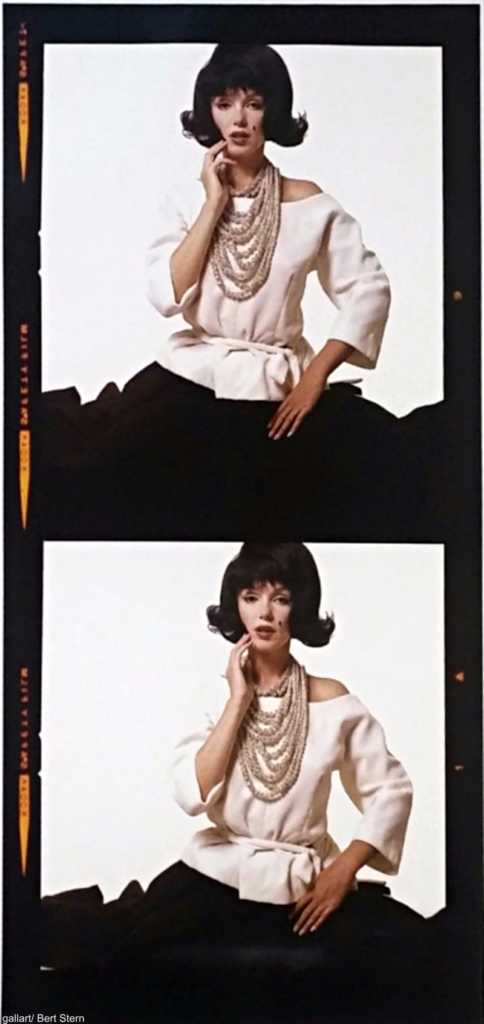 6) Not Up to Snuff
Monroe crossed out many of Stern's photos on the contact sheets and she seemed to dislike many of the images of herself. Today most people would probably say that the discarded images are objectively beautiful, but Monroe had high standards of which images she would allow to be publicized.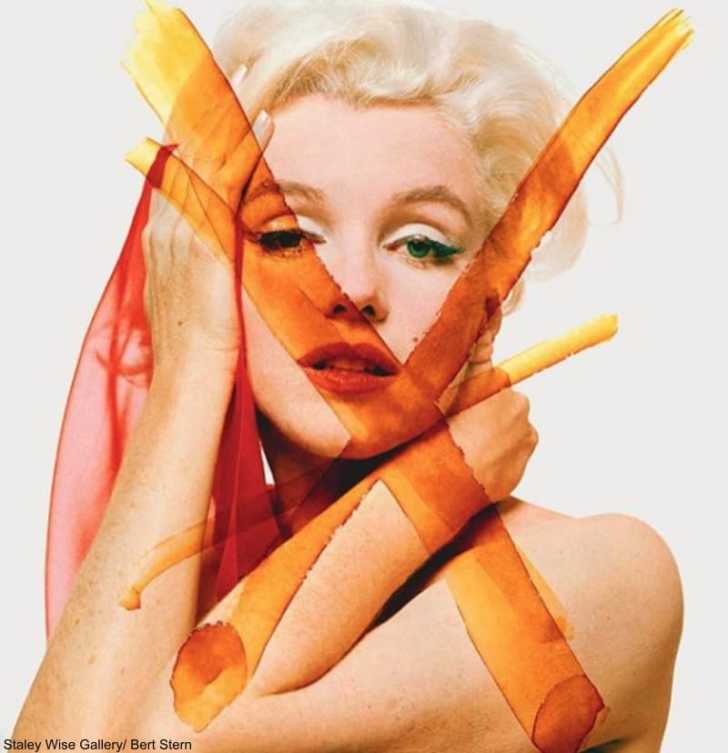 5) Never Before Seen Scar
She had a large scar on her stomach from a recent gallbladder surgery one year before the photo session. In some of the final products the scar has been completely removed by Stern's retouching – as was the case with the Something's Got to Give film promotional photos.
But, there are a few remaining images that show her deep gash plainly. Frequent absences from set due to the gallbladder surgery and other health problems are what some say contributed to her being fired from the film, which in turn may have led to her death.
Footage of the mayhem surrounding Monroe as she left the hospital can be seen below.
Click "Next Page" to see the rest of these little known facts about Marilyn's Last Sitting!