Some have stood the test of time, others are a long time gone.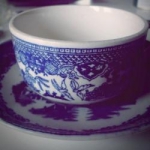 Rose Heichelbech
Cities change and rearrange from year to year. If you live within a city, then you might only notice the big changes. But, when you look at photographs from 100 years ago (or more!) and compare them to today the differences -or sometimes the similarities- can really stand out. There's no city that's more renowned for being a bustling hub of activity than New York, so here are some views of turn-of-the-century Manhattan then versus now.
The Schwab Mansion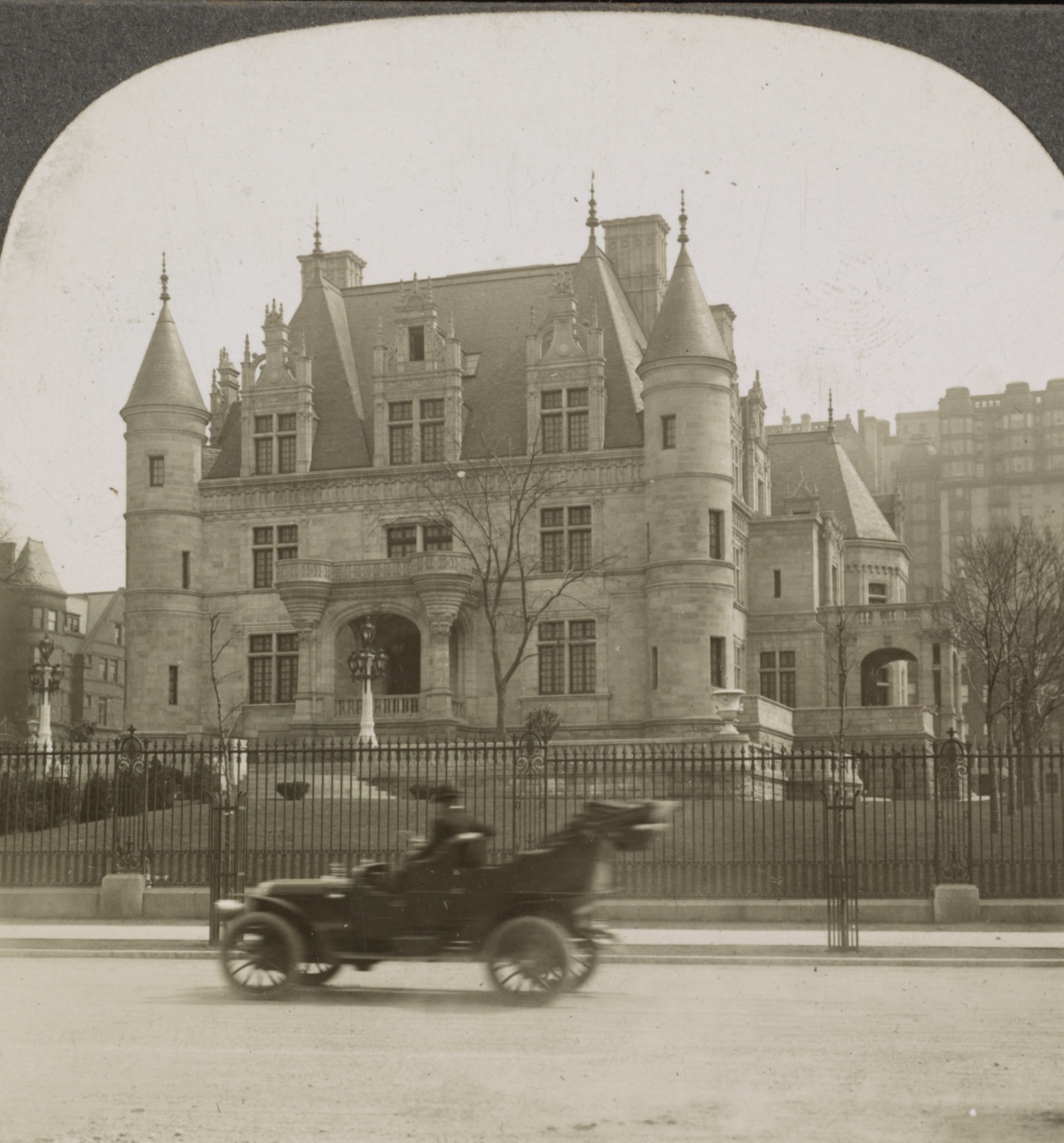 Steel magnate Charles Schwab built this mansion from 1902-1906 and it was sometimes referred to as simply "Riverside". With its turrets, gated gardens, and incredible decorations it was truly something to behold. However, it was not constructed in the most desirable of locations, being at the upper most section of Manhattan at 74th and Riverside Drive. And, it was apparently quite expensive to maintain. In his will Schwab left the property to the city, who did little with it owing to the great cost of upkeep.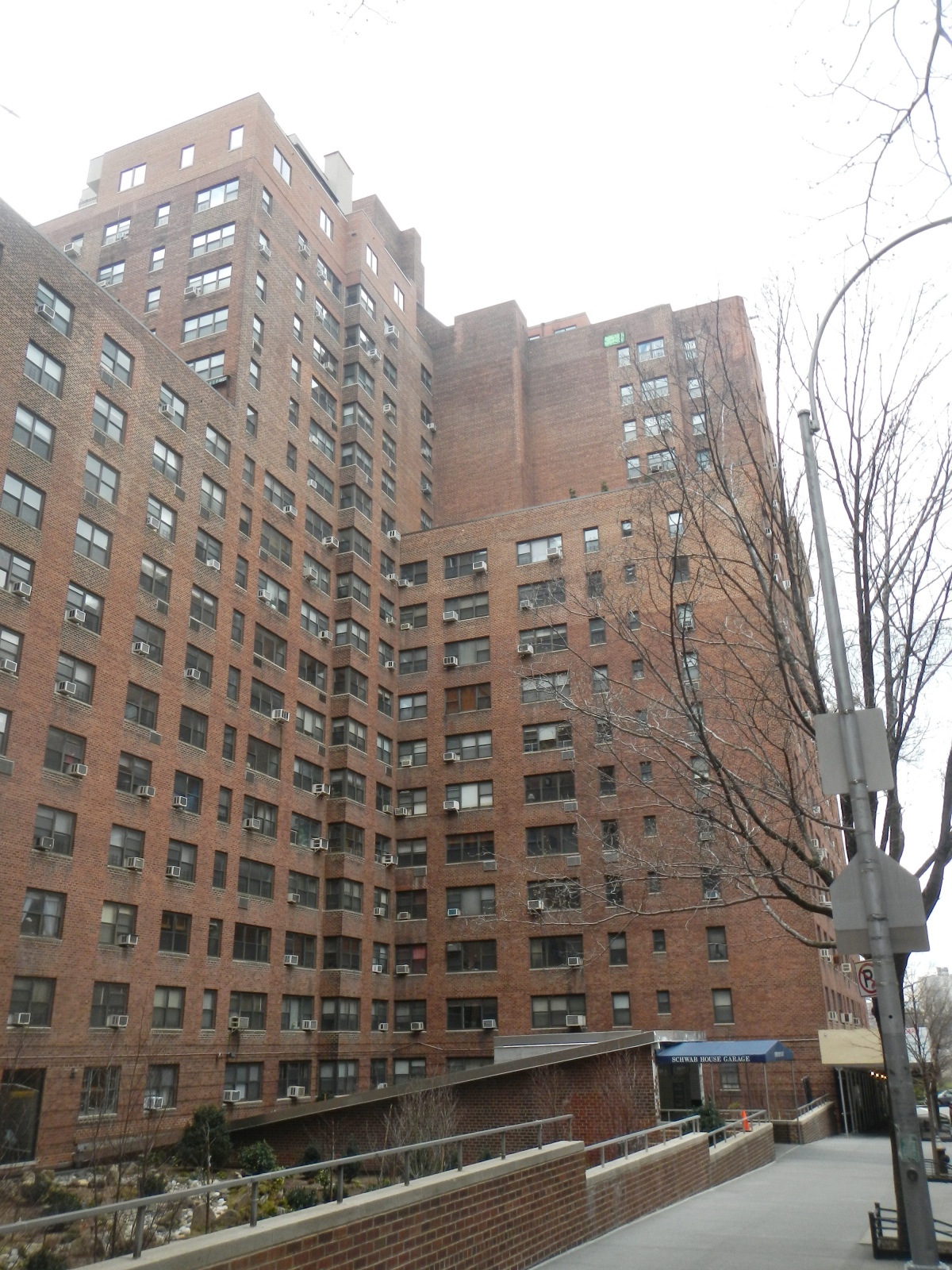 It was torn down in 1948, after its fate had already been decided earlier in the decade. Since no one was ever to use it again, the gardens were converted to Victory gardens during World War II. Now this location is home to a brick apartment building, known as "Schwab House" in memory of the mansion that once stood there, though bearing no resemblance to the former house in terms of style or grandeur.
The Flatiron Building
Today it's one of the most famous buildings in New York, one which visitors flock to by the thousands each year. Since its construction in 1902 (when it was also known as the Fuller Building) there have been many buildings shaped like this one, so what makes it so special? To start with at the time it was one of the tallest in the city at 22 stories. It doesn't sound like much to us today, but back then it was considered a marvel of engineering. You can see from the photo above that it dwarfs the other buildings around it.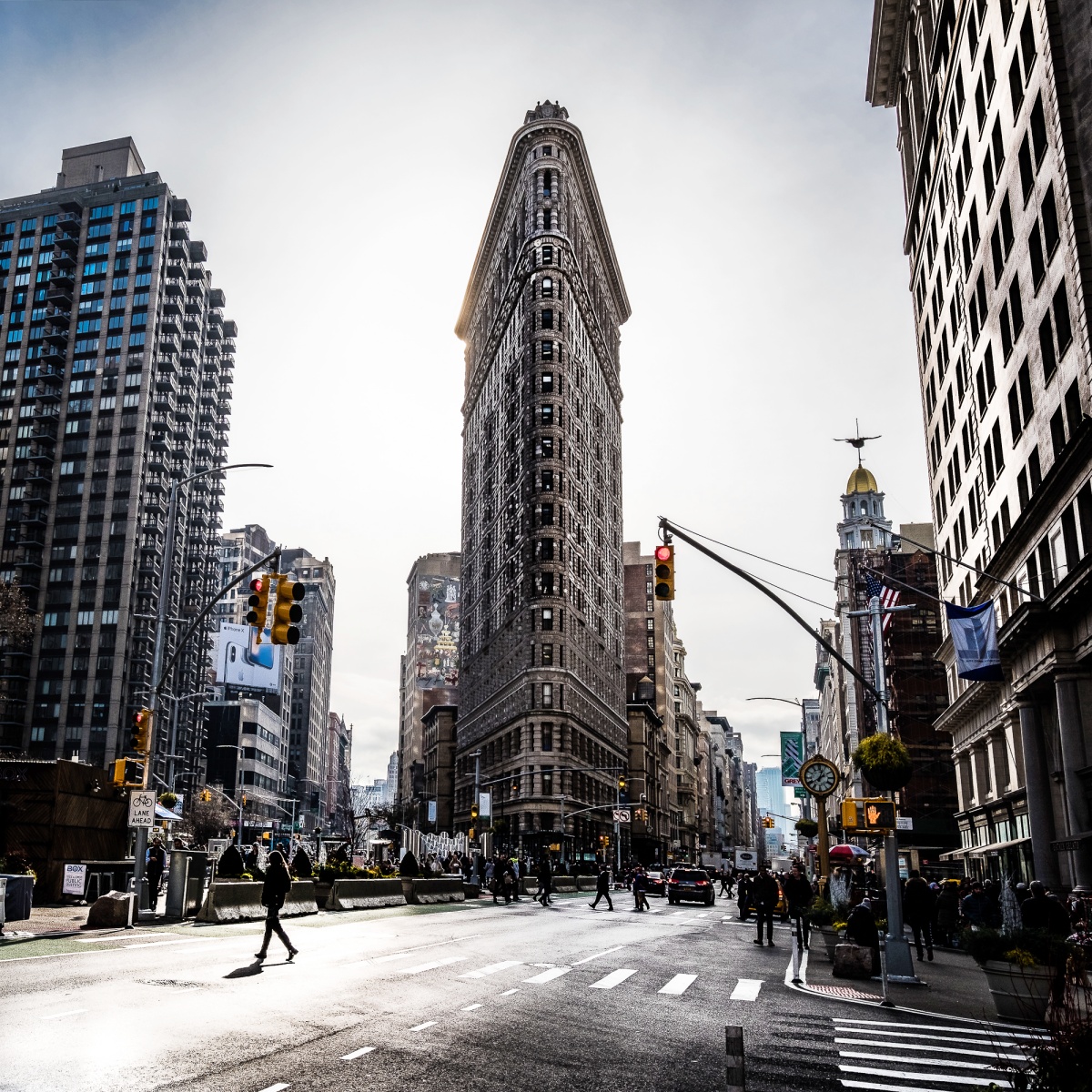 Today it's one of the oldest skyscrapers in the city and still standing strong, but like so many other landmarks in the city, it's now surrounded by much taller buildings. Nothing lasts forever, and certainly not the view in place a like NYC where new buildings are always going up.
The New York Public Library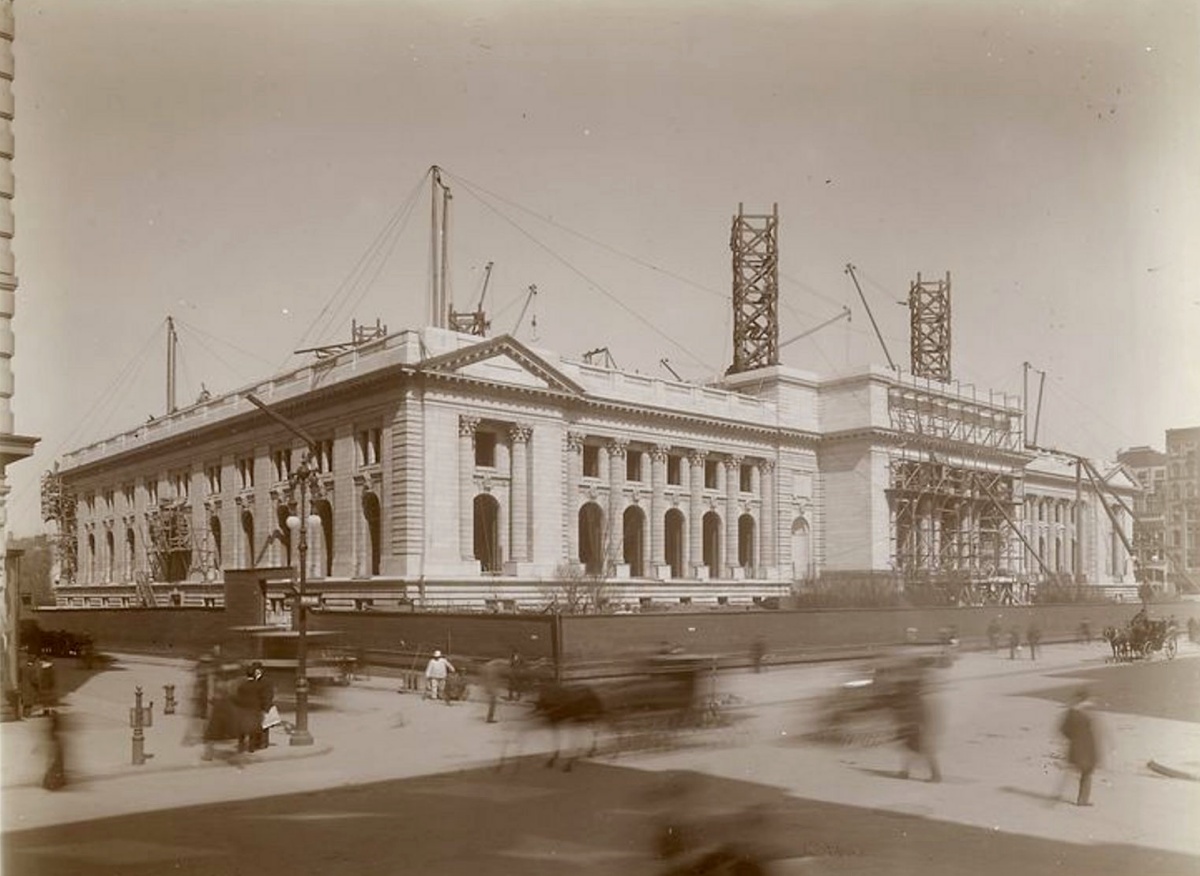 The main branch of the New York Public Library was completed in 1911 and you can see it being built in 1906 in the photo above. Many consider it a masterpiece and it certainly took an incredible amount of time to construct this Beaux-Arts temple to books and research. Construction on the main branch location went from 1897–1911!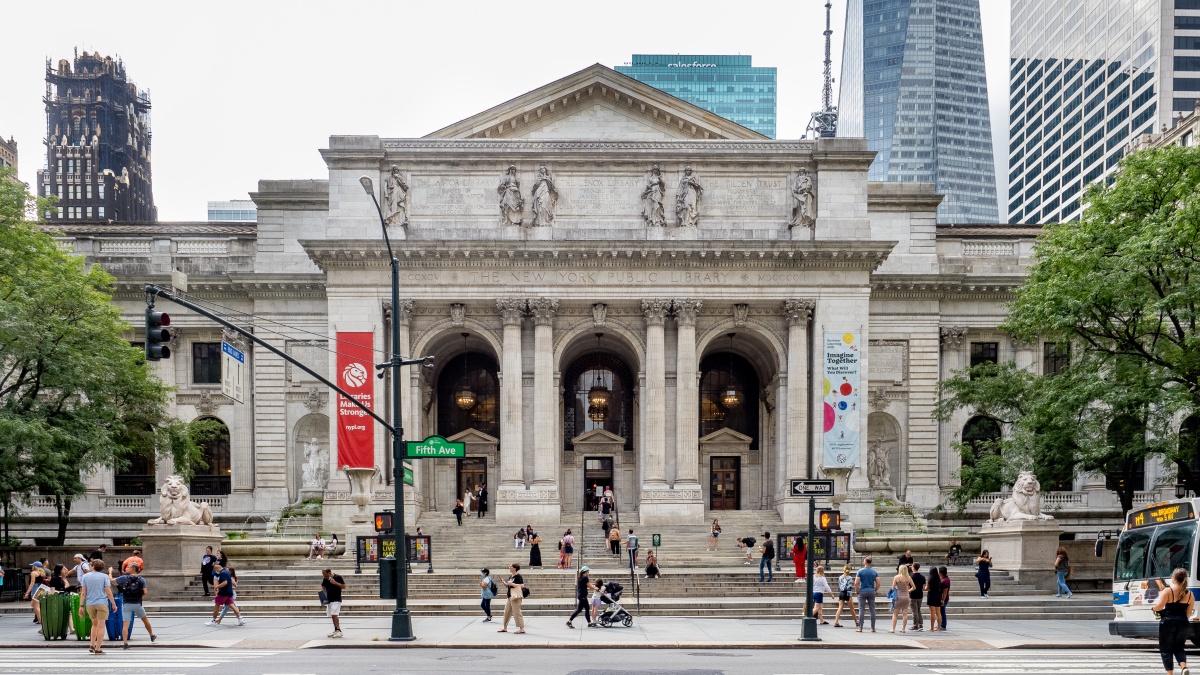 While improvements to the building are ongoing, as well as restorations, the facade and main structure of the building look almost untouched by time. However, the backdrop of Manhattan has grown up around the library in the 111 years since its completion and is now surrounded by skyscrapers instead of dominating the block as it once did.
Today the official name for the building is the Schwarzman Building in honor of Stephen A. Schwarzman, who donated $100M in 2008 for renovations to the building.
The Vanderbilt "Little Chateau"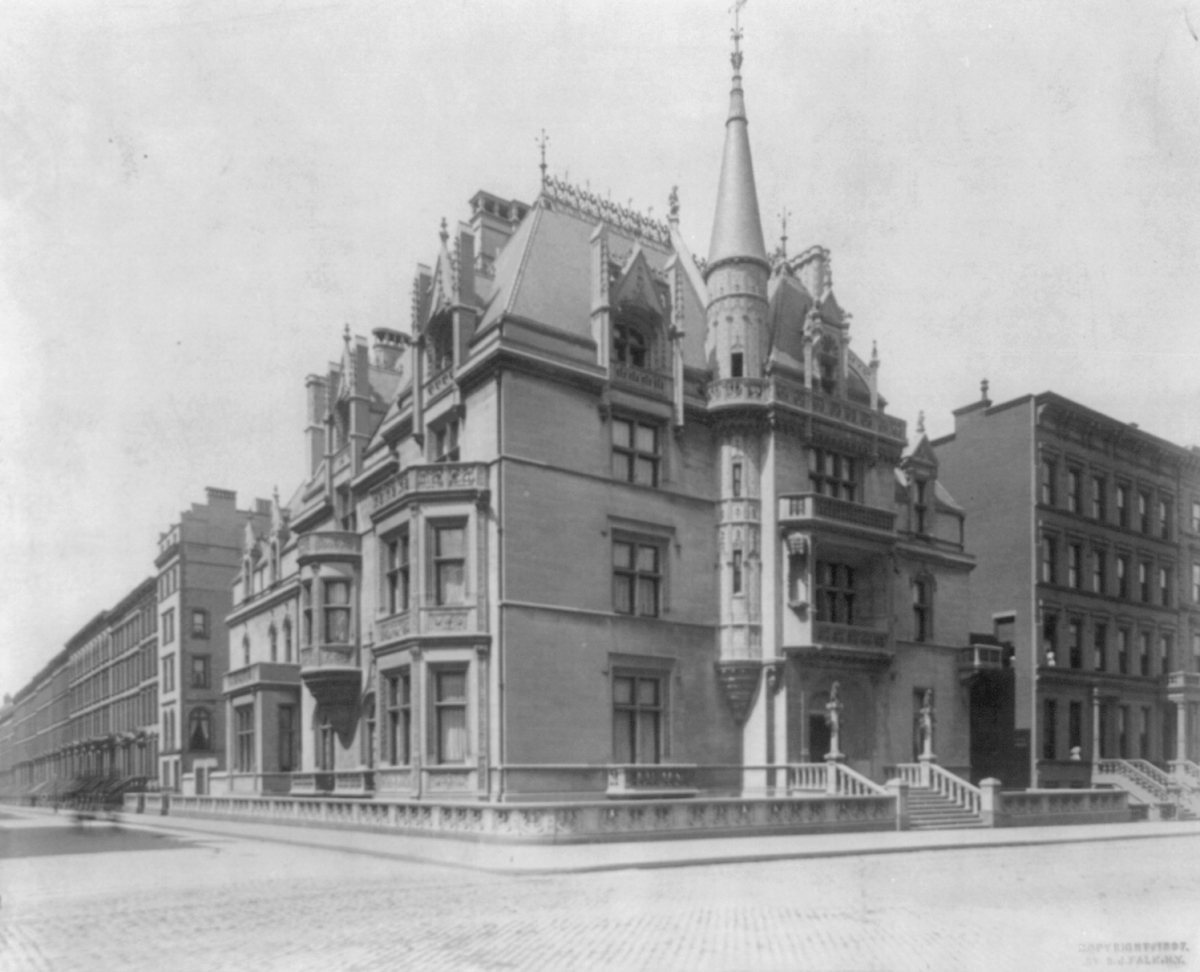 Newcomers on the New York socialite scene, the Vanderbilts, William K and his ambitious wife, Alva, were not among the old money of New York. As such they were not initially welcome at all the best places in Manhattan. But, their immense wealth, relentless pursuit of social status, and their excellent taste eventually won them a place at the heart of this exclusive club of wealthy families.
Once such example of their taste was the Little Chateau, a French-inspired castle designed for them by Richard Morris Hunt and built mere blocks from Central Park. It's where they held their infamous 1883 costume ball to which 1,200 people were invited. The commotion drew crowds of onlookers and secured their place in high society. However, their highly public divorce 12 years later sent shockwaves through the penthouses of New York.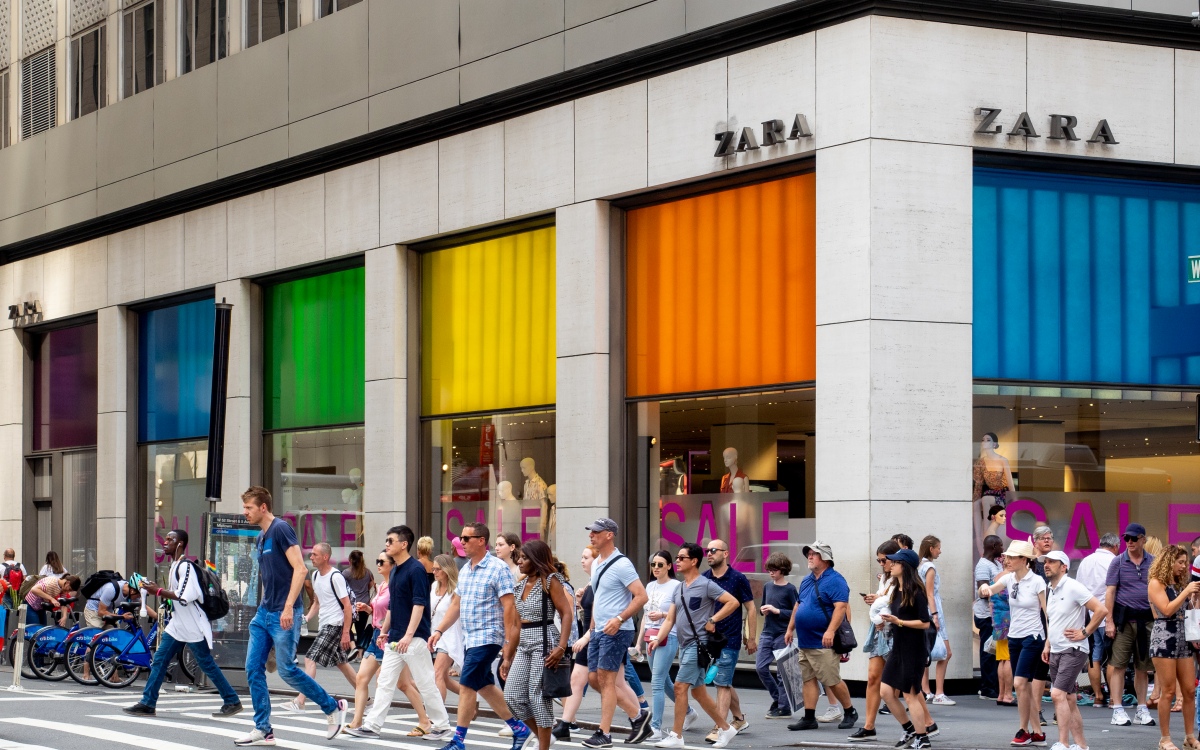 The Little Chateau was torn down in 1927 and in its place at 660 Fifth Avenue today stands a 1950s skyscraper that houses a Zara clothing store on its ground floor. Somehow it's not quite as glamorous.