He had been looking for enough raw material to make the ring for years, but never expected to find such a large stone.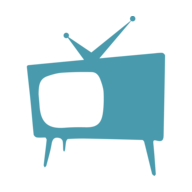 Timothy Roberts
There are times when everything seems to be going your way and that certainly was the case for a 26-year-old man named Christian Linden.
He had been an avid rock enthusiast since he was a young boy, which is why he decided to go panning for material so he could make his bride-to-be an engagement ring.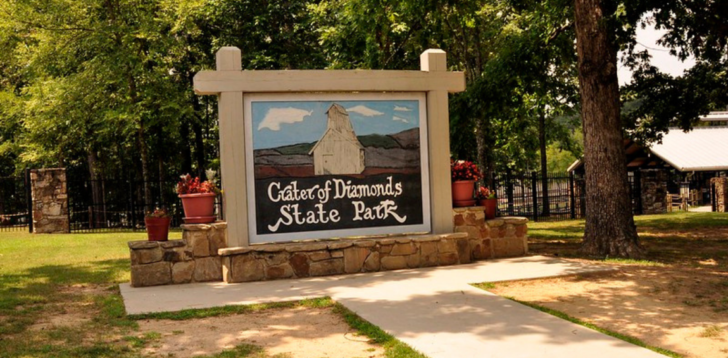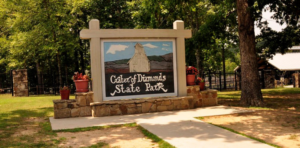 This wasn't the first time that he had gone looking. In fact, he has been looking for enough raw material to make the ring for years. He already had enough gold for the band, but last month, he found a 2.2-carat yellow diamond.
Christian was panning at the Crater of Diamonds State Park in Arkansas when he came across this unusual find.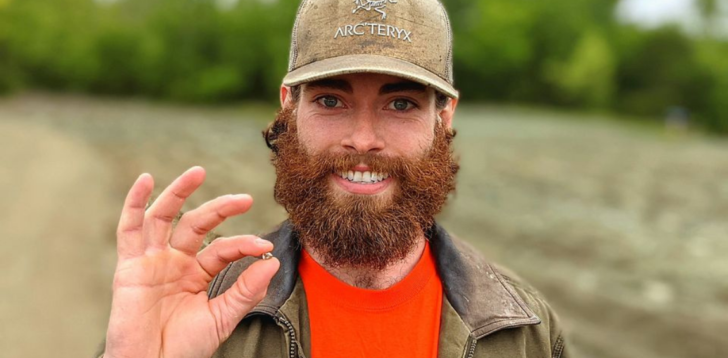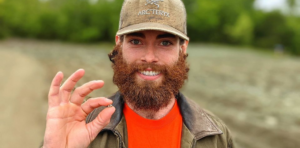 In a news release, he said that he saw it shining as soon as the screen was turned over. At that point, he was shaking so badly that he had to ask a friend to grab it for him.
This is the biggest find at the park since October, when somebody discovered a 4.49-carat gem. More than 120 diamonds have been found in the park this year, each one being a unique gemstone.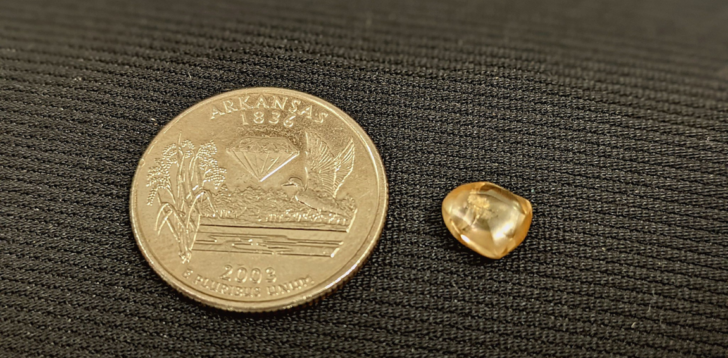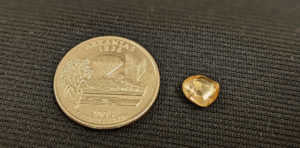 According to the news release, Dru Edmond, the assistant superintendent of the park, said the diamond is light yellow, sparkling, and has a triangular shape. There are a few inclusions, which only helps to make it more unique.
Christian found a fantastic gemstone for the ring but he is still going to look for other gems to use for the ring before he heads back home to Washington.