Mad About Mirrors – A History Of Antique Mirrors, And Some Of Our Favorites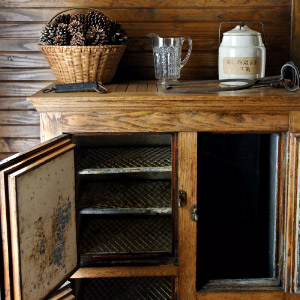 Dusty Old Thing
While the concept of mirrors go back to as early as the Roman times, mirrors as we know them date back to around the 14th century.Get a brief history of mirrors in the video below from Value My Stuff, and learn how to use the pen test to see if your mirror is antique or not (although it's best to consult a professional if you're not sure).

Check out some of our favorite, user-submitted mirror photos below!

Do you own an antique mirror? We'd love to see it!