It's incredible that these photos hadn't been published before!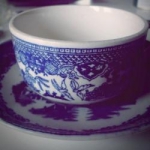 Rose Heichelbech
Between 1946 and 1953 dozens of photos were taken of Lucille Ball as test shots of sorts. The hair stylist on set would make up Lucy's hair in different ways and in the end the costume designer, director, or producer would make decisions on what would be best for that particular project based on the photos or film shots. One of Lucy's hair dressers on I Love Lucy during the inception of the show was tasked with finding just the right kind of hairdo for Lucy for TV. And the photos show Lucy in various poses as her hairstyle was tweaked.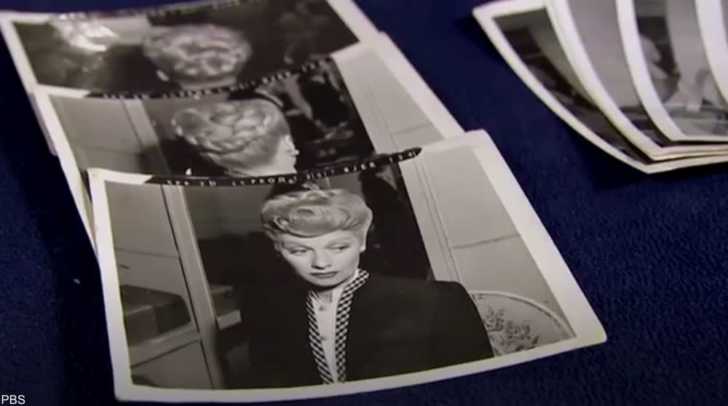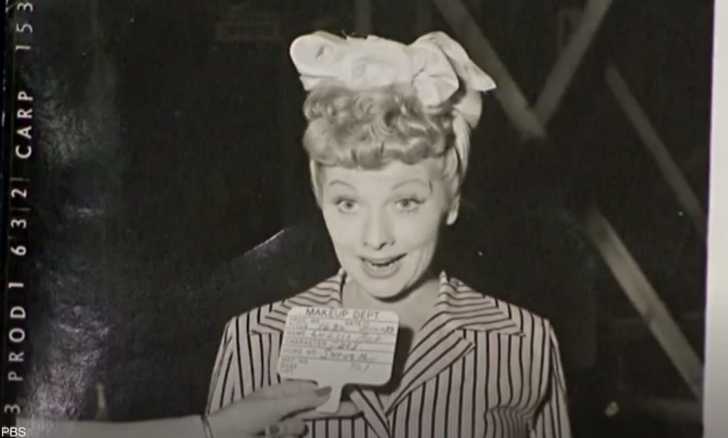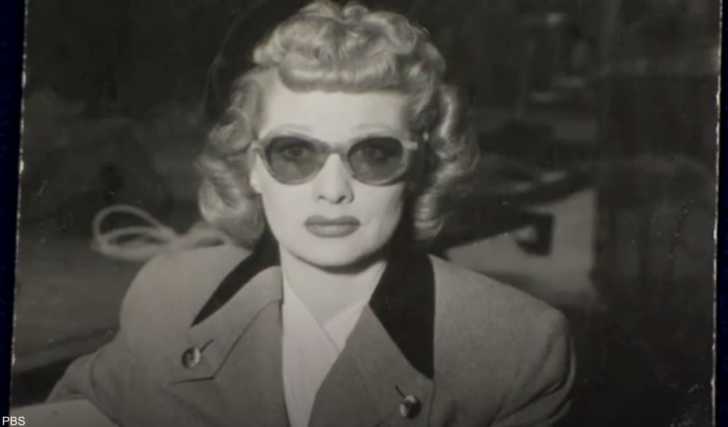 If the decision-makers had gone another route, it is quite possible that the familiar look we associate with the TV star might have been different. These candid shots of Lucy on set were never shown in public because they would not have fit the image of the star that film and TV companies wanted to project of the star. Lucy is seen making faces, smoking cigarettes, and posing in un-glamorous ways. It's not like Lucy didn't do all of these things on television, but at the time publicity was considered a closely-controlled asset of the studio or production house and tabloids weren't really a booming industry yet.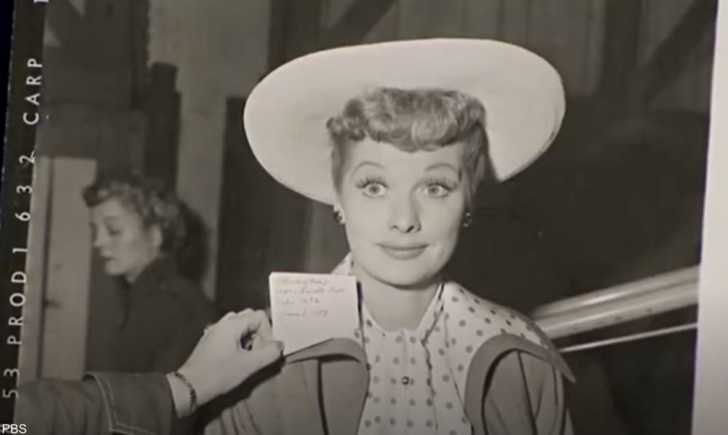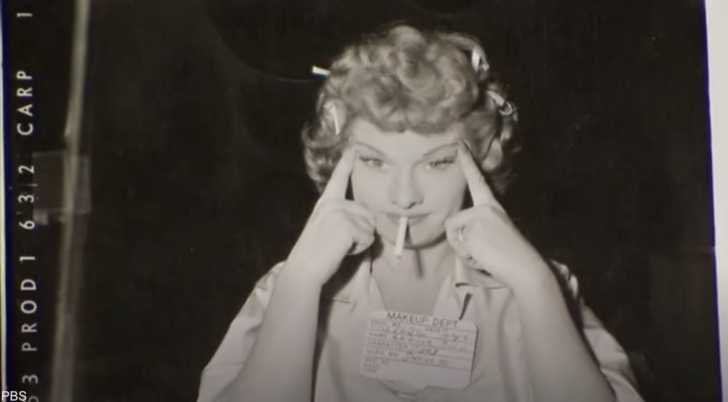 The nephew to the hairdresser brought in some of these incredible photos to The Antiques Roadshow to be appraised and they are pretty stunning. It's hard to believe that someone had this many unpublished photos of such an important comedy figure just lying around, but such is life! Find out what this Lucille Ball photo collection is worth in the video below.